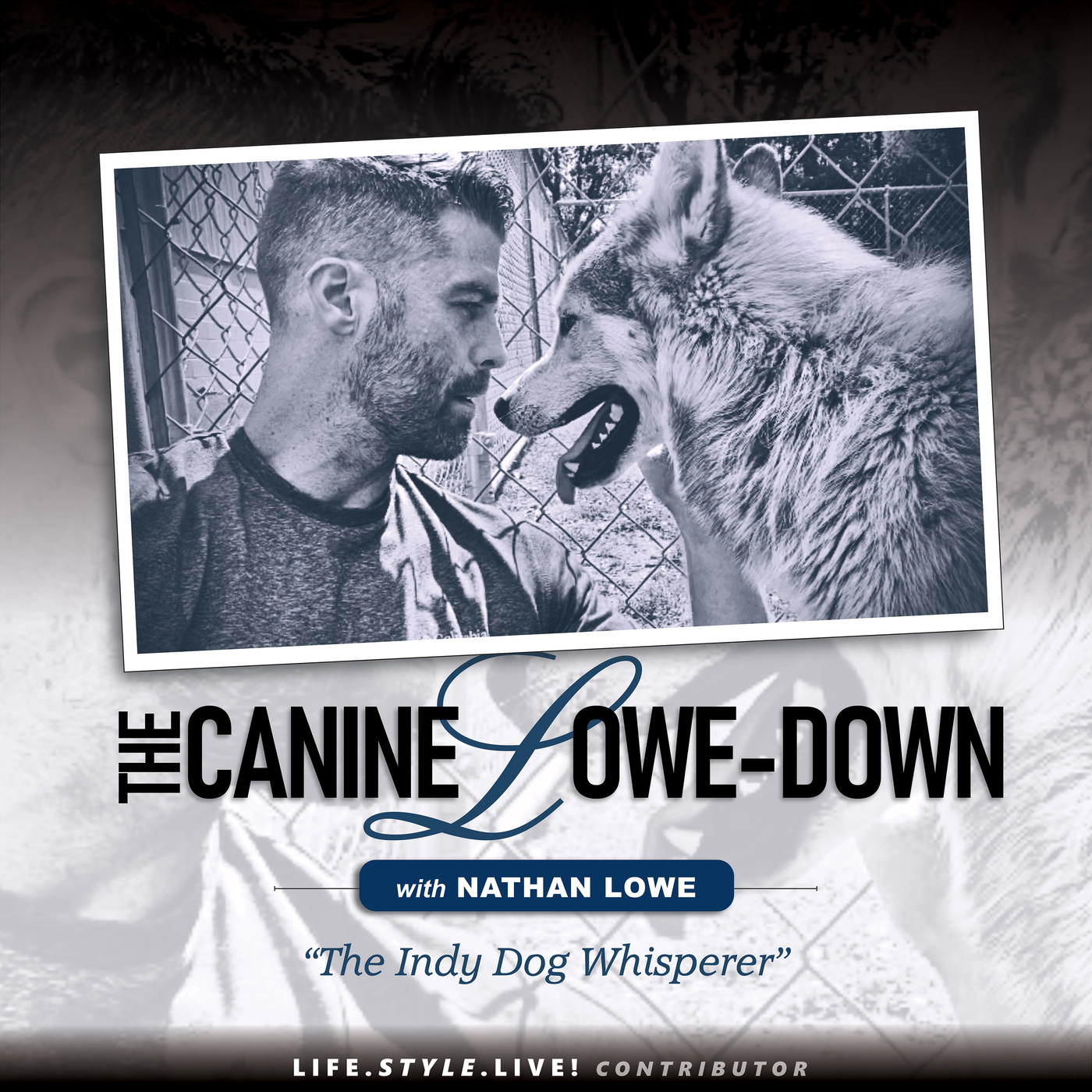 IS THE "BEST IN SHOW" FRENCH BULLDOG BREED THE RIGHT CHOICE FOR YOU?
April 11, 2023
When the French bulldog nabbed "Best in Show" honors at the National Dog Show last year, bells pealed and people cheered. In that celebratory moment, folks all across America thought, "maybe I ought to get me one of those!"
Perhaps. And perhaps you are one of the many individuals considering bringing on a "frenchie," as the French bulldog is affectionately known. "And why not?" you may ask. "After all, there's no denying they are charming as the day is long!" But not so fast there, my friends. There are a few less glamorous facts you need to consider before ushering a member of this little bully breed into your family.
Frenchies! They're our topic today on The Canine Lowe-Down.