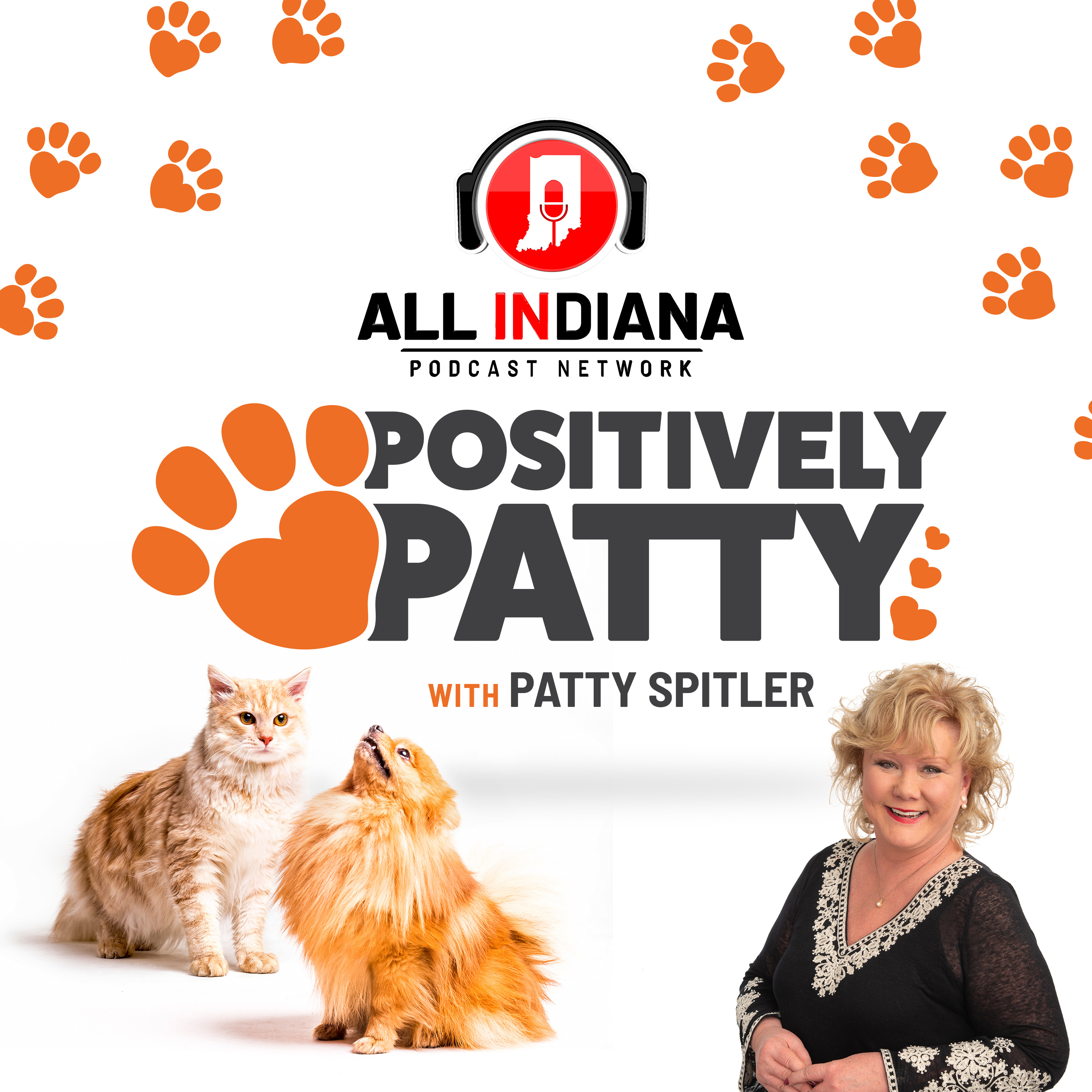 It's all happening at the Zoo!
October 20, 2021
Our world class zoo has so much to offer in terms of fun, enlightenment and education. Patty talks to conservation specialist Alie Pflum and public relations specialist Carla Knapp about the latest offerings and upcoming events at the Indianapolis Zoo.
Lots of ongoing changes…yes, it's all happenin' at the Zoo!