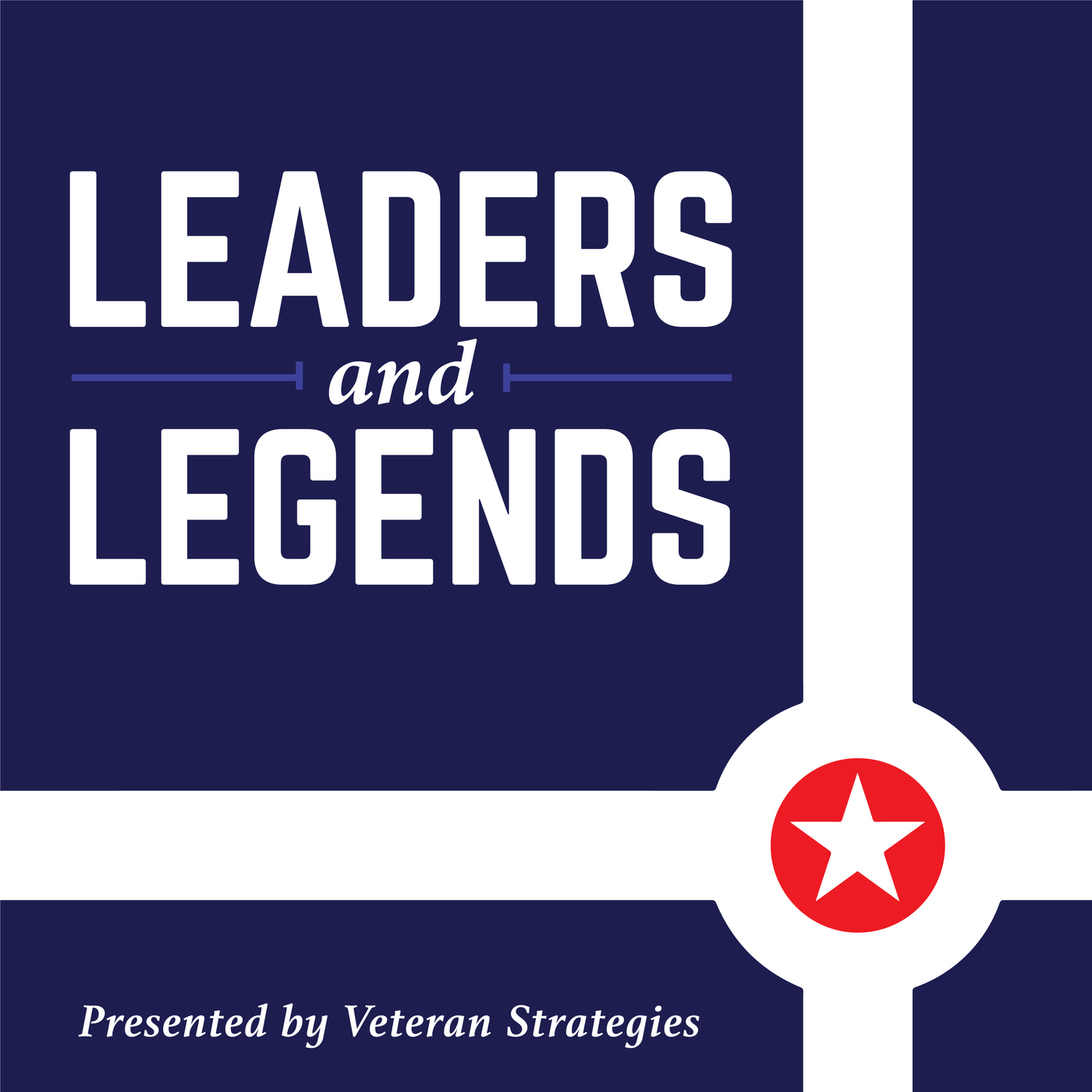 Joel Richard Paul , Author of "Indivisible: Daniel Webster and the Birth of American Nationalism"
October 09, 2023
Joel Richard Paul is a law professor and one of this century's leading historians. On this week's "Leaders and Legends" podcast, we discuss his book "Indivisible: Daniel Webster and the Birth of American Nationalism." It's a magnificent journey through the Early National Period in American history, and how it was shaped by one of our country's greatest orators, politicians, and statesmen.
Sponsors
• NFP - A leading insurance broker and consultant
• Crowne Plaza Downtown Indianapolis Historic Union Station
About Veteran Strategies
'Leaders and Legends' is brought to you by Veteran Strategies—your local veteran business enterprise specializing in media relations, crisis communications, public outreach, and digital photography. Learn more at www.veteranstrategies.com.