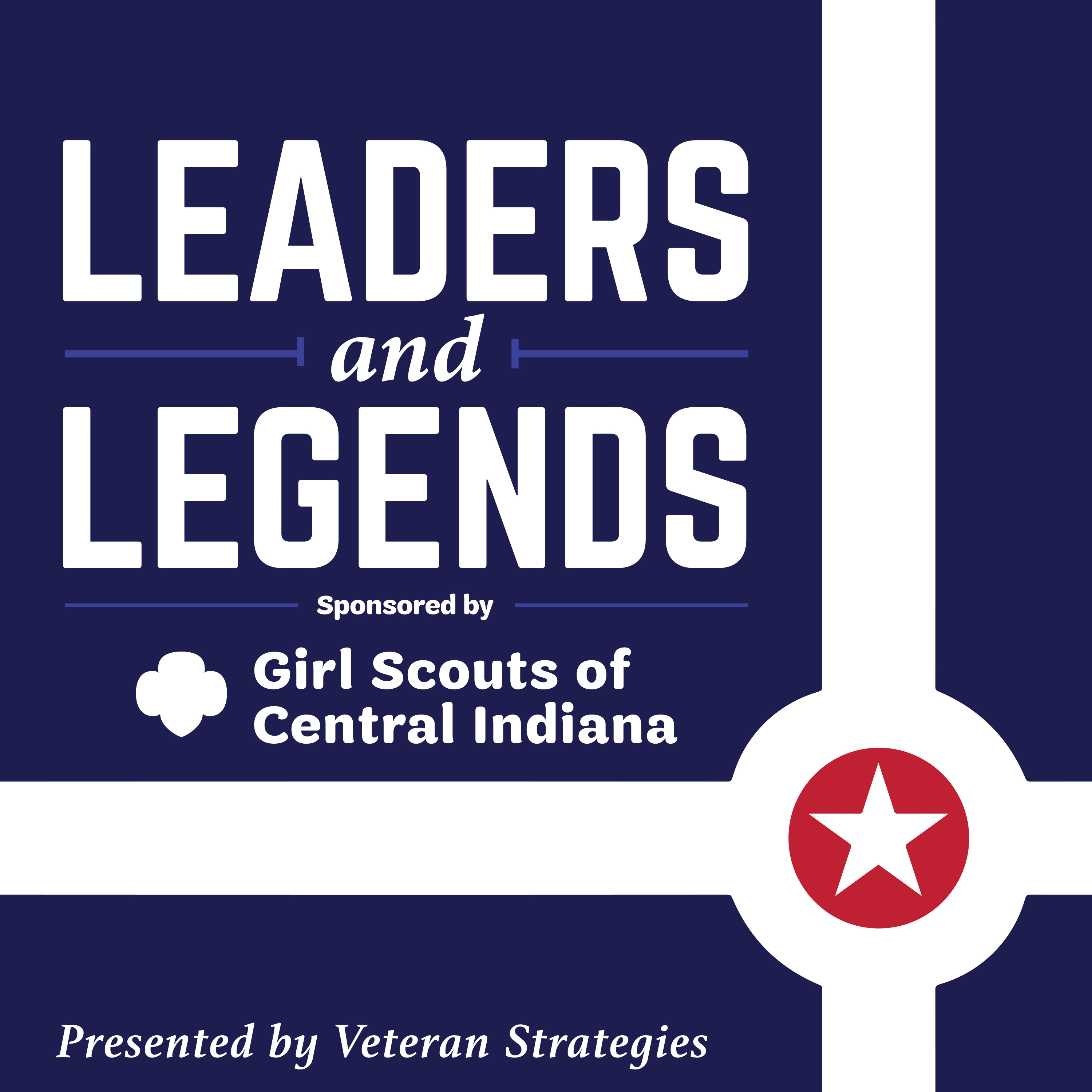 John C. McManus, Author of "To the End of the Earth: The US Army and the Downfall of Japan, 1945"
May 15, 2023
"To The End of the Earth" is a brilliant and highly-readable account of the United States Army's heroic campaigns in the Western Pacific during the last year of World War II. On this week's "Leaders and Legends" podcast, acclaimed military historian John C. McManus discusses this final volume in his three-part history of the American Army during the war against Japan.
Sponsors:
Veteran Strategies
NFP - A leading insurance broker and consultant
Garmong Construction
Crowne Plaza Downtown Indianapolis Historic Union Station
About Veteran Strategies:
'Leaders and Legends' is brought to you by Veteran Strategies—your local veteran business enterprise specializing in media relations, crisis communications, public outreach, and digital photography. Learn more at www.veteranstrategies.com.