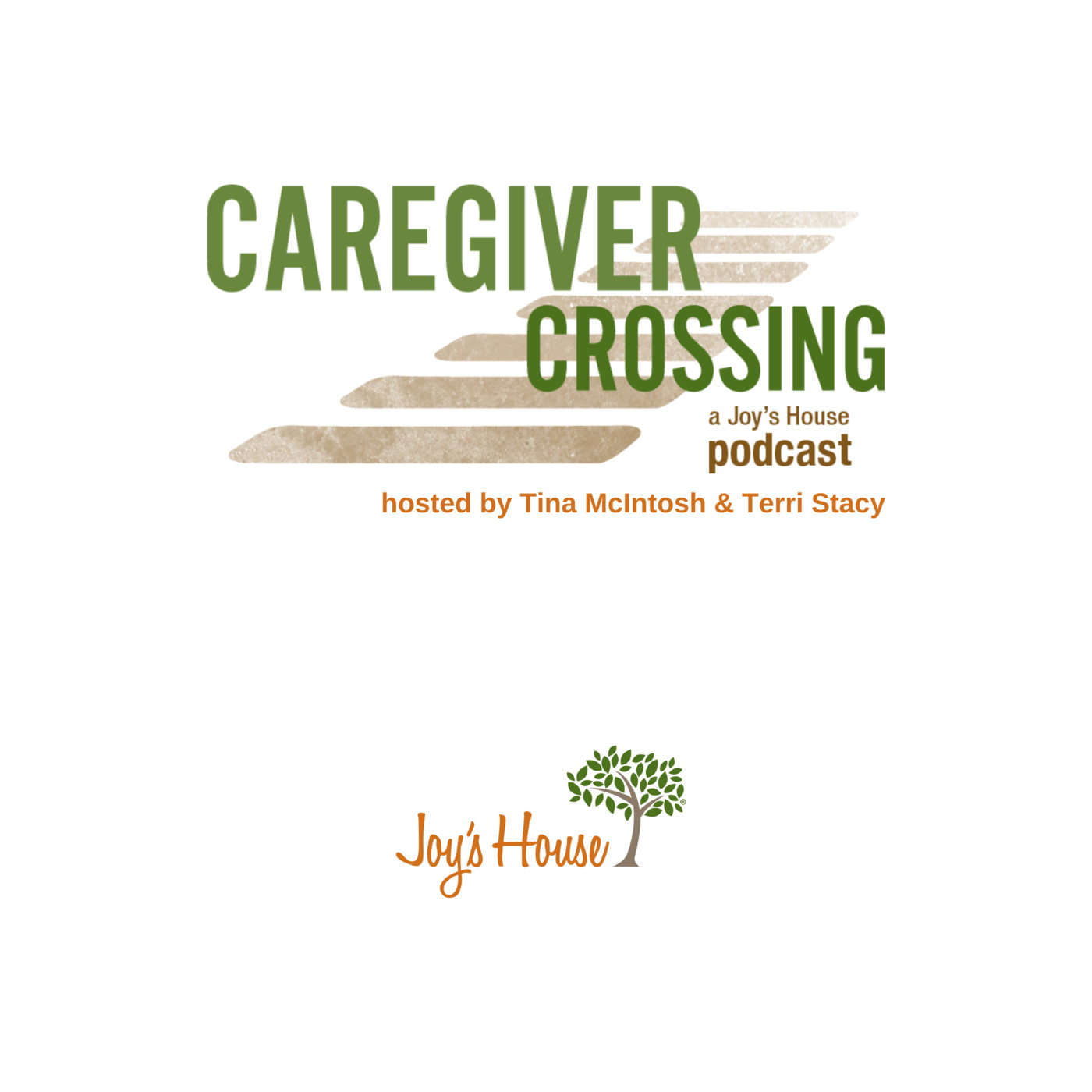 Joy's House & junk mail… Do they have anything in common?
July 02, 2023
Well, no they don't, but in today's episode we discuss both. We are joined by Joy's House Family Care Director, Theresa Bonner, who walks us through the new family process and what to expect when your loved one joins us for care. Also in this episode, we discuss fraud tactics that are on the rise and how to protect yourself and the seniors in your life.
www.caregivercrossingradio.org
Tina@joyshouse.org
DMAchoice - stops mail from companies that your older adult has never purchased from or donated to.
National Do Not Mail List - Opt-out from junk mail
Opt-Out Pre-Screen - stops credit card offers (1-888-5-opt-out)
FYI: They will ask for your social security number, because that's the way credit bureaus identify people.
InfoCision- stops those relentless telemarketing phone calls (330-668-1400 or infocis@infocision.com)