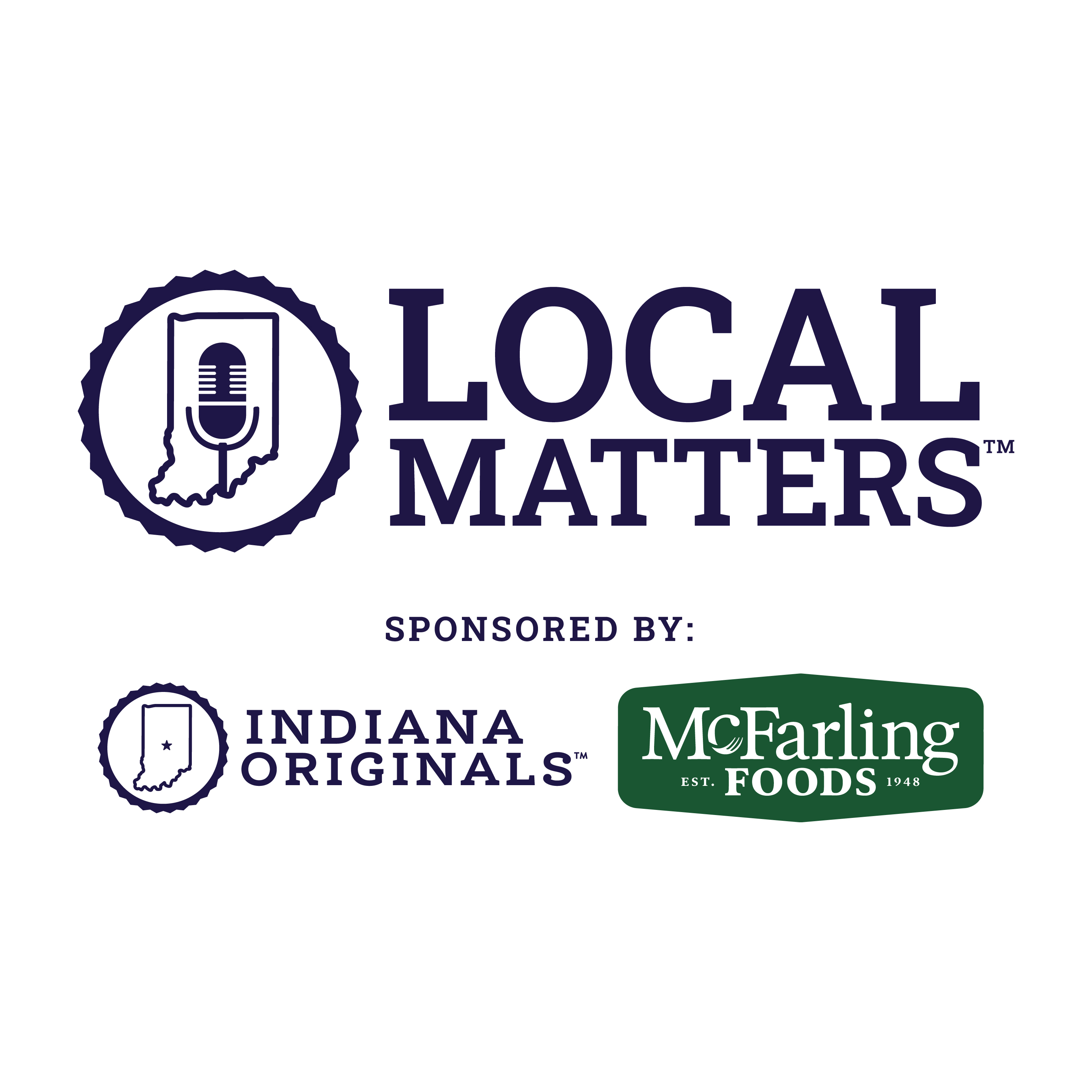 Karen Young, Gutwein Law
May 14, 2021
On this episode of Local Matters: An Indiana Originals Podcast, Mel McMahon chats with Karen Young, business law attorney with Indiana Originals member Gutwein Law. They talk about what you need to consider when starting a business, why consulting an attorney can actually save you money--not just cost you money, and why supporting community based resources like SOURCE Entrepreneurship Center are vital to creating healthy, stronger communities.
Special thanks to Indiana Originals, Indiana Gifts, and McFarling Foods for making this podcast possible. Learn more about today's guest at http://gutweinlaw.com/ and http://sourceforbiz.org/.
Thanks for listening and supporting our Indiana Originals members!