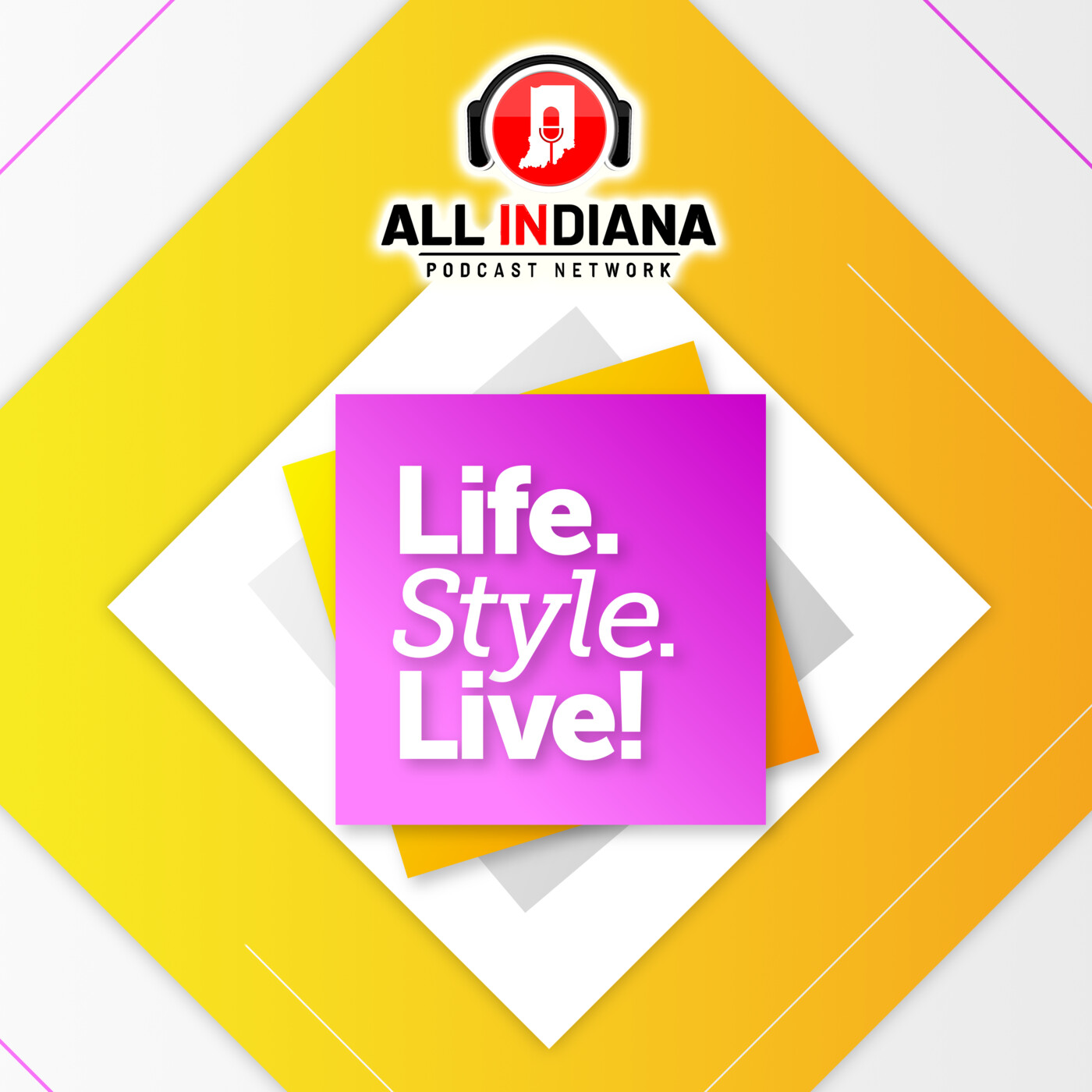 Laughter heals: Nurse Blake's comedy tour comes to Clowes Memorial Hall
October 20, 2023
Get ready for a dose of laughter and healing as Nurse Blake, the comedian with a heart of gold and a stethoscope to match, takes center stage at Clowes Memorial Hall this weekend.
Amber Hankins here, and on this Life. Style. Live! podcast episode, I chat with Nurse Blake about his journey from the trauma center to the comedy stage.
With a social media following of nearly 4 million, he has taken the internet by storm with viral videos and sold-out comedy tours that blend real-life nursing experiences with humor.
This is the Life. Style. Live! podcast on the All Indiana Podcast Network.