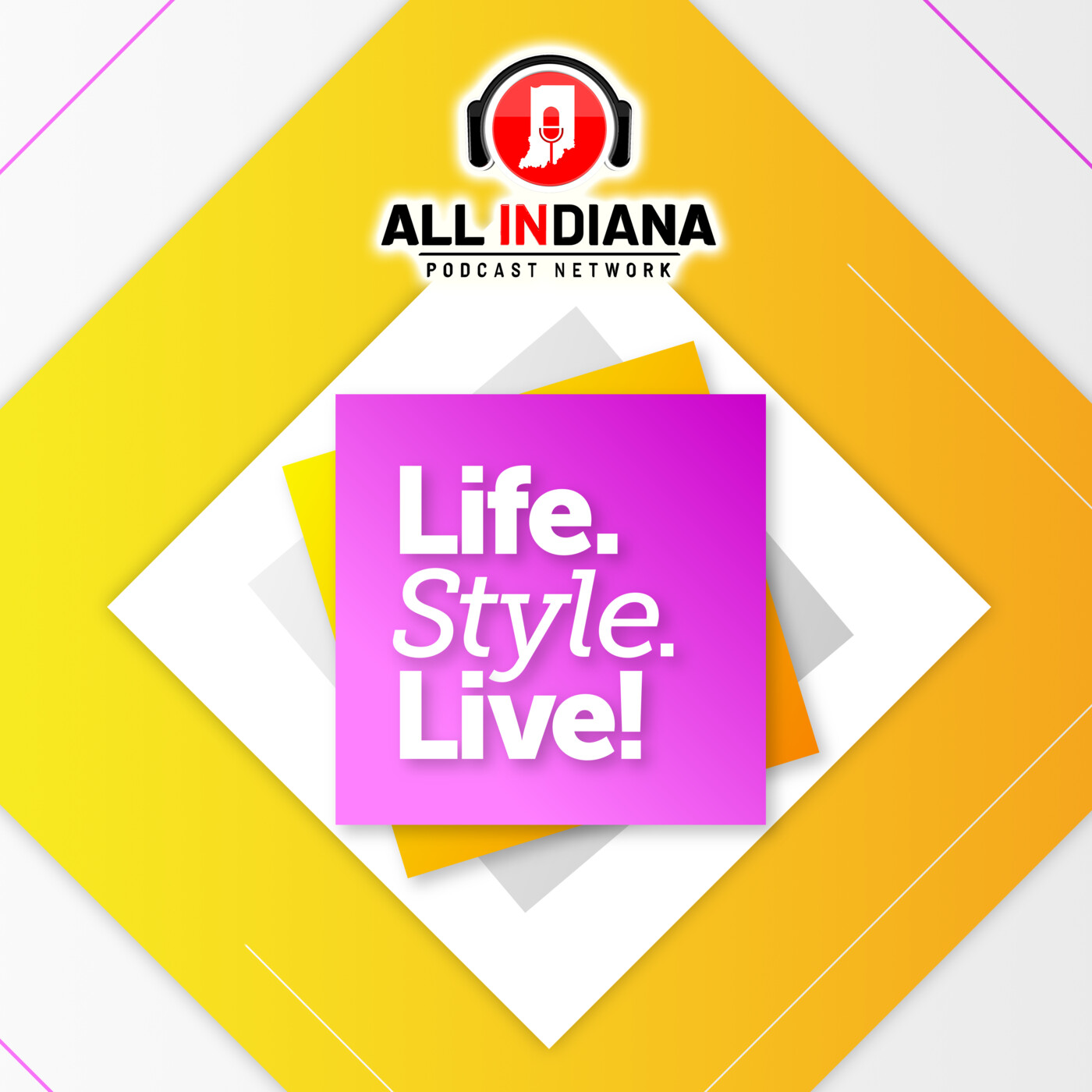 Lyfe Aesthetics & MedSpa teaches us the benefits of PRF Facials
October 13, 2023
Acne Scars. Wrinkles. Inflammatory skin conditions.
If you have any of these, keep listening! A Plasma Rich Fibrin facial, or PRF, could be a gamechanger in your life. You may wonder, though, what does a facial like this entail and how does it work?
On this Life. Style. Live! podcast, I took a trip to Lyfe Aesthetics & MedSpa in Indy and visited Dr. Caroline to learn more about the benefits, the process and whether the facial could benefit you!
This is the Life. Style. Live! podcast on the All Indiana Podcast Network.