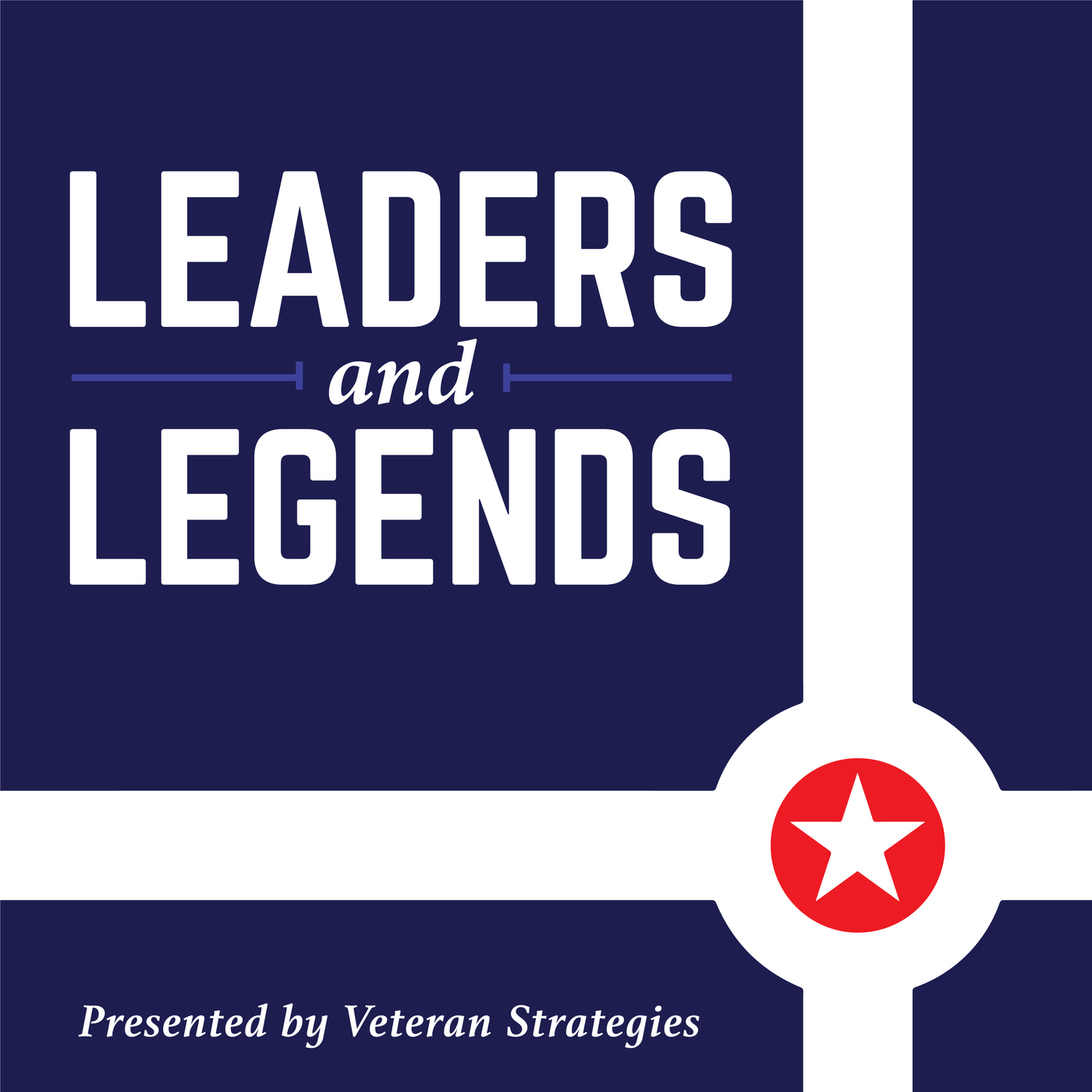 Mark Lawrence and Mark Updegrove, Hosts of the "With the Bark Off" Podcast
November 06, 2023
Mark Lawrence and Mark Updegrove are two of this country's most preeminent historians of the American Presidency—they also host the superb history podcast "With the Bark Off". On this week's "Leaders and Legends" podcast, we have a wide-ranging discussion of the most powerful job in the world and the men who made it so.
Sponsors
• NFP - A leading insurance broker and consultant
• Crowne Plaza Downtown Indianapolis Historic Union Station
About Veteran Strategies
'Leaders and Legends' is brought to you by Veteran Strategies—your local veteran business enterprise specializing in media relations, crisis communications, public outreach, and digital photography. Learn more at www.veteranstrategies.com.