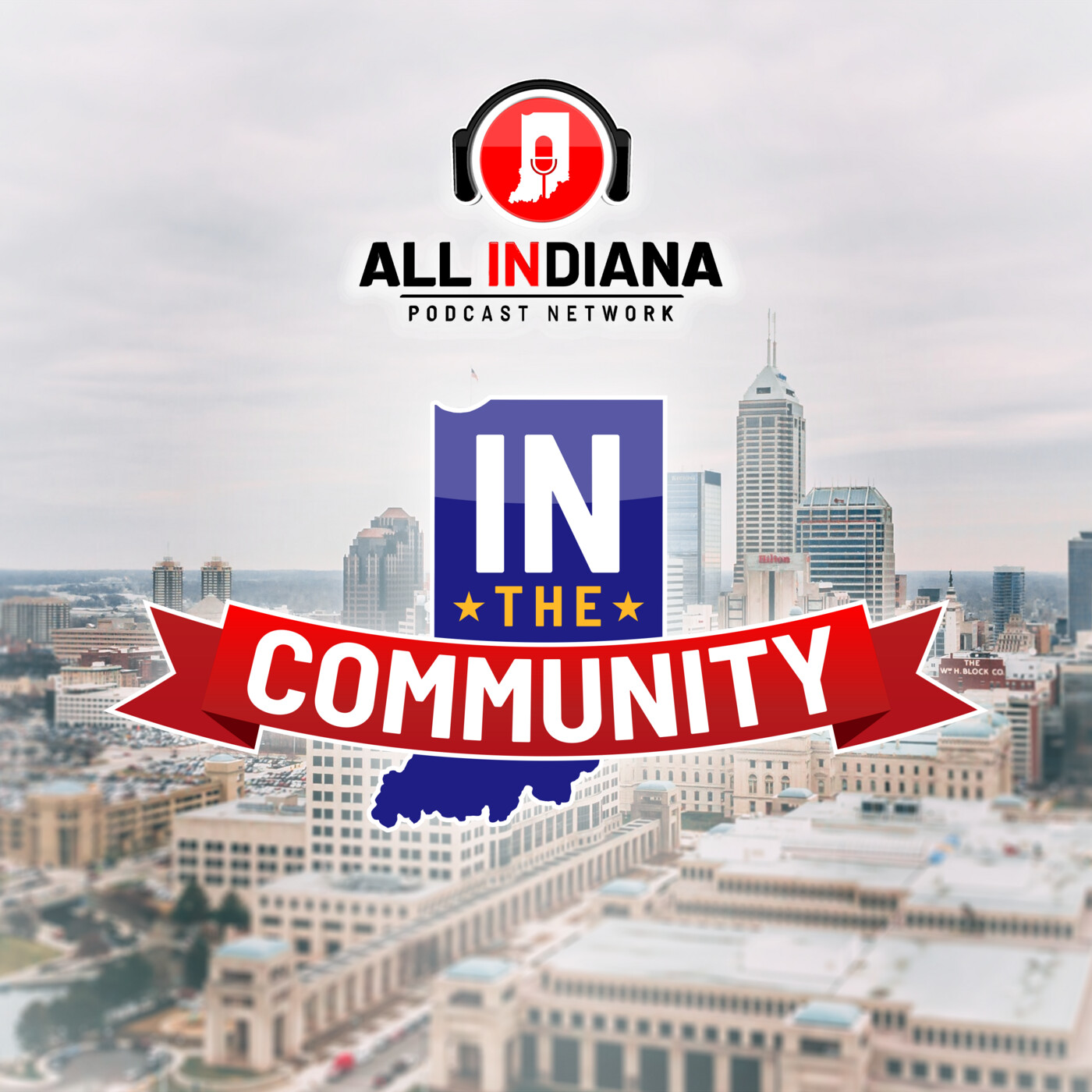 MEGA FUN WITH MICRO BREWS AND MORE FROM THE WISH-TV COMMUNITY CALENDAR!
July 19, 2023
Looking for something fun to do this weekend? You're in the right place! There's lots of fun stuff going on in and around Central Indiana! WISH-TV's Events Manager Allan Haw has what's happening for the weekend of Friday, July 21 through Sunday, July 23! This week we're having Mega Fun with Micro Brews plus there's more great events from the WISH-TV Community Calendar! Let's make it a great weekend and find out what's going on "IN the Community"!
Events mentioned in this episode:
Indiana Microbrewers Festival
Saturday, July 22, 1:00pm-6:00pm
Military Park
601 W New York St
Indianapolis, IN
Strummin' and Grinnin' for DSI Fundraiser
Saturday, July 22, 5:00pm-10:00pm
Hog Molly Brewing
830 Depot Street
Columbus, IN 47201
Red, White and Blues parking lot party and cookout
Saturday, July 22, 2:00pm-11:00pm
Slippery Noodle Inn
372 S. Meridian St.
Indianapolis, IN
Indianapolis Margarita & Mimosa Fest I Sat July 22nd
Saturday, July 22, 2:00pm-8:00pm
Broad Ripple
Spellcaster's Academy Community Fair
Saturday, July 22, 2:00pm-6:00pm
2333 W 193rd Street
Westfield, IN
Holy Cross Wine & Cheese Festival 2023
Saturday, July 22, 5:00pm-10:00pm
Sturm Esplanade
435 Sturm Avenue
Indianapolis, IN
Indy Shorts Film Festival
Friday, July 21 - Sunday, July 23, 12:00pm-11:59pm
Living Room Theaters
745 E 9th St
Indianapolis, IN
Blackberry Jam Fest 2023
Saturday, July 22, 8:00am-8:00pm
Wild Blackberry Farms
10728 S 700 W
Fortville, IN
Aviation Community Day
Saturday, July 22, 10:00am-2:00pm
Aviation Technology Center
2175 South Hoffman Road
Indianapolis, IN
Indiana Blind Children's Foundation No Limits Celebration
Saturday, July 22, 6:00pm
Indiana School for the Blind and Visually Impaired
7725 North College Avenue
Indianapolis, IN