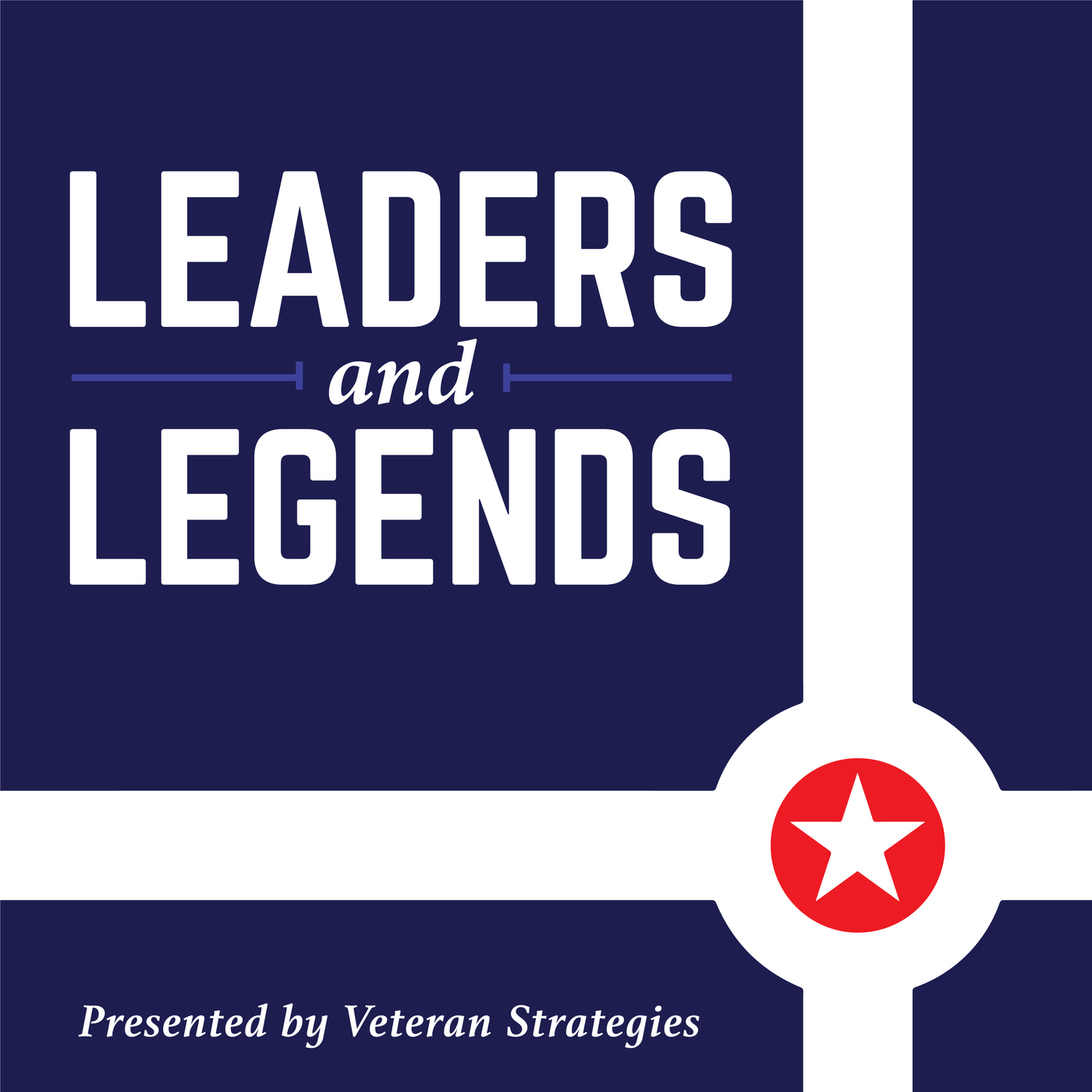 Mel Raines, President & COO, Pacers Sports & Entertainment
July 31, 2023
Mel Raines is one of the Hoosier State's most admired leaders—and legends. On this week's podcast, we interview a woman on everyone's wish list when it comes to big projects, impacting our community, and ensuring Indy always shines under the bright lights.
Sponsors
About Veteran Strategies
'Leaders and Legends' is brought to you by Veteran Strategies—your local veteran business enterprise specializing in media relations, crisis communications, public outreach, and digital photography. Learn more at www.veteranstrategies.com.