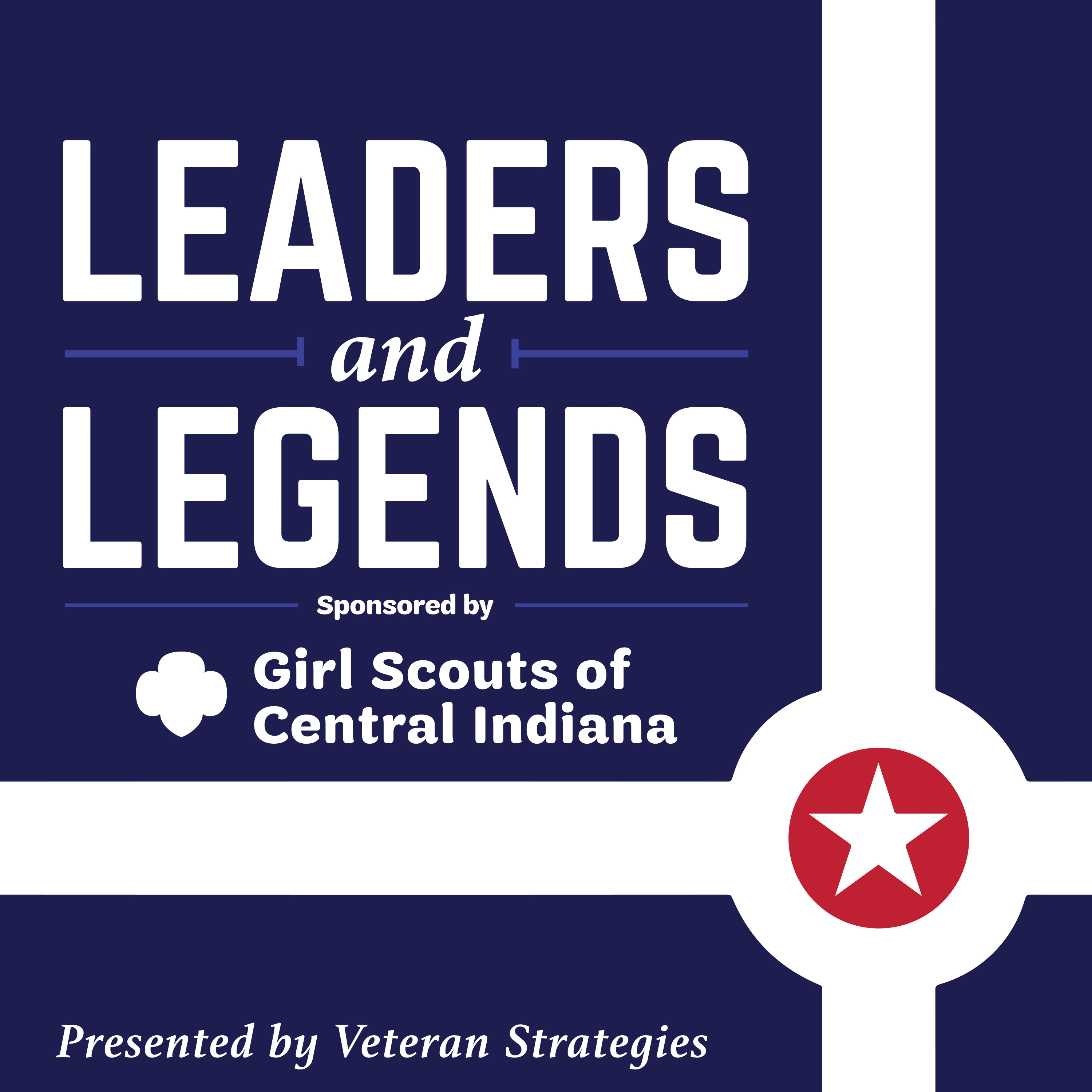 Michael Seth Starr, Author of "Don Rickles: The Merchant of Venom"
April 24, 2023
He was known as "Mr. Warmth" and Don Rickles' insulting presence on our television screens lasted seven decades. On this week's "Leaders and Legends" podcast, we talk with acclaimed author Michael Seth Starr about his rollicking biography: "Don Rickles: The Merchant of Venom"
Sponsors:
Veteran Strategies
NFP - A leading insurance broker and consultant
Garmong Construction
Crowne Plaza Downtown Indianapolis Historic Union Station
About Veteran Strategies:
'Leaders and Legends' is brought to you by Veteran Strategies—your local veteran business enterprise specializing in media relations, crisis communications, public outreach, and digital photography. Learn more at www.veteranstrategies.com.