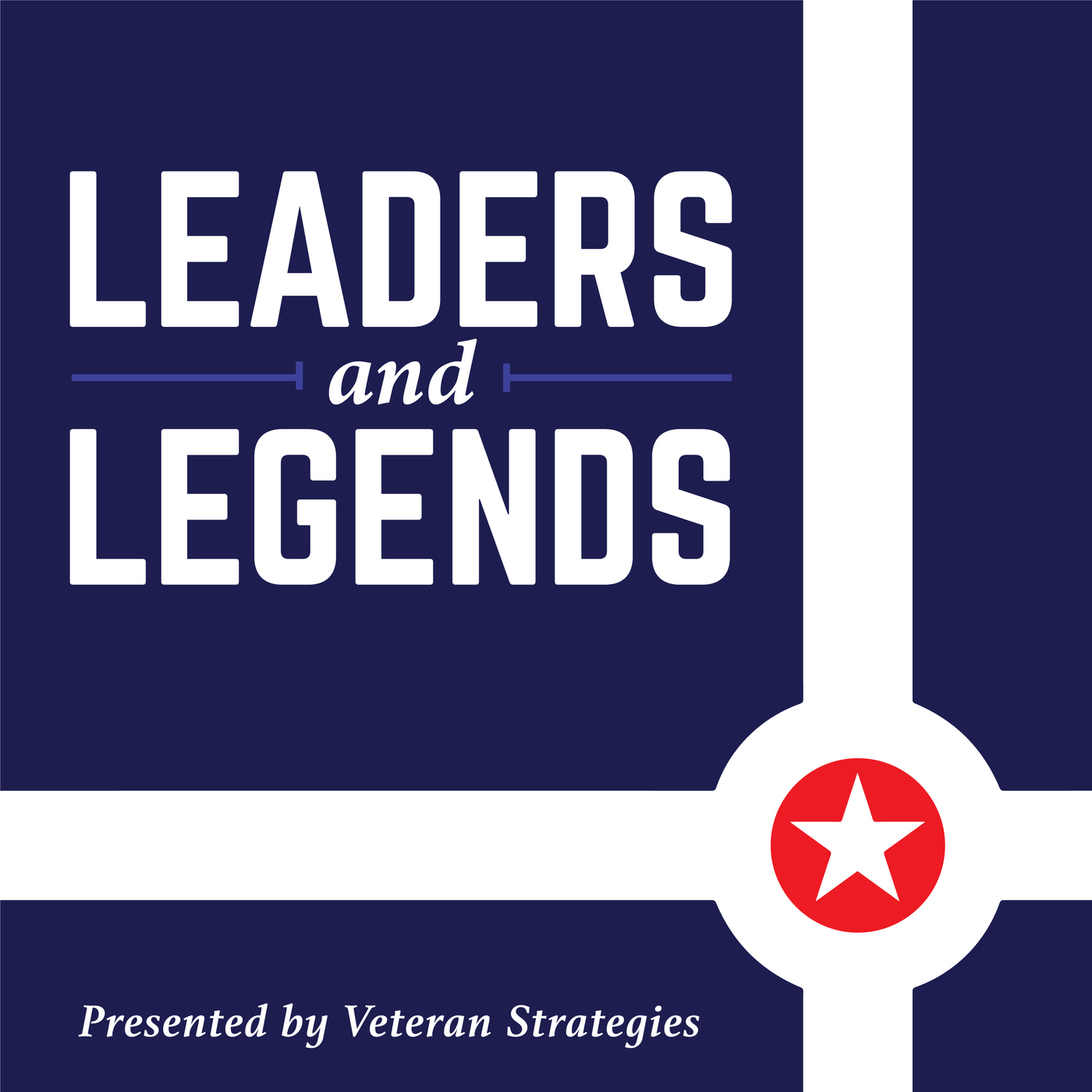 Mike O'Brien and Andy Miller
September 25, 2023
The friendship of Mike O'Brien and Andy Miller is a perfect example of how politics is supposed to work. On this week's "Leaders and Legends" podcast, Jim Shella and I talk to Mike and Andy about working together, the issues they faced at the Statehouse, and how Ed Treacy's mentorship changed their lives.
Sponsors
• NFP - A leading insurance broker and consultant
• Crowne Plaza Downtown Indianapolis Historic Union Station
About Veteran Strategies
'Leaders and Legends' is brought to you by Veteran Strategies—your local veteran business enterprise specializing in media relations, crisis communications, public outreach, and digital photography. Learn more at www.veteranstrategies.com.