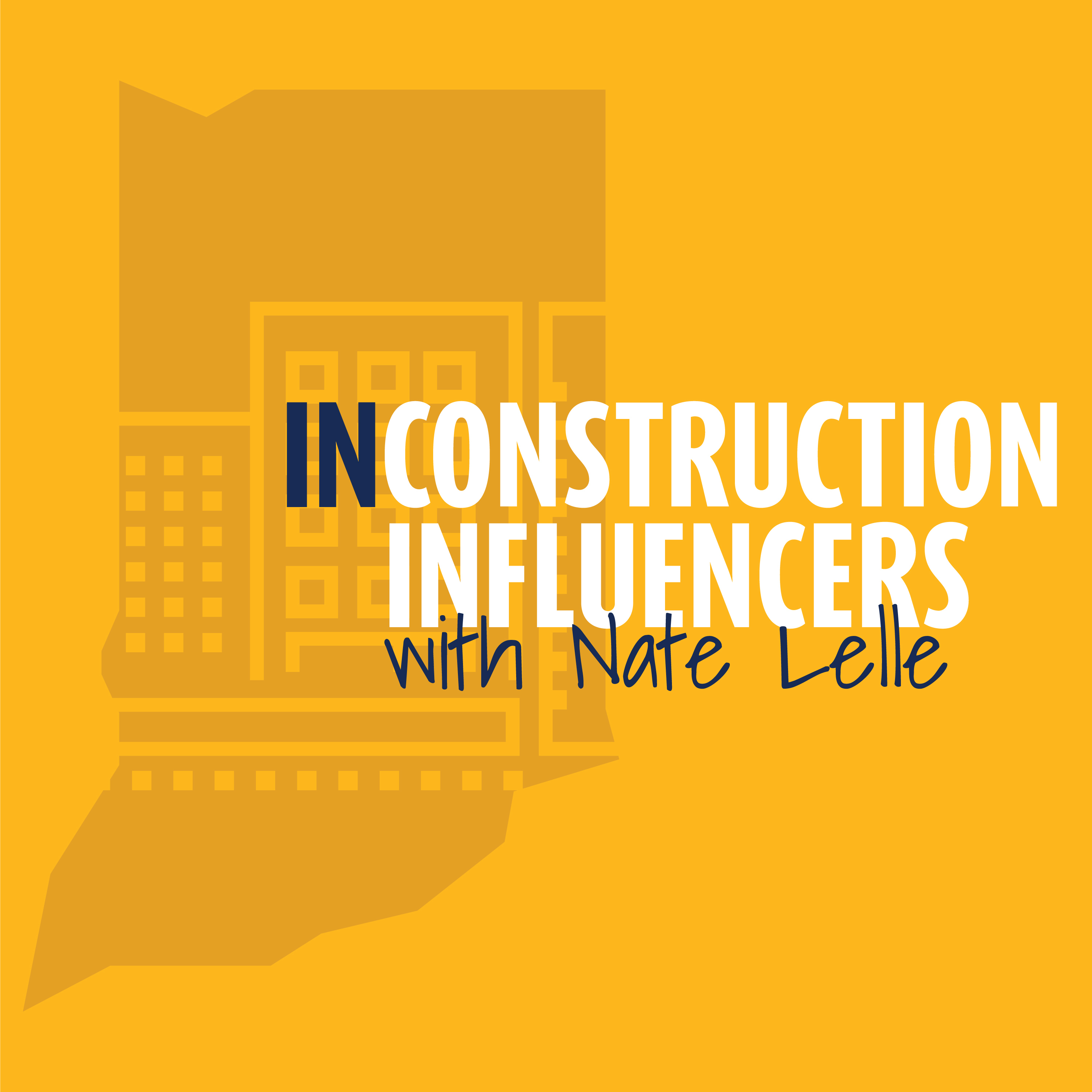 Modular Construction Starts with Design with Garry Vermaas, CEO of BASE4
October 28, 2021
Dr. Garry Vermaas is founder and CEO of BASE4 and Stonepile Construction College. With more than twenty-five years of experience in structural, architectural, mechanical, electrical, and plumbing engineering design and construction, he focuses his extensive knowledge and influence on the global leadership and industry. He earned his Ph.D. and Master's in Engineering Mechanics from Columbia University, MS and BS degree in Structural Engineering from Lehigh University, and is licensed as a Professional Engineer in 48 states in the U.S. He has authored numerous publications, provided expert testimony in his field, and currently leads BASE4 and Stonepile Construction College as Chief Executive Officer.
Bourne out of Dr. Garry Vermaas' vision, BASE4 harnesses the innovation of technological advances to speed production amid the somewhat archaic brick-and-mortar A/E (architecture/engineering) industry. Offering full A/E, DfMA, and Modular design, BASE4 provides all architectural and engineering services in-house, using 3D BIM (Revit) and well-coordinated final outputs. Currently, his culturally- and technologically-diverse team of over 200 employees continues to develop technology-driven organizational and A/E data-sharing systems to communicate with fellow A/E team members in real-time. The global office allows the BASE4 to have a 24-hour workday and pass quality products, time-efficient client services, and significant cost-savings to their strategic partners and clients. In fact, many clients boast how this front-line firm cuts many A/E competitors' design schedules in half.
Dr. Garry Vermaas now resides in Franklin, Tennessee, with his wife of 24 years, Dr. Jodi Vermaas, and their 12 children (10 adopted from China, India, and the Philippines). Together, they lead Get Money Do Good Publishing, Inc. and work with i-40 Productions to bring inspiring stories to life on the big screen.
For more info please see these website:
• BASE4 – www.base-4.com
• Stonepile Construction College – www.stonpile.us
• Garry's Family Book – www.getmoneydogood.com