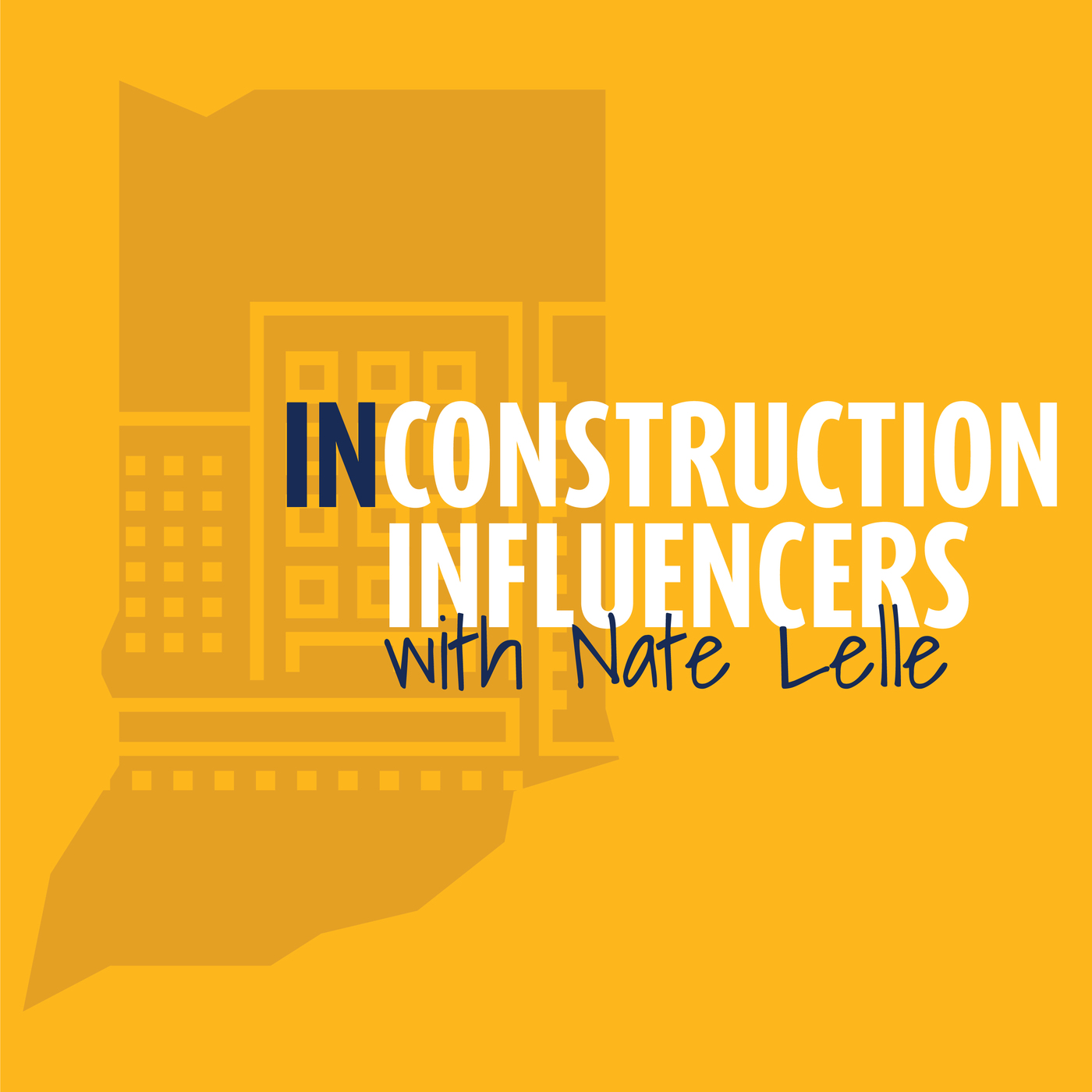 Organizational Leadership with Cumberland Police Chief Suzanne Woodland
June 08, 2023
This episode I pulled in Shane Ginnan, retired Police Chief and Director of Public Safety as well as Pete Olson, retired Town Manager and Director of Government Services to talk with Cumberland Police Chief Suzanne Woodland about Organizational Leadership. Chief Woodland goals with Organizational leadership is making sure that her department has all of the tools they need to properly complete their responsibilities including updating policies, such as light duty policies, recruitment and retaining employees. Chief hopes that by working on organizational leadership that when she decides to leave this post she has left it better than when she found it.
Prior to becoming Chief, Woodland served as Commander of Investigations & Administration Divisions and was the top detective for CMPD, being at the center of many major cases. Woodland also served as a Field Training Officer, Certified Instructor, CIT Officer, Patrol Supervisor, and several other responsibilities at CMPD. Woodland comes from a large police family where her father, brother, uncle, and grandfather have all served either Indianapolis and/or Cumberland. Chief Woodland is also a graduate of the IMPD Leadership Academy (2016) and of the 283rd Session of the FBI National Academy (2022). Chief Woodland has maintained the goal of ensuring CMPD is one of the most professional and dedicated law enforcement agencies in Central Indiana to provide the absolute best police services to the Town of Cumberland.
Shane has over 25 years of law enforcement experience and conducts security and safety assessments for our clients. Shane uses crime prevention through environmental design concepts to make facilities safer for staff, clients and visitors. Shane is a former Chief of Police, FBI National Academy graduate, ALiCE & Stop the Bleed instructor and uses his knowledge of violent critical indents to help staff have a plan to react properly.
Pete Olson is focused on positive outcomes for all entities by creating impactful relationships with elected officials, residents, and stakeholder. He recently retired from public service after more that 20 years of experience in local government and enjoys utilizing various techniques to vision, implement, construct, and operate projects and government services that lead to successful communities. Utilizing his skills as a veteran high school football official, he is able to overcome conflicts while seeing both sides of the situations.
Chief Woodland is a huge fan of Prince and even has even toured his estate.