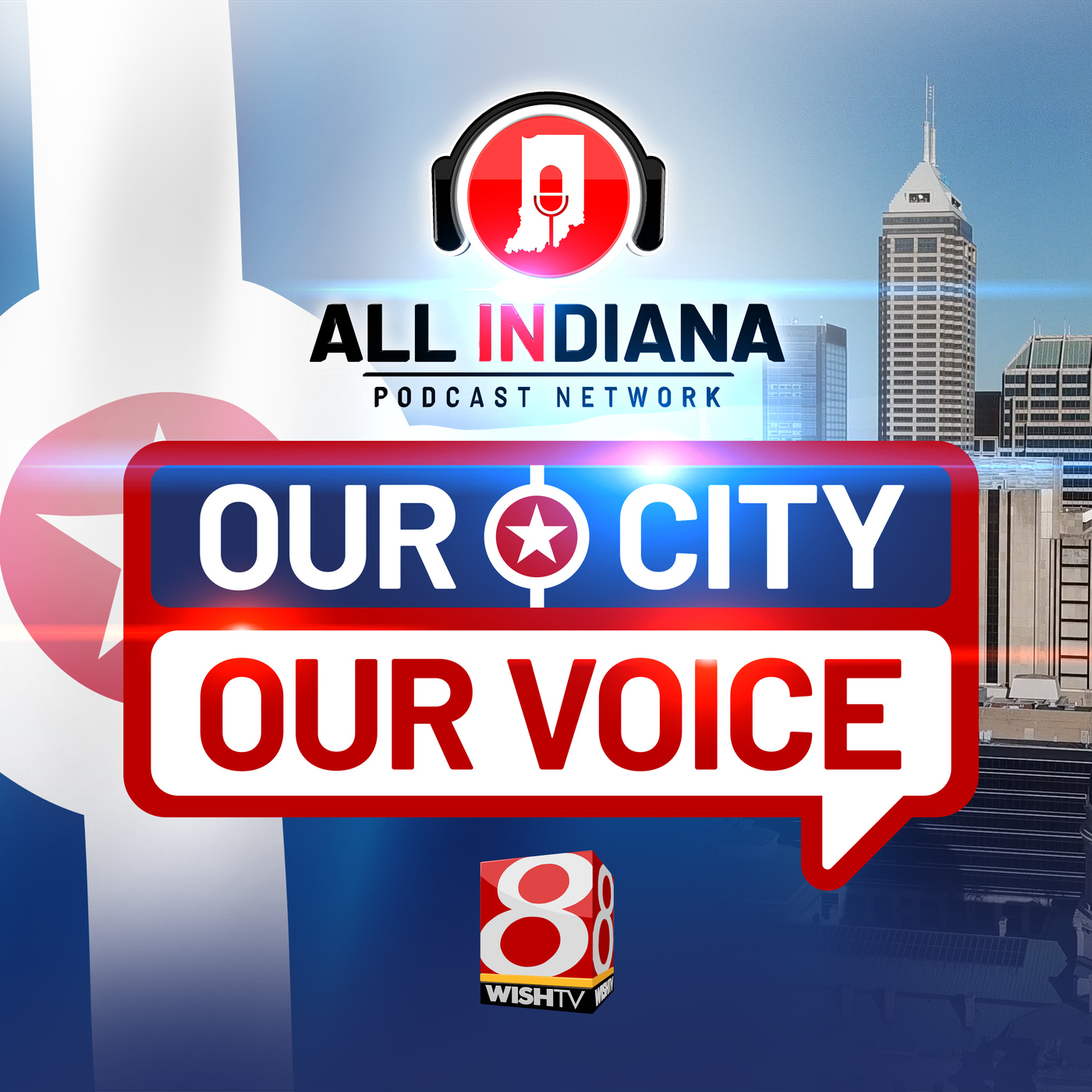 Pageant queen shares story to boost sickle cell awareness
October 27, 2023
Sickle cell is the most common inherited blood disease in the world, and people of African, Mediterranean and Middle Eastern descent are most likely to get it.
Sickle cell is invisible to the eye. But, many people can experience excruciating pain as a result.
Experts hope to increase awareness of the disease through education and research.
Today, college student Sarah Holdcroft is an advocate for people living with sickle cell. As a youngster, the 20-year-old felt alone, as if she was the only one living with sickle cell.
Sickle cell is an inherited disorder that causes blood cells to be sickle-shaped rather than round. The condition can clog blood flow causing excruciating pain.
Holdcroft, a Delaware County native, is using her platform as a pageant queen to share her story and raise awareness.