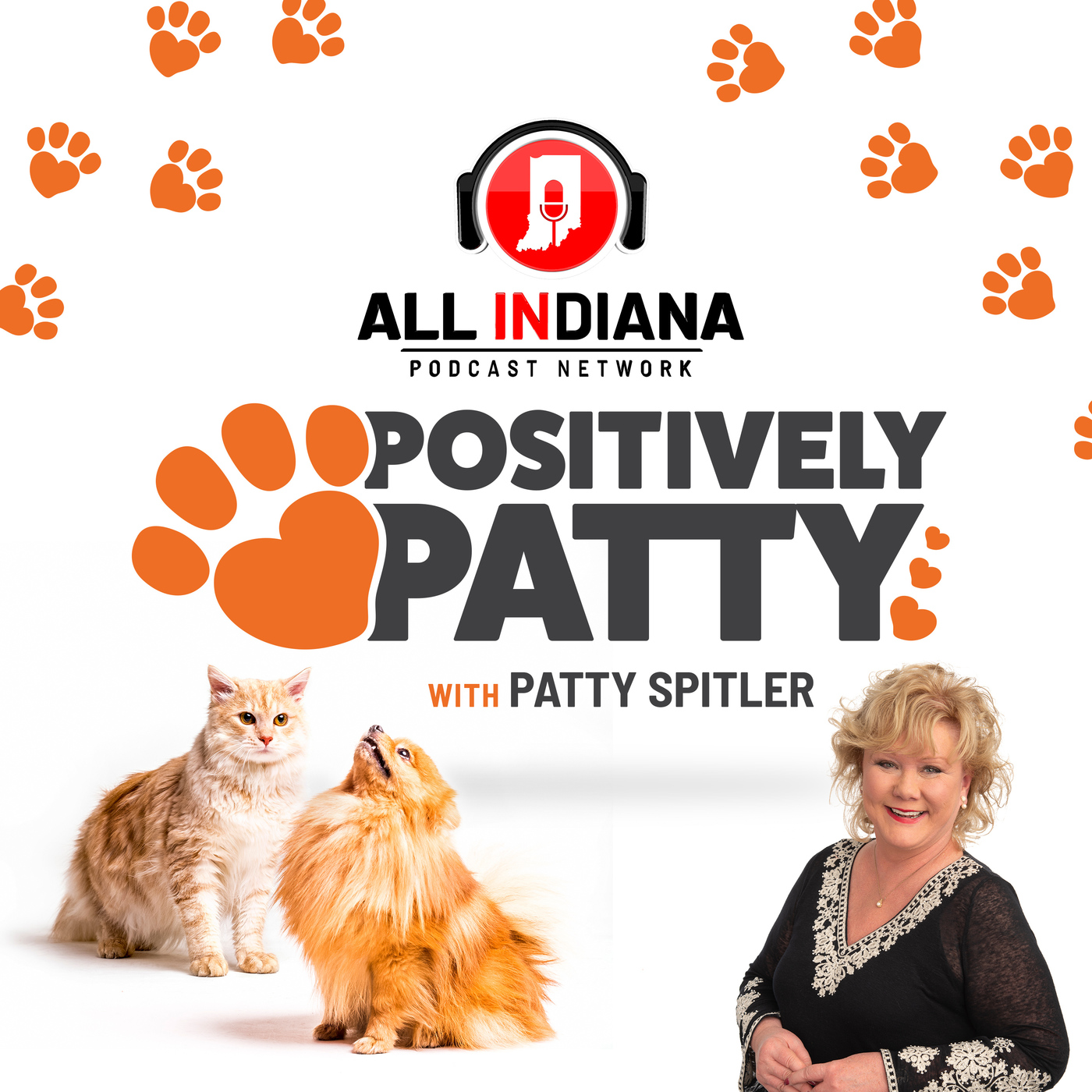 PATTY HAD A BABY!!!!
September 27, 2023
Check out Patty's latest love! A little rescue pooch named Harry has joined the Spitler Household.
How is Harry fitting in with big brother Stewie and two regal cats?
Tom Dock, Director of Communications for Noah's Animal Hospitals, chats with Patty about what their team discovered when they examined Harry.
Insightful info about bringing a new 'baby' home!