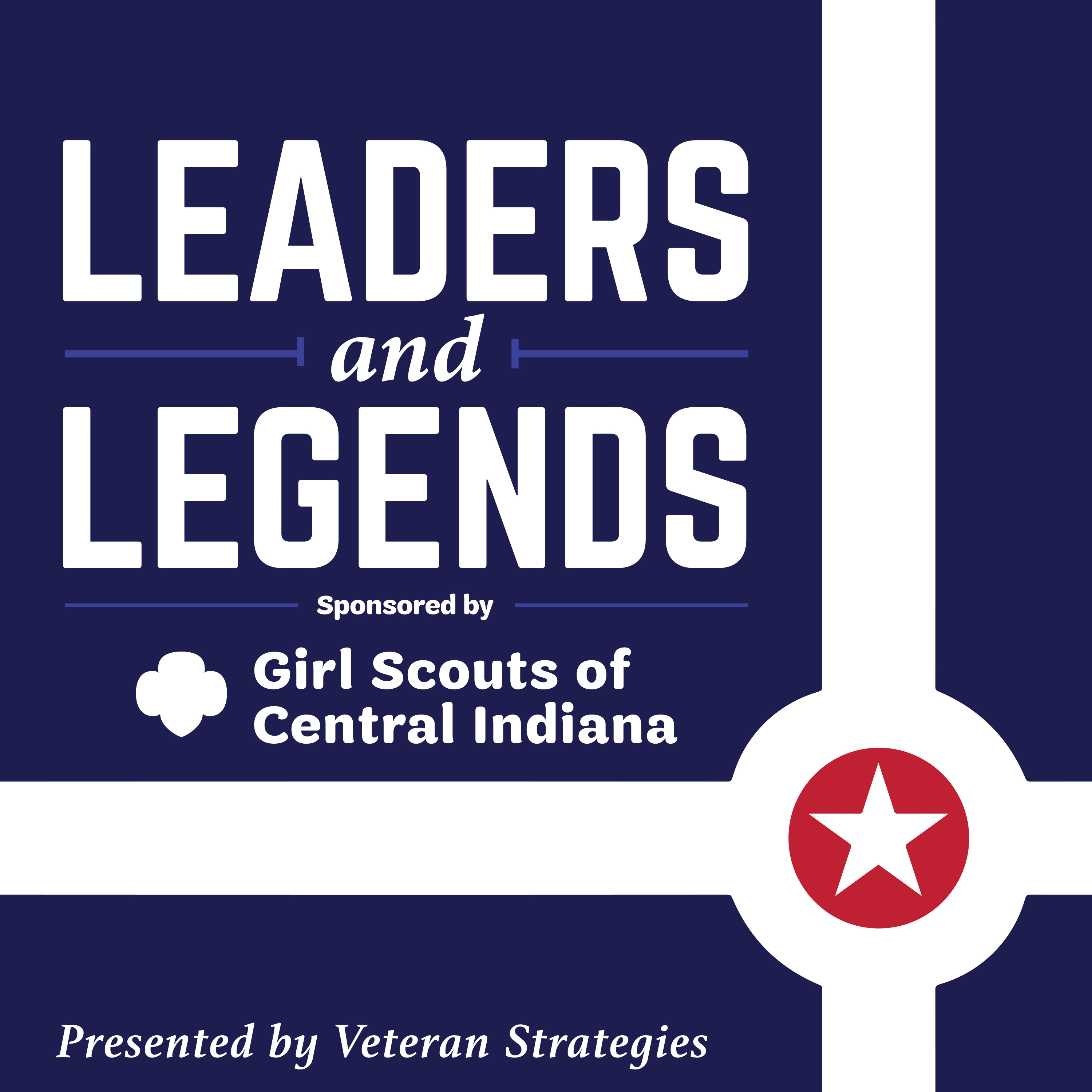 Patty Spitler and Ken Owen
June 05, 2023
The friendship of Patty Spitler and Ken Owen stretches back to the last century and Indianapolis is the better for it. On this week's "Leaders and Legends" podcast, we feature a delightful conversation with two cherished members of our media landscape.
Sponsors:
Veteran Strategies
NFP - A leading insurance broker and consultant
Garmong Construction
Crowne Plaza Downtown Indianapolis Historic Union Station
About Veteran Strategies:
'Leaders and Legends' is brought to you by Veteran Strategies—your local veteran business enterprise specializing in media relations, crisis communications, public outreach, and digital photography. Learn more at www.veteranstrategies.com.