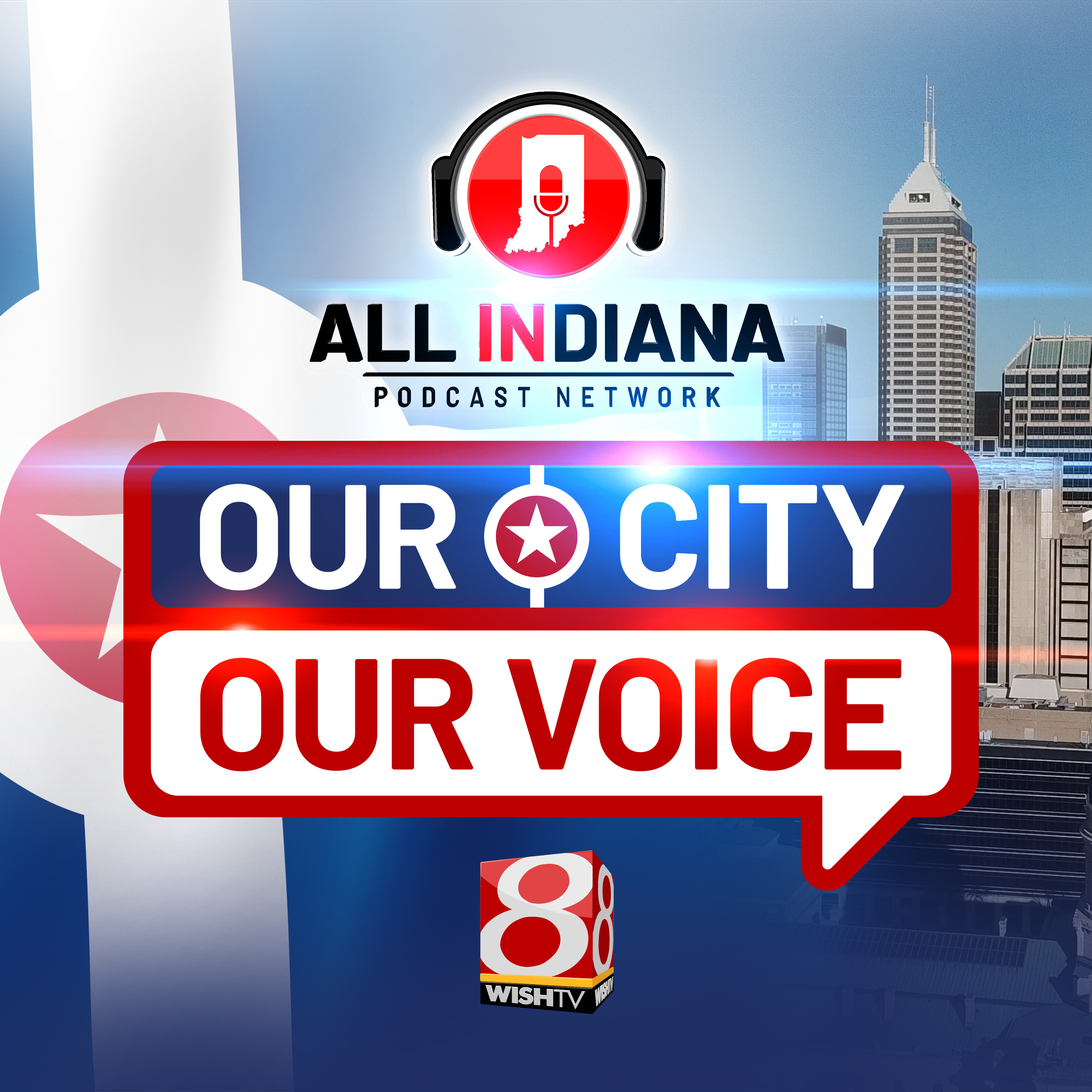 Preserving the History of Indianapolis' Black communities
March 01, 2023
Of Indiana Avenue and the communities that stemmed from it, many were created out of literal slums.Over time, the area grew into the historic gem that allowed Black entrepreneurs and families to thrive.
Today, a lot of that shine has been lost to time, but there's a renewed focus to bring back the luster.
Black communities historically have been the first on the chopping block when it comes to making room for development and highways, with the impact of Indy's near-west side still very much obvious. But, descendants and city representatives are working to commemorate and hold on to what's still standing.
See Privacy Policy at https://art19.com/privacy and California Privacy Notice at https://art19.com/privacy#do-not-sell-my-info.