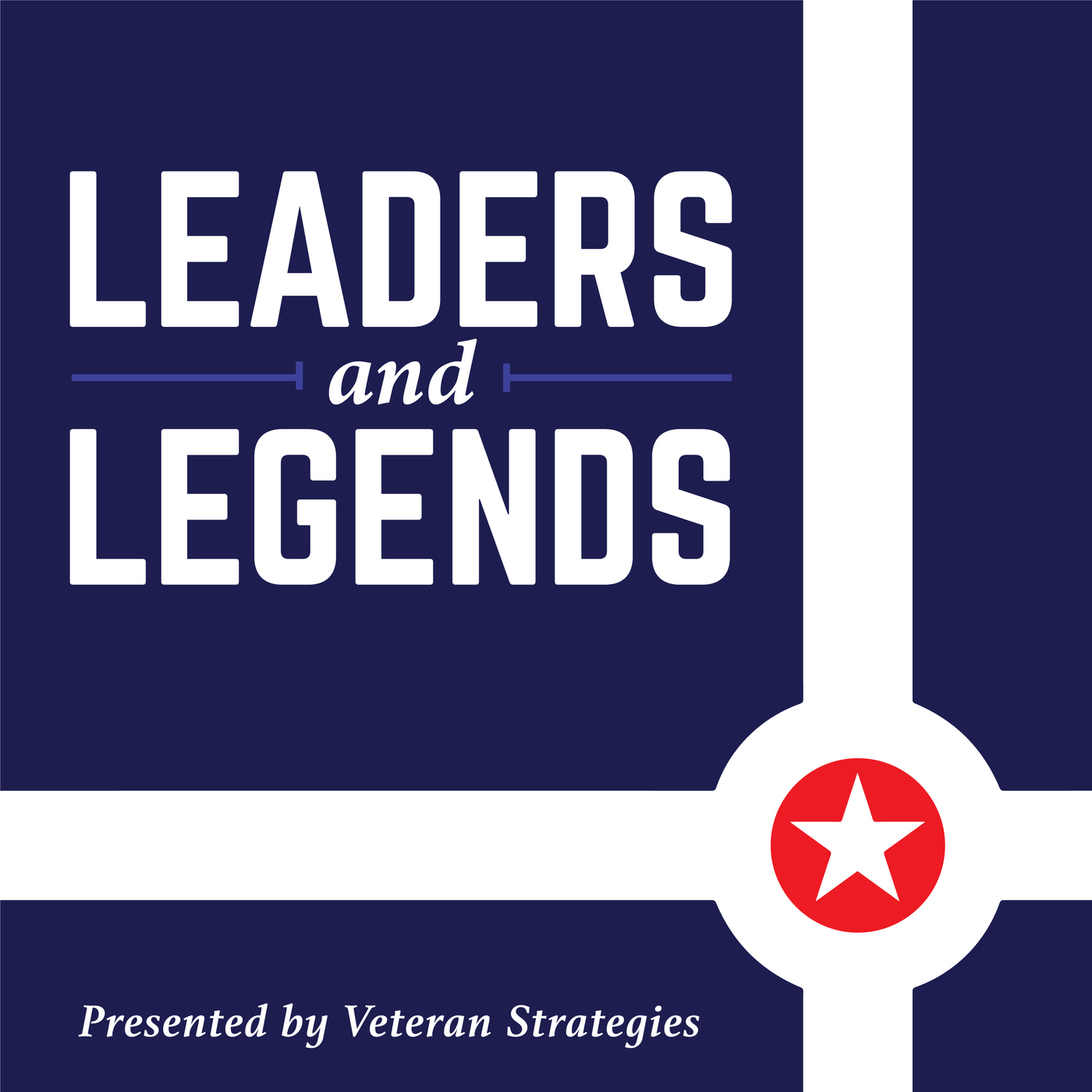 Professor Rachel Chrastil, Author of "Bismarck's War: The Franco-Prussian War and the Making of Modern Europe"
October 30, 2023
Prussia's victory in the Franco-Prussian War altered world history like no other European conflict of the 19th century. On this week's "Leaders and Legends" podcast, Professor Rachel Chrastil discusses her superb new book "Bismarck's War: The Franco-Prussian War and the Making of Modern Europe." She was also a Herman B. Wells scholar at Indiana University, so you know she has to be super smart.
Sponsors
• NFP - A leading insurance broker and consultant
• Crowne Plaza Downtown Indianapolis Historic Union Station
About Veteran Strategies
'Leaders and Legends' is brought to you by Veteran Strategies—your local veteran business enterprise specializing in media relations, crisis communications, public outreach, and digital photography. Learn more at www.veteranstrategies.com.