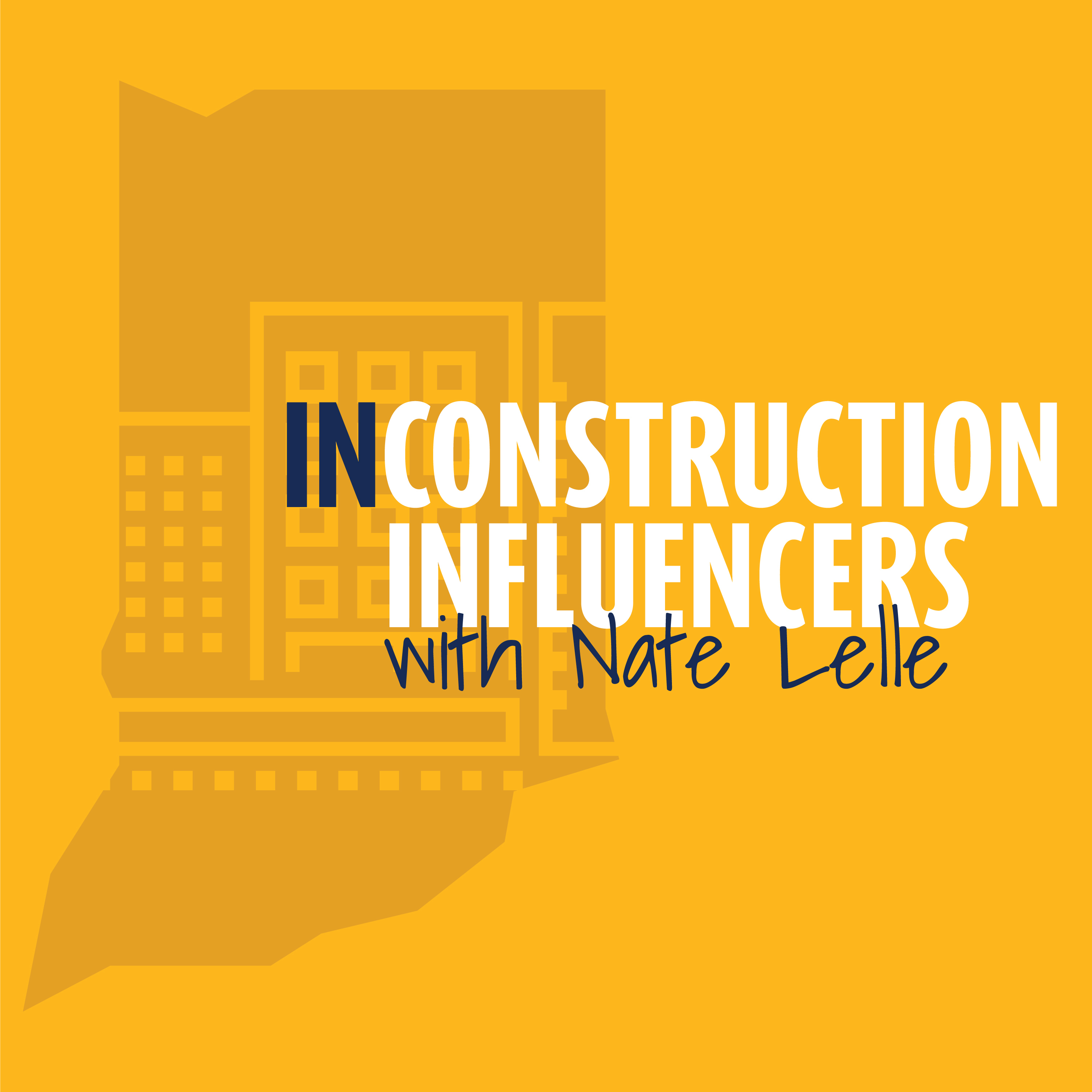 Ralph Balber, President of ALO Property Group LLC
March 17, 2021
As president of ALO Property Group LLC, Ralph uses his CPA, entrepreneurial & large business experiences to advise companies in Indianapolis & around the country on securing the best real estate situations. He values the importance of building long-lasting relationships & views his role as a full-service consultant. He strives to be supportive and nurturing in order to help his clients develop and make informed business decisions… he is not your typical real estate broker.
The Latin phrase ALO has many meanings, mainly: nourish, cherish, develop, support, sustain, & maintain. At ALO Property Group our customer service philosophy is to go the extra mile to provide a strong connection with our clients & maintain long-lasting relationships. It is this strong connection to our clients & our personal drive to reach these goals that make ALO Property Group unique in the commercial real estate market.
Ralph currently serves as Chairman of the board for Damar Services Inc. Damar is the leader in assisting parents, families, employers and entire communities understand and support those with developmental and behavioral disabilities.
Ralph's Contact information:
317-853-7500