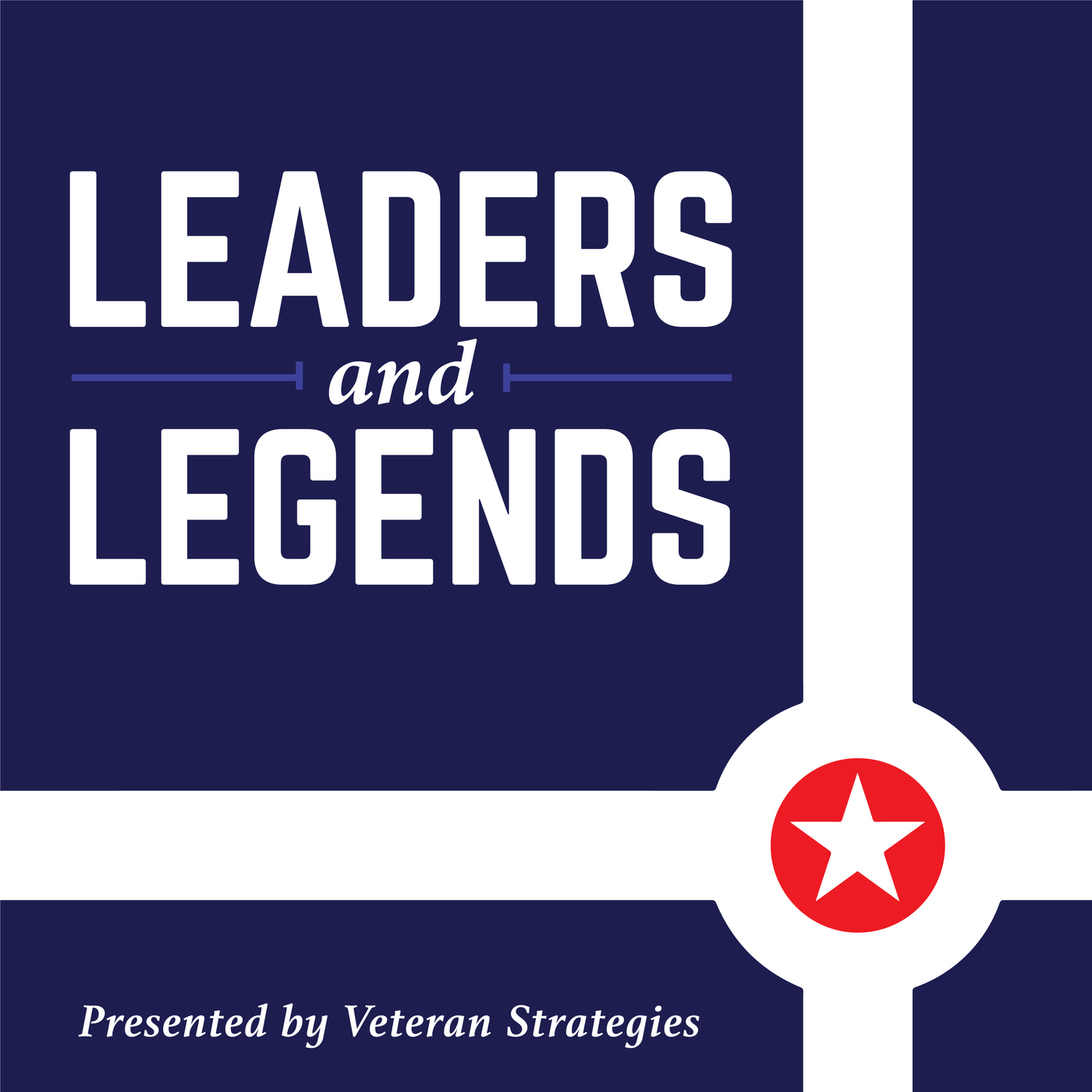 Randall Shepard, Former Chief Justice of Indiana's Supreme Court
August 28, 2023
Randall Shepard served as chief justice of Indiana's Supreme Court for twenty-five years. On this week's "Leaders and Legends" podcast, we interview one of our state's most distinguished jurists and scholars about his career, the law, and his friends at Princeton and Yale Law School.
Sponsors
· NFP - A leading insurance broker and consultant
· Crowne Plaza Downtown Indianapolis Historic Union Station
About Veteran Strategies
'Leaders and Legends' is brought to you by Veteran Strategies—your local veteran business enterprise specializing in media relations, crisis communications, public outreach, and digital photography. Learn more at www.veteranstrategies.com.