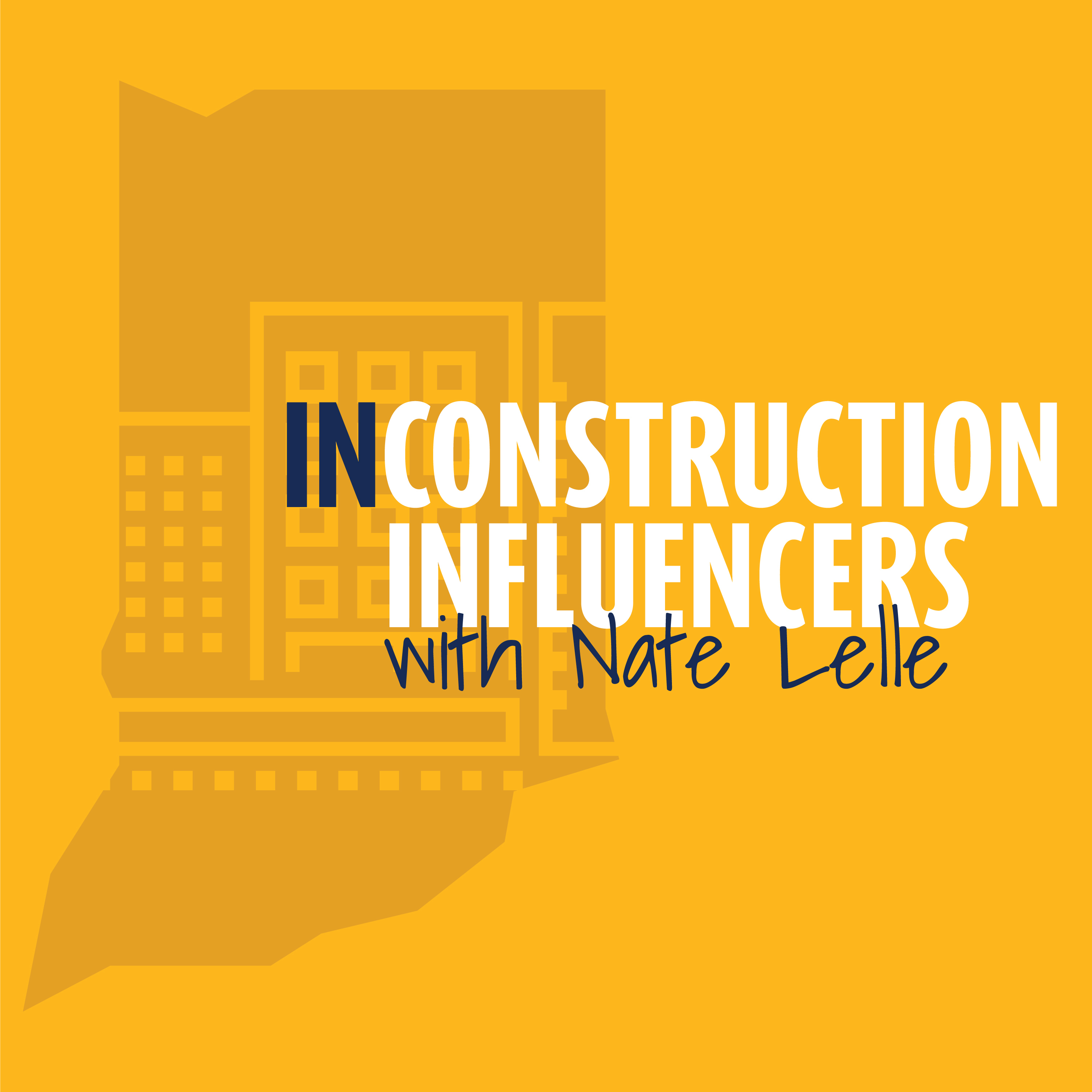 REBAR Development – Building America's Best Communities
September 01, 2021
Shelby Bowen, President and Owner of Rebar Development has had a successful career as a lawyer working with Pedcor Companies, City of Fishers and Envoy before starting Rebar Development in 2017 where he believes he can be more nimble when working with communities. At Rebar he brings a unique approach to multi-family or mixed use developments he calls neighborhood commercial focusing on creating density in downtowns.
In this episode with Shelby we talk about many of his projects such as
• McCordsville, IN - Rebar Development is helping to start McCordsville's Town Center with major Multi-family development
• The Oliver in Yorktown, IN, $6M Mixed-Use with 26 Apartments and 8,000 SF of Office and Commercial space
• The Ellsworth in Lafayette, IN, $18M Mixed-Use with 97 Apartments, Office and 74-Space parking garage
• The Levinson, Noblesville, IN $24M Mixed-Use 84 Apartments, Retail and 300 space parking garage.
• The Barlow in Plainfield, IN $20M Mixed-Use with 116 Apartments and Retail
Shelby has a personal passion for the Fallen Hero's Organizations such as Indiana Freedom Memorial Foundation, Inc and SFC Collin J Bowen Memorial Scholarship, Inc.
Shelby's book recommendations: The Pumpkin Plan by Mike Maichalowicz and How to Be Queen by Jennifer Magley
Shelby Bowen Contact Info:
8700 North Street, Suite 120
Fishers, IN 46038
317-670-7997