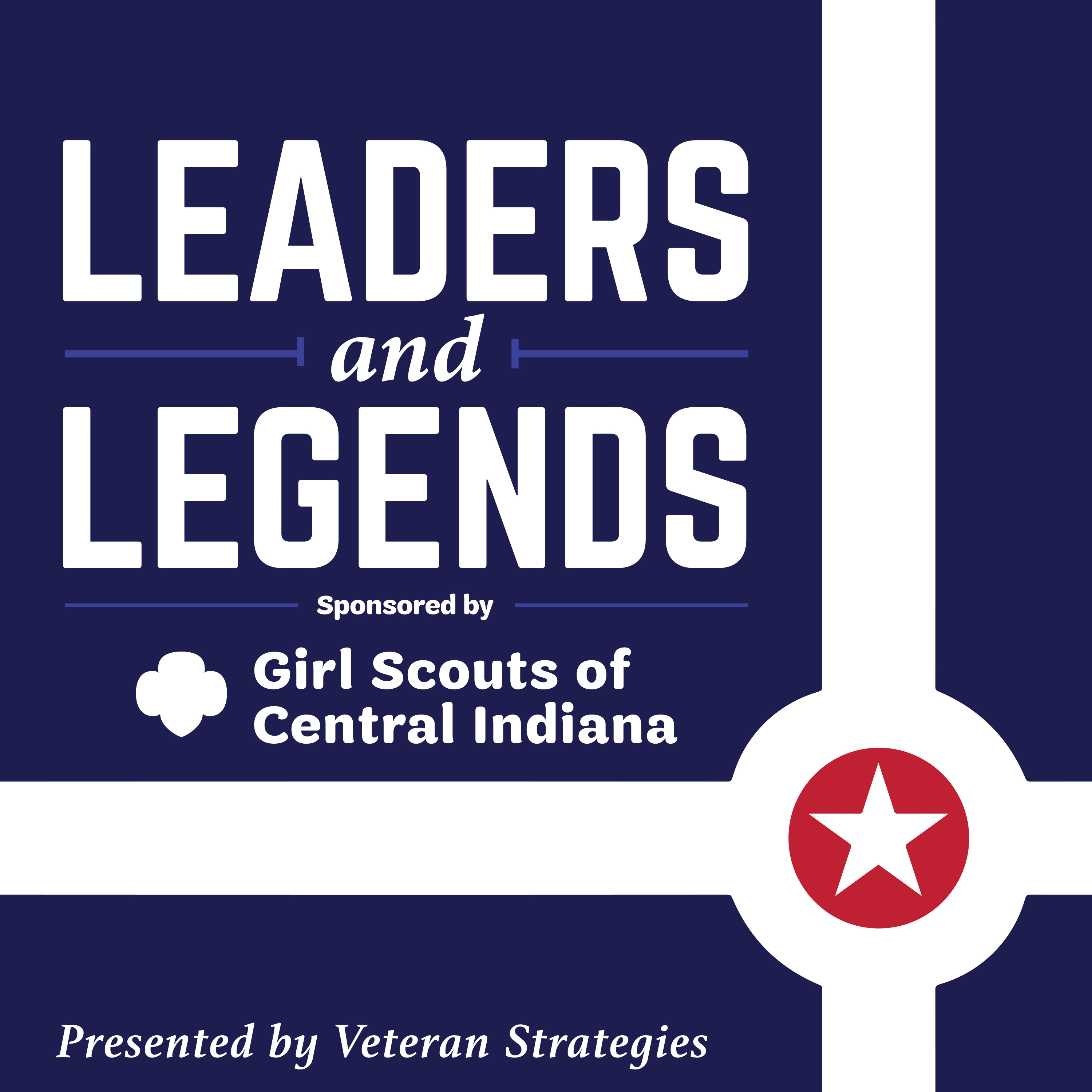 Robert Vane and Chris Spangle on Leaders and Legends Year Two
January 11, 2021
In our second annual podcast retrospective, Chris Spangle and I discuss the year that was 2020. We share some of our favorite moments, guests' stories, and preview what's coming in 2021. We also detail what our podcast consulting business, "Leaders and Legends, LLC" can do for people who want to join us in the world of podcasting. Next week, we will feature Marianne Glick—board chair of the Glick Family Foundation and one of the leaders instrumental in building the Cultural Trail in Downtown Indianapolis.
Sponsors
• Girl Scouts of Central Indiana
• Crowne Plaza Downtown Indianapolis Historic Union Station
• Bose Public Affairs Group LLC
About Veteran Strategies
'Leaders and Legends' is brought to you by Veteran Strategies—your local veteran business enterprise specializing in media relations, crisis communications, public outreach, and digital photography. Learn more at www.veteranstrategies.com.