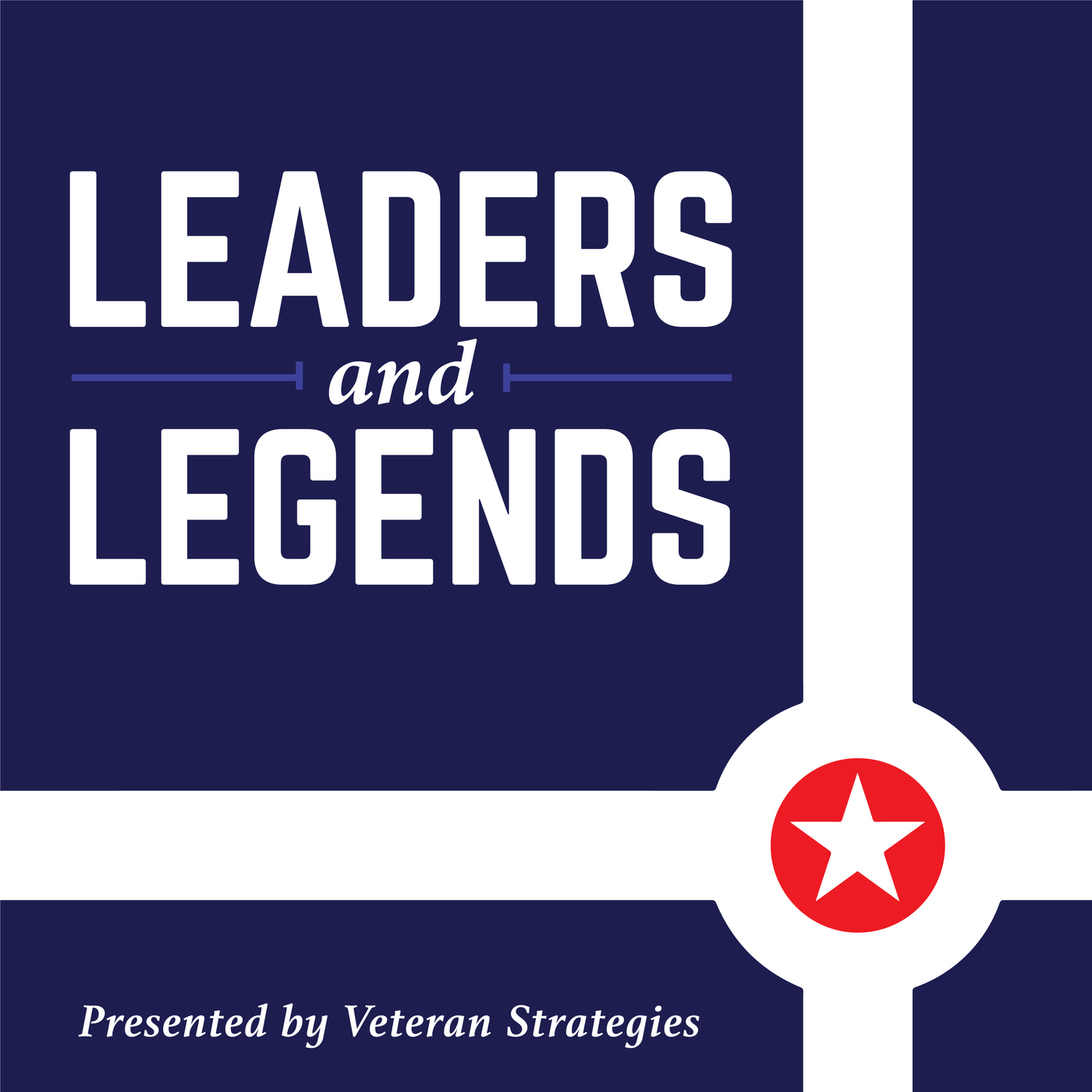 Tudor Historians Owen Emmerson and Kate McCaffrey
July 03, 2023
The Tudors continue to fascinate history lovers around the globe. On this week's "Leaders and Legends" podcast we discuss the legacy and impact of this delightful and dysfunctional royal family with historians Owen Emmerson and Kate McCaffrey. The Tudor period (1485 to 1603) changed the history of the world—and I hope you enjoy our lively and fun discussion.
Sponsors:
Veteran Strategies
NFP - A leading insurance broker and consultant
Garmong Construction
Crowne Plaza Downtown Indianapolis Historic Union Station
About Veteran Strategies:
'Leaders and Legends' is brought to you by Veteran Strategies—your local veteran business enterprise specializing in media relations, crisis communications, public outreach, and digital photography. Learn more at www.veteranstrategies.com.