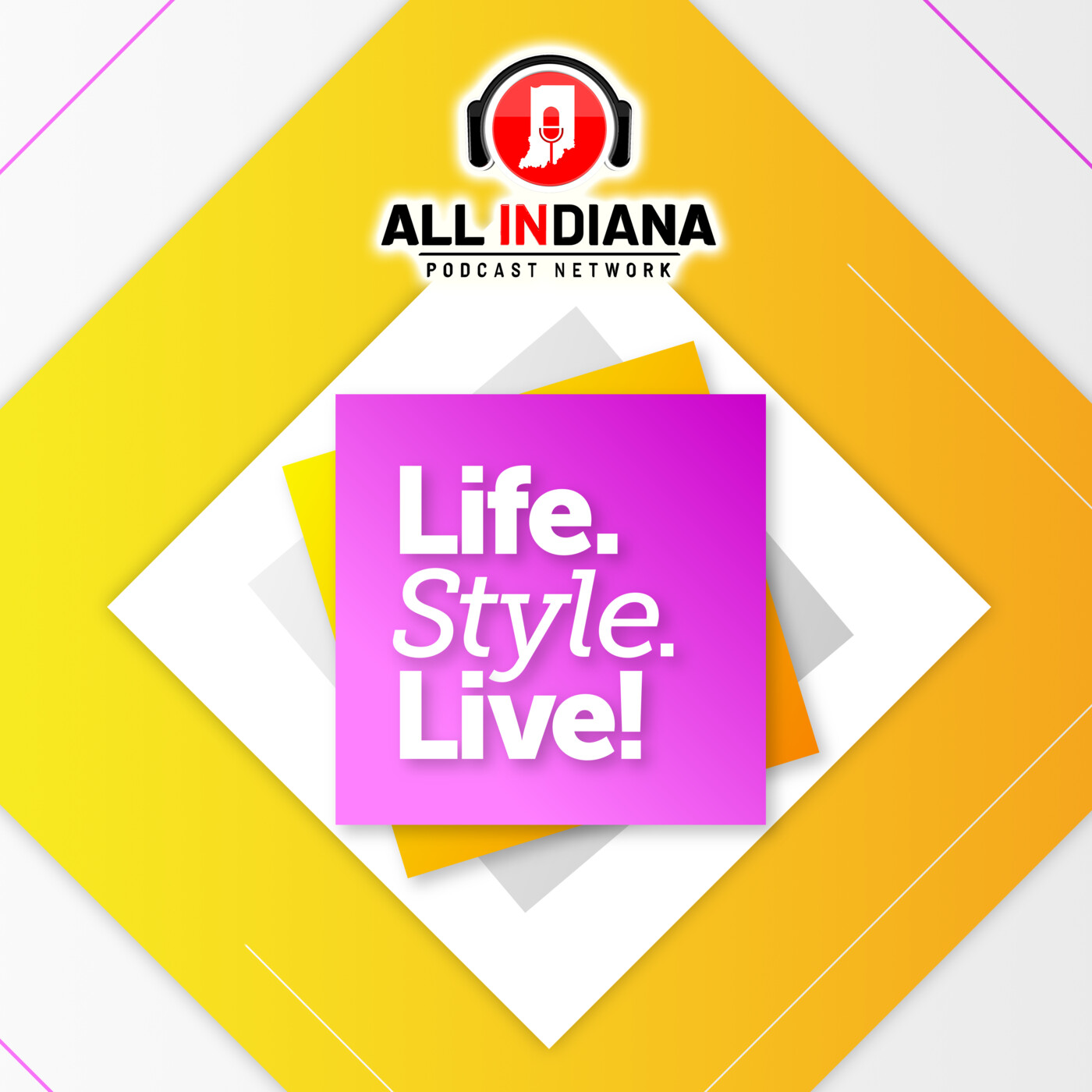 Welcome Meteorologist Marcus Bailey!
September 08, 2023
He's a new face on Life. Style. Live! but a familiar one to WISH-TV.
On this Life. Style. Live! podcast episode, we welcome Marcus Bailey to the show, as he steps into the spotlight prepping us for our nation's weather coverage.
In this exclusive interview, Cody and Kayla introduce you to Marcus and his family through heartwarming pictures, as they uncover the story behind his time at WISH-TV.
This is the Life. Style. Live! podcast on the All Indiana Podcast Network.