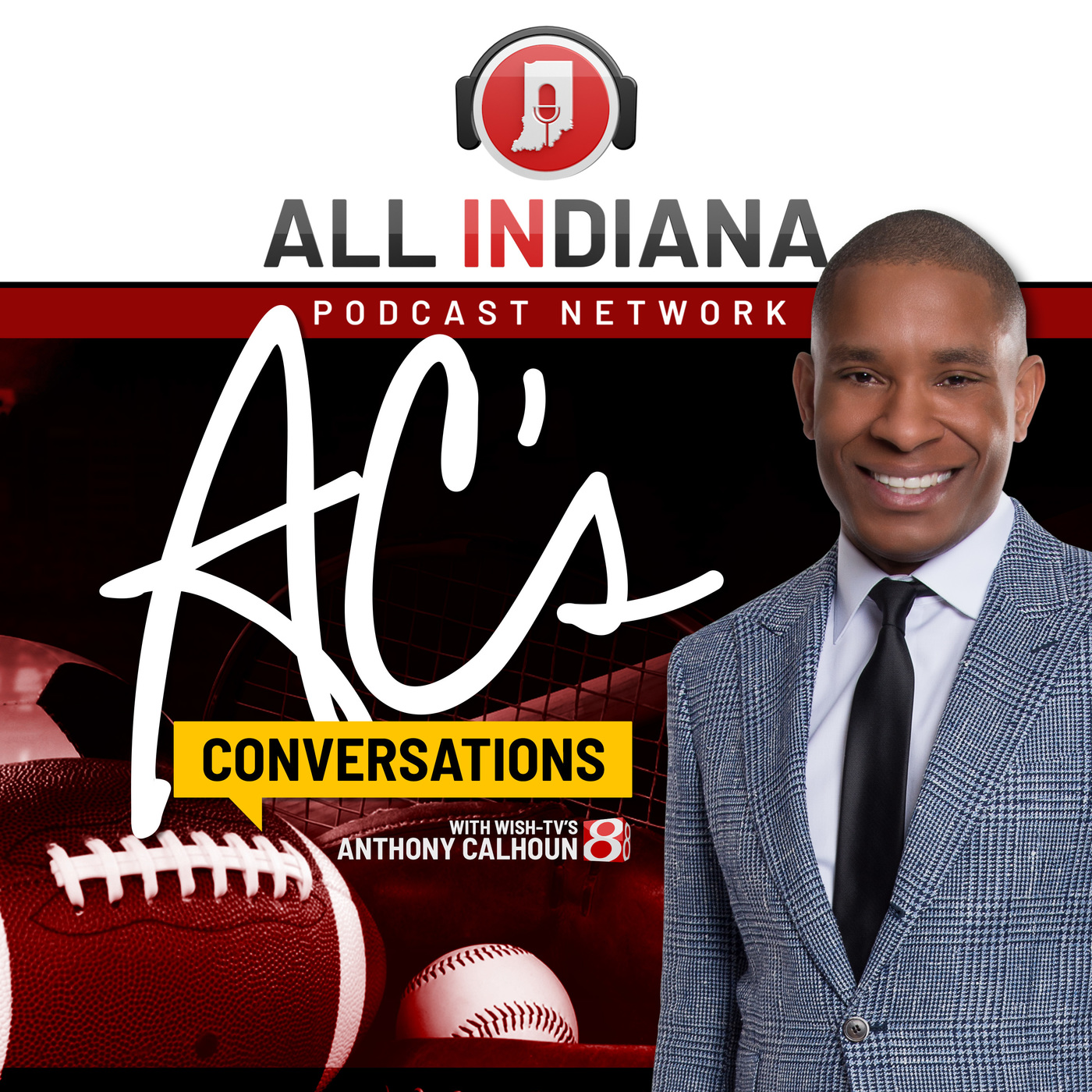 What Colts player has impressed Chuck Pagano the most this season?
October 23, 2023
Former Colts head coach Chuck Pagano joined WISH-TV's "Countdown to Kickoff," and detailed one Colts player in particular who has really impressed him this season.CTK is Indy's only hour-long Colts' pregame television show, and Pagano joined live from his home in Boise, Idaho for his weekly segment, "Chuck Checks IN."
Pagano, the Colts head coach from 2012-2017, says that running back Zack Moss has shown flashes of greatness through the first few weeks of the season, even with the return of All-Pro running back Jonathan Taylor.
In addition to Moss, Pagano talks about what the Colts need to do to defeat the Browns, how big of an impact Anthony Richardson's injury will have on the Horseshoe as well as what Gardner Minshew can do to have success moving forward this season.