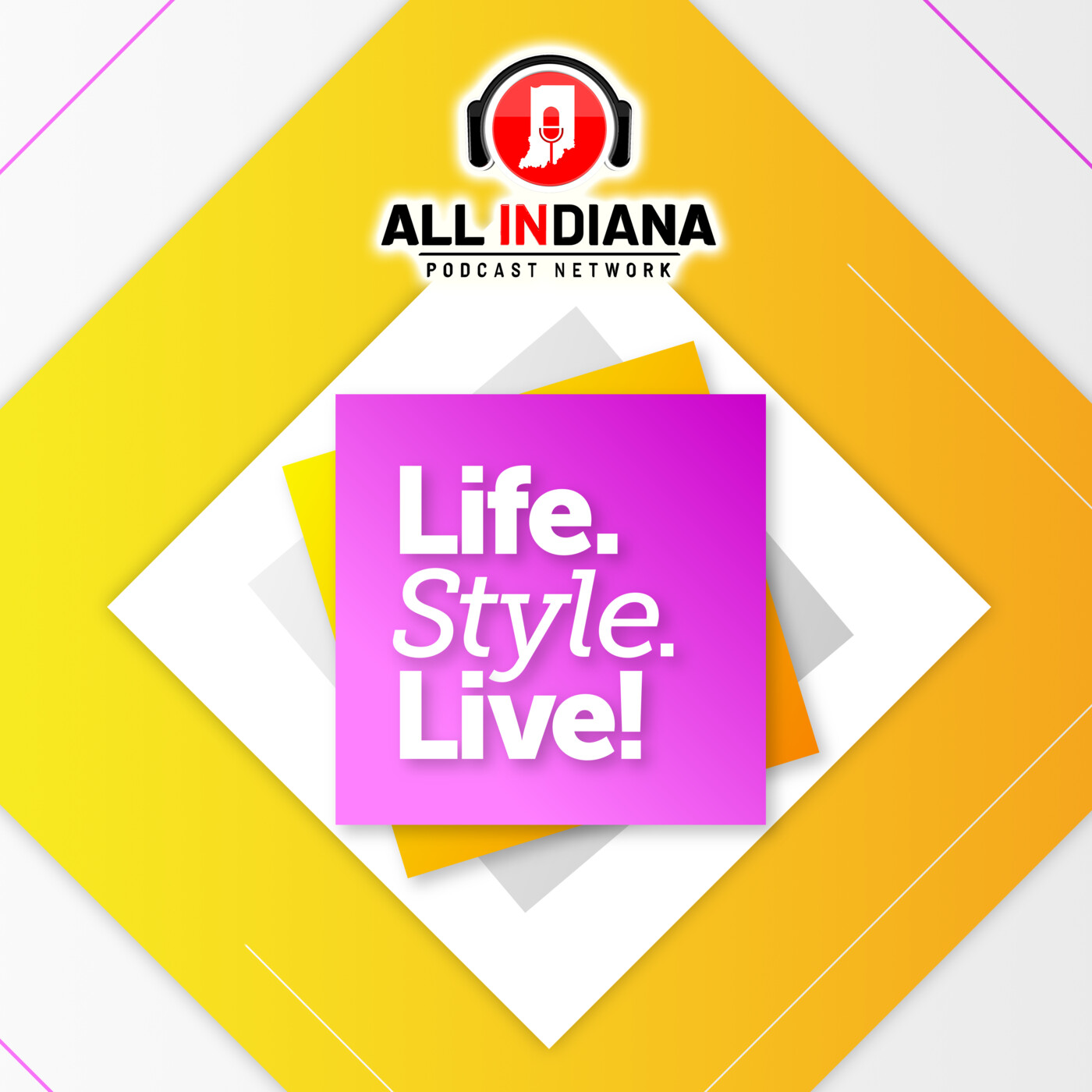 What you need to know about applying to Ivy Tech for spring 2023 semester
December 02, 2022
You can get started in a career quickly with skills from Ivy Tech!
On this Life. Style. Live! Podcast episode, Juan Buitron, Senior Assistant Director of Admissions at Ivy Tech, shares why you should register for the spring 2023 semester and just how easy it is.
He discusses the admissions process, scholarships, programs, financial aid and more.
This is the Life. Style. Live! Podcast on the All Indiana Podcast Network.