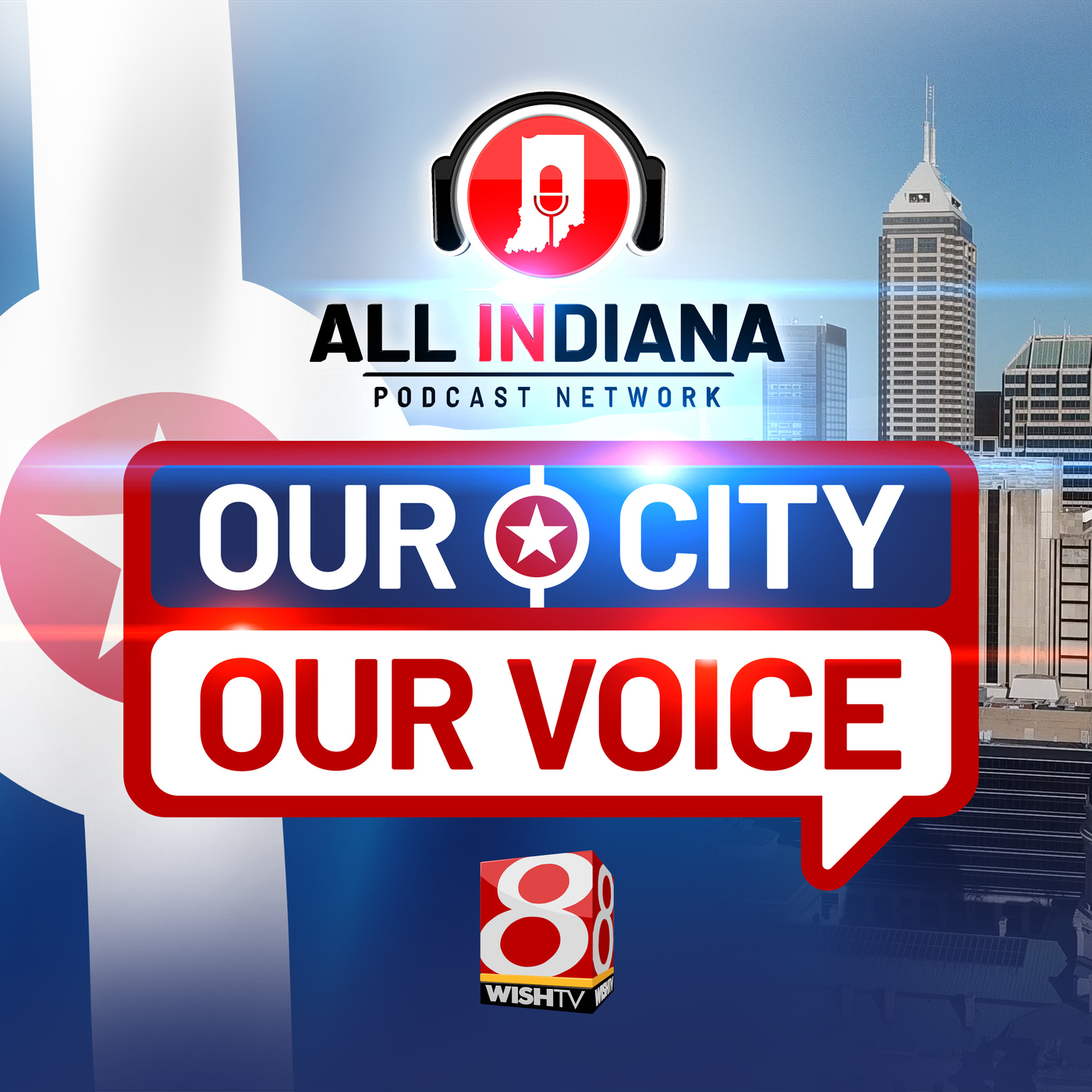 WISH-TV partners with Teachers' Treasures for Gr8 Paper Push
August 02, 2023
WISH-TV is teaming up with Teachers' Treasures, a free store for teachers, for the ninth annual Gr8 Paper Push to help stock classrooms with school supplies. Margaret Sheehan from Teachers' Treasures joined Daybreak to speak more about the organization and how they help teachers across Indiana.
According to the National Education Association, more than 90% of teachers spend their own money on school supplies and each year they spend an average of $800-$1,200 to help their students succeed.
Every dollar raised turns into $15 of supplies. In 2022, we collected more than $310,000 to help support area teachers.
To donate, click here. The last day to donate is Aug. 3.