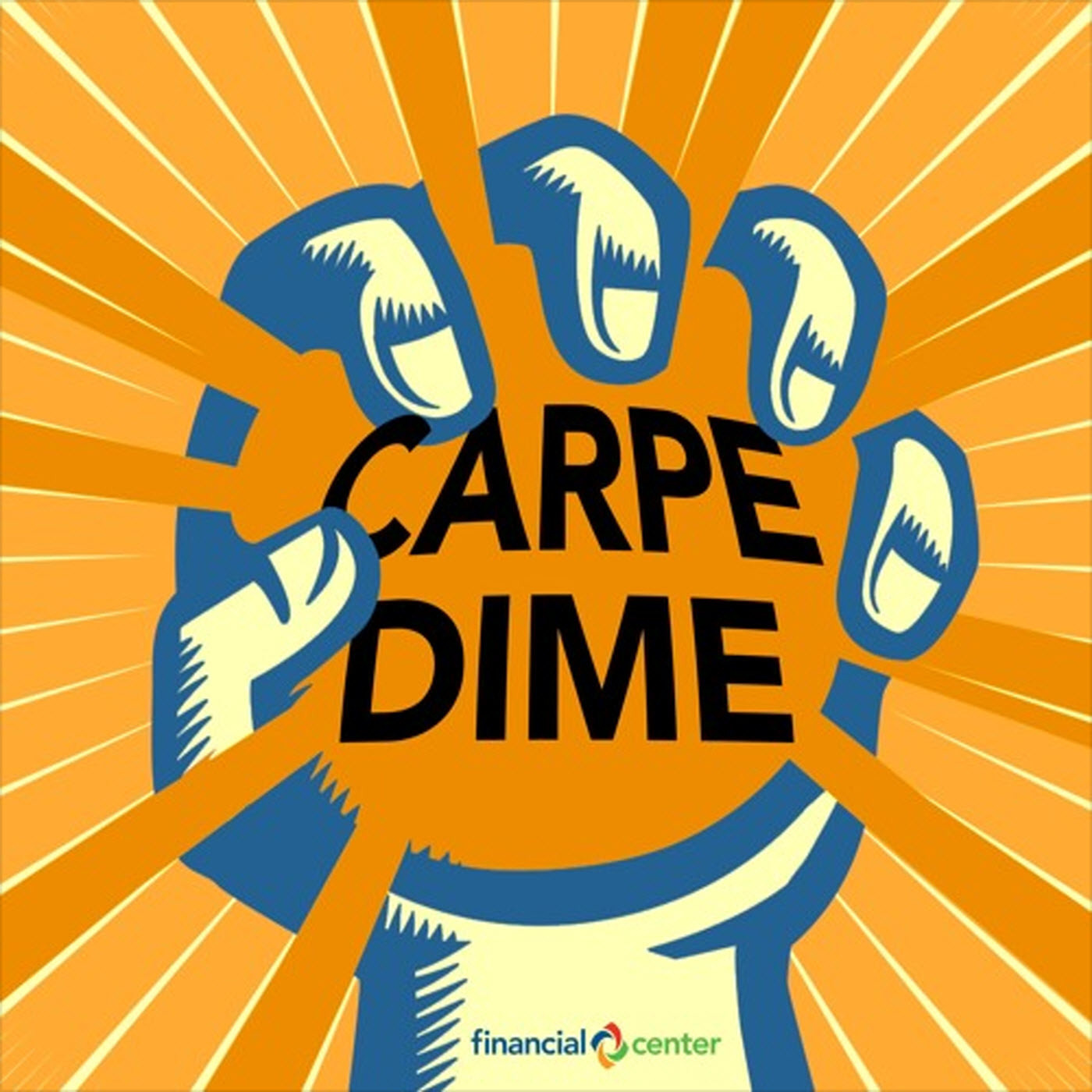 New!
To Refi or Not to Refi Your Home
July 21, 2020
Mortgage rates are incredibly low right now, and a home refinance may sound tempting- but is it the best option for you? Join Dusty and Jamie as they discuss situations where a home refinance is the right choice, or if you should wait.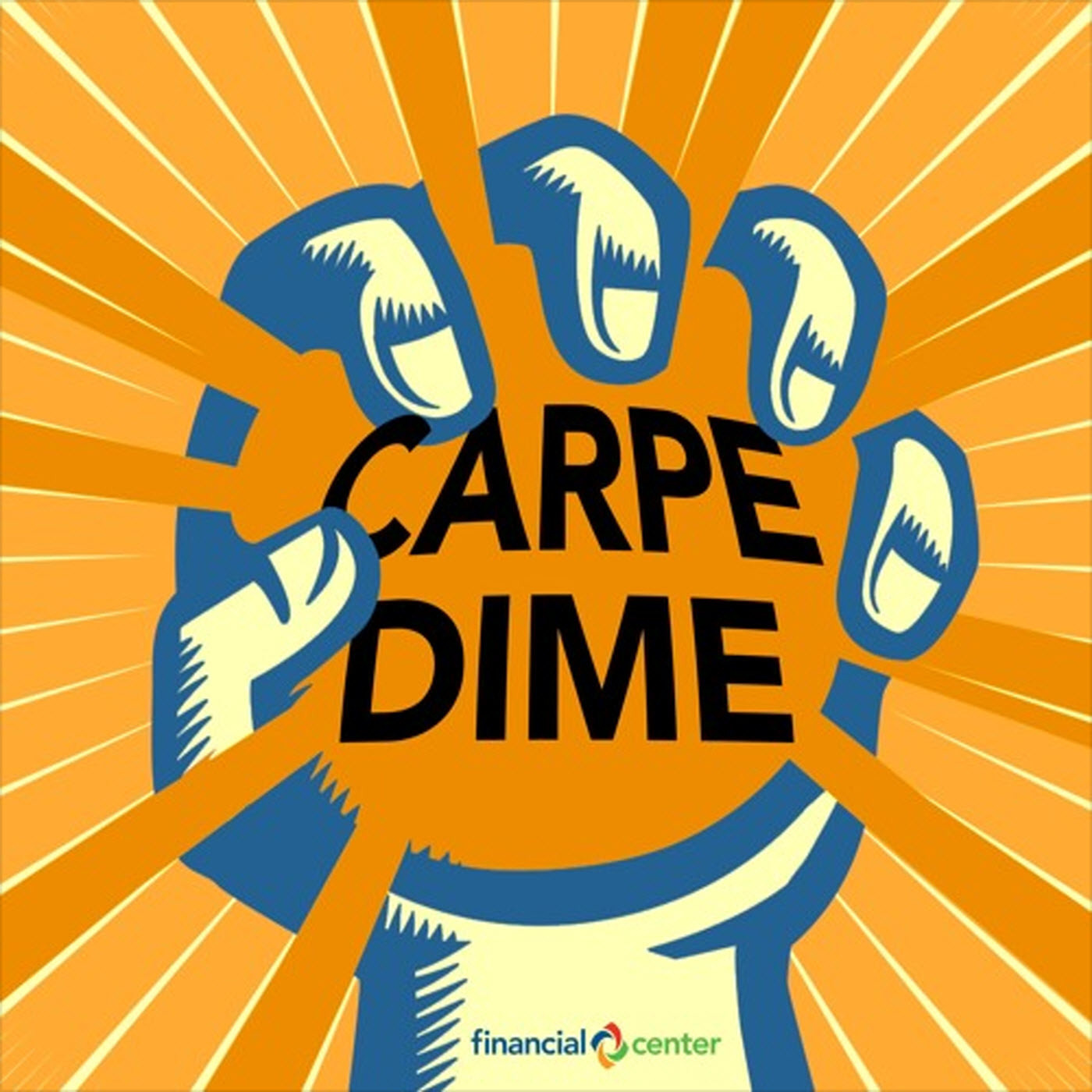 Help! I Need Somebody
July 07, 2020
Just like The Beatles' song, when it comes to getting help, it can't be from just anybody! In this episode, join Jamie, Dusty, and special guest Kim, as they discuss how to avoid bankruptcy and what to do when it seems like your only option.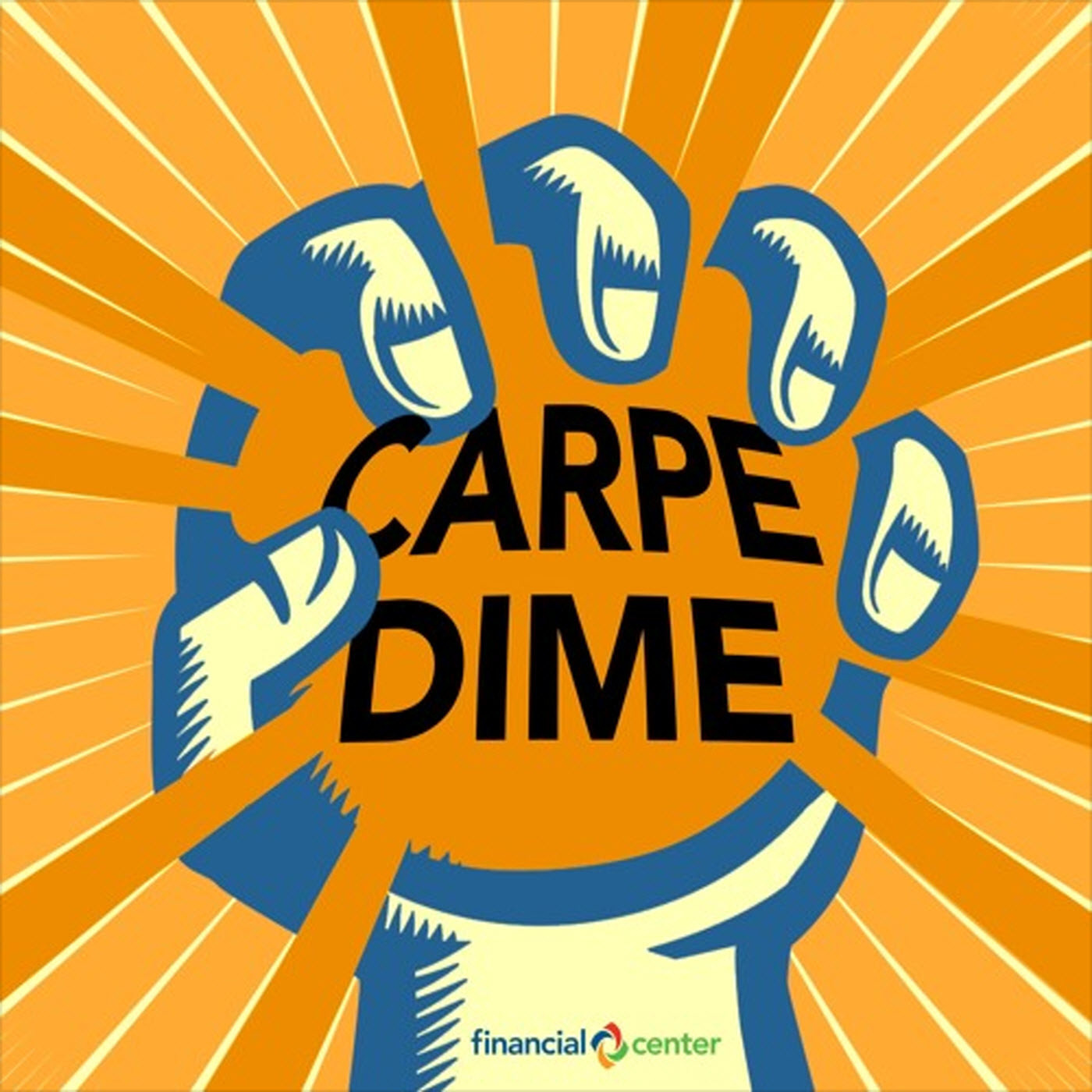 The Danger of Keeping Up With the Joneses
July 07, 2020
In this episode, Dusty and Jamie talk about why your battle to be the best on the block may be a costly one- and how to get your family on the same page when it comes to buying new things.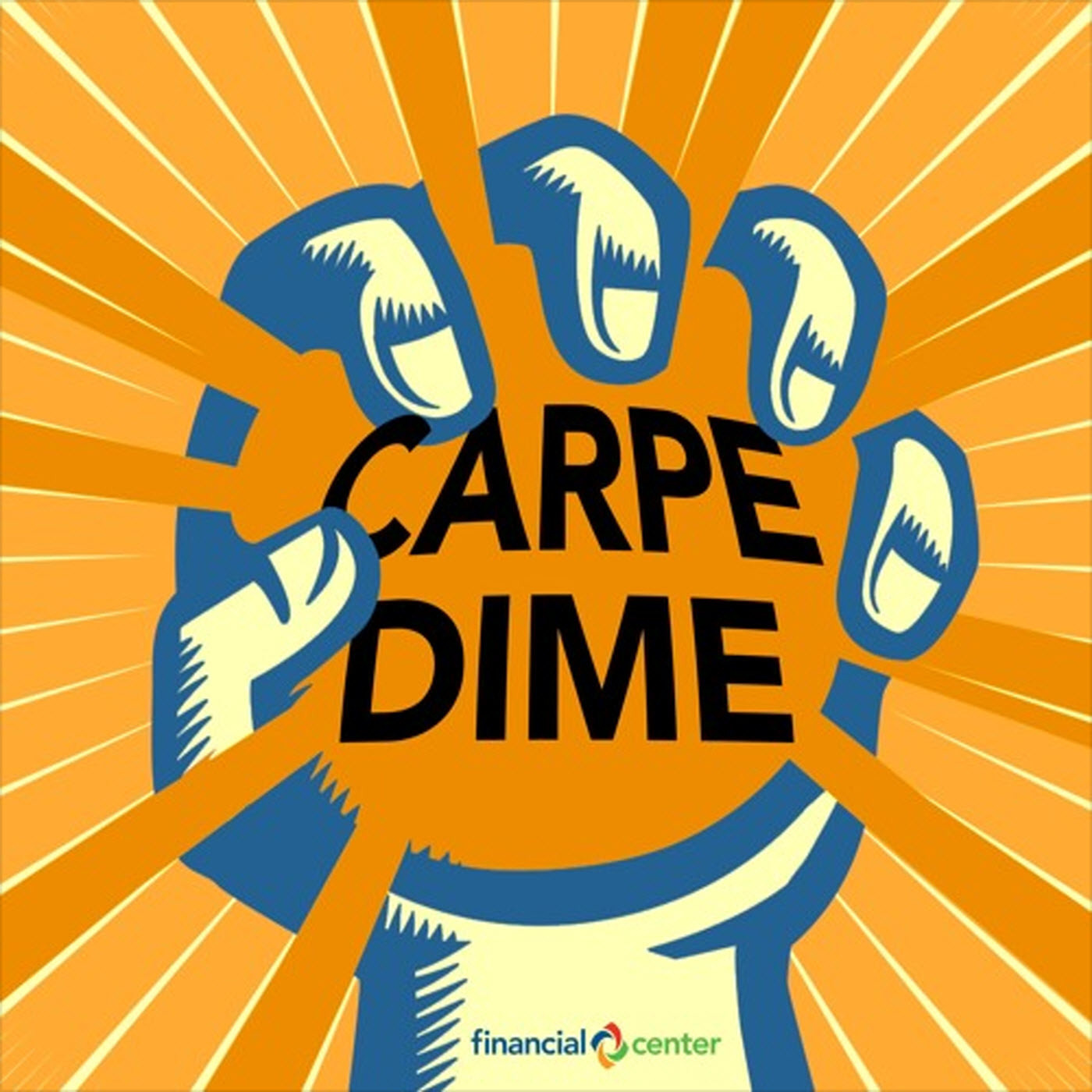 Financial Trivia Game!
July 07, 2020
In this episode, join Jamie and Dusty as they switch things up and play a financial trivia game. Play along with us at home!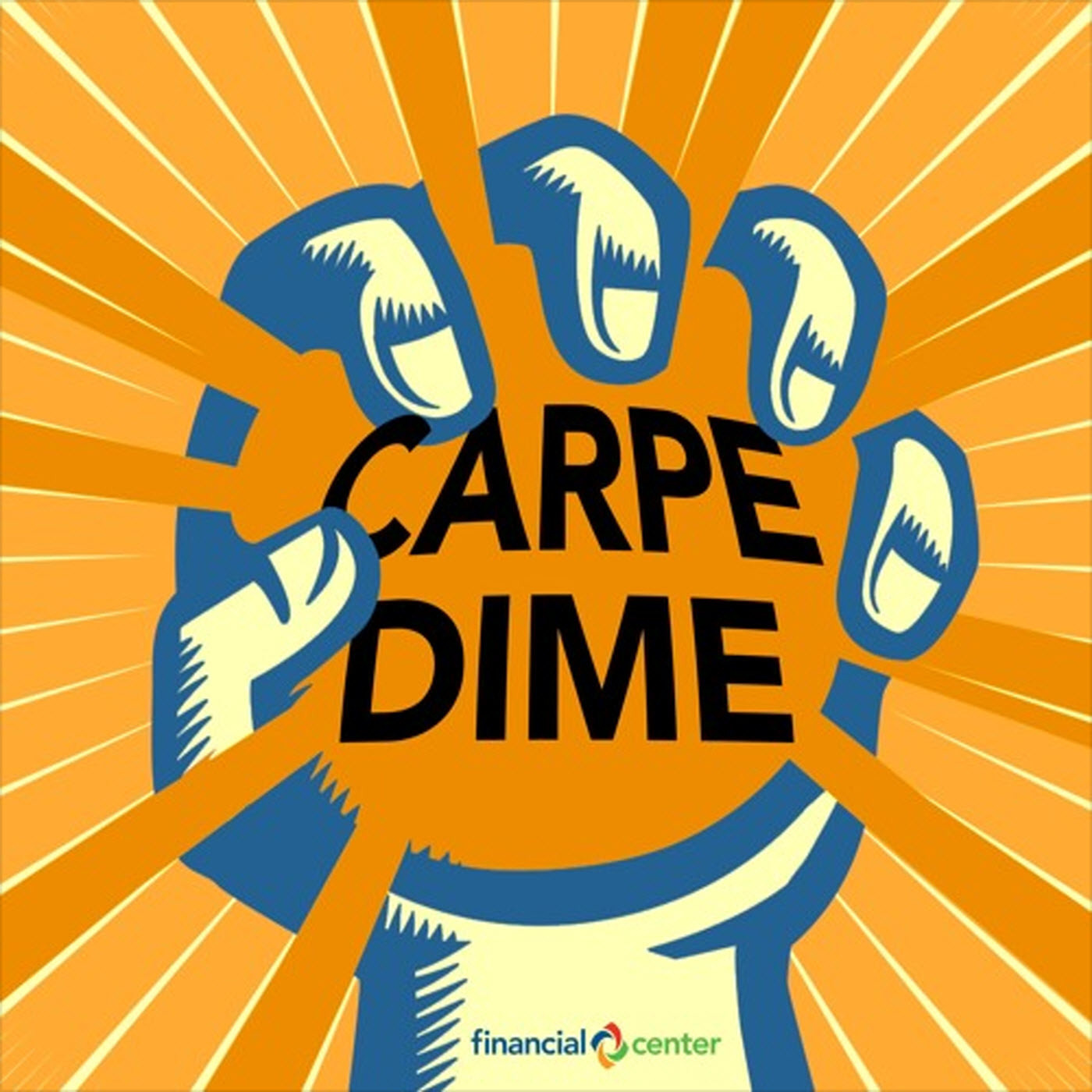 Money Lessons for Your Senior
July 07, 2020
Graduating seniors have a lot to worry about before going into the real-world... money included! In today's episode, we talk about how to teach your senior or young adult about money management before their big life change.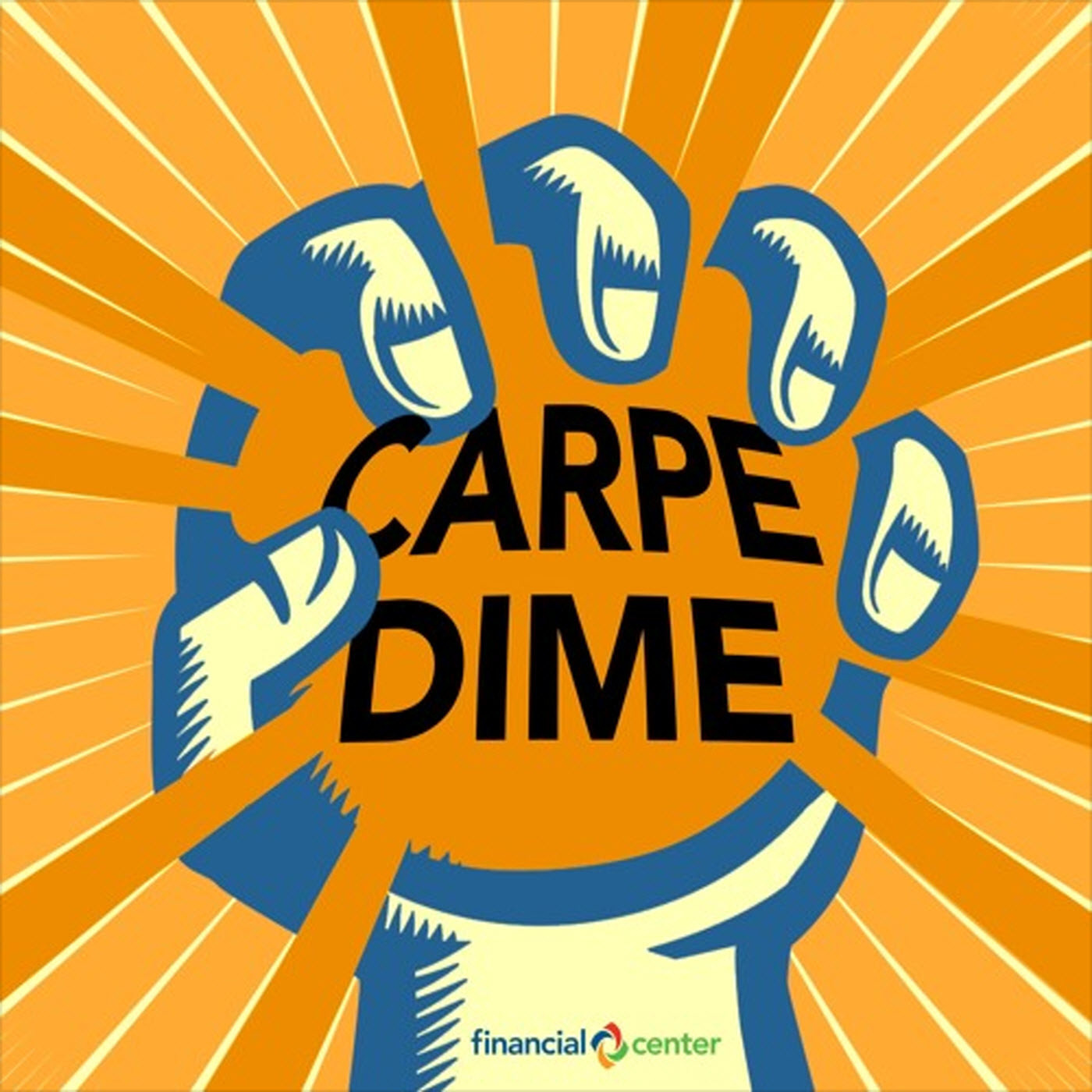 Your Credit Score During COVID
July 07, 2020
Many Americans have plenty of time on their hands right now- making it the perfect time to evaluate and improve your credit score.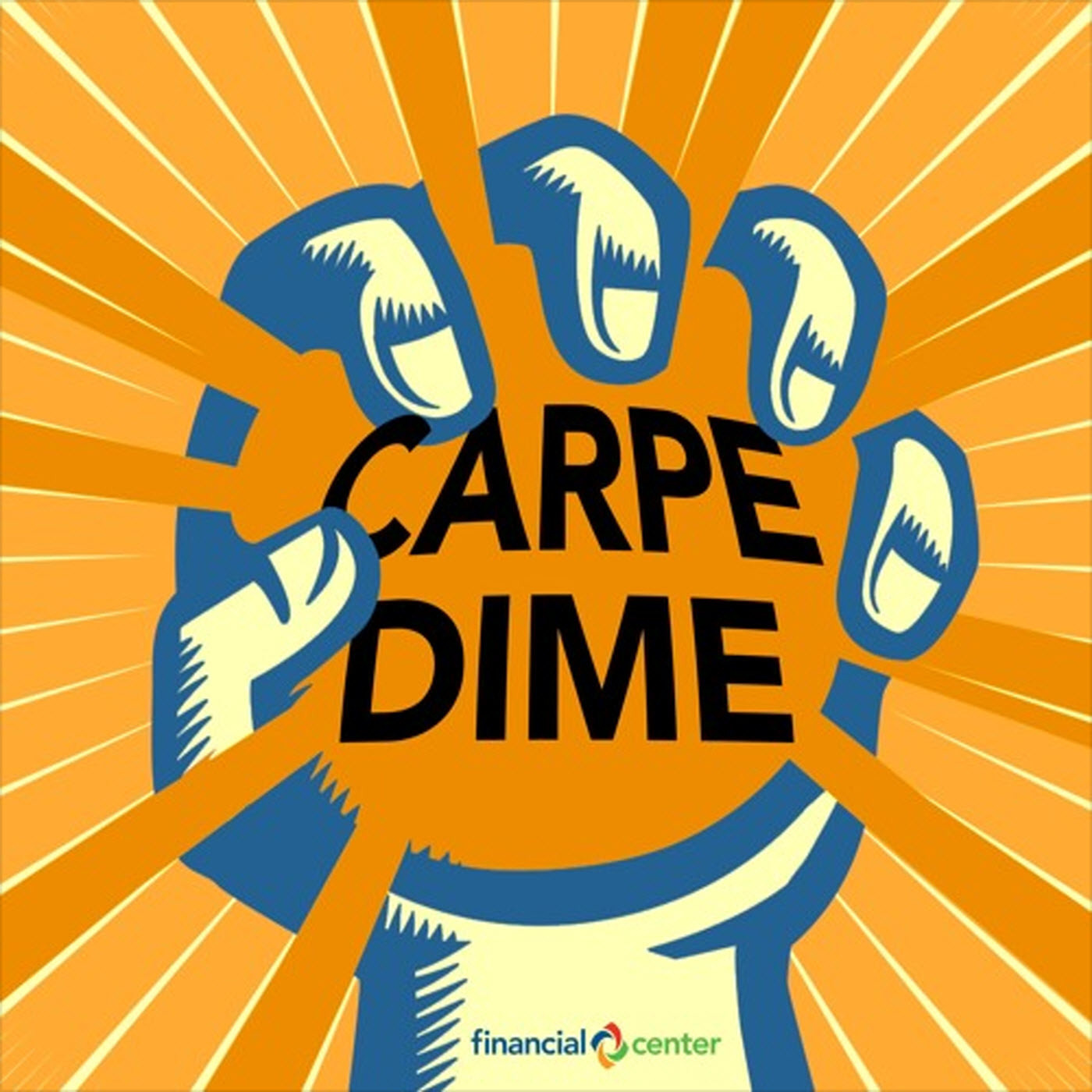 Corona Virus and Tough Financial Decisions
July 07, 2020
In this episode, join Dusty and Jamie as they talk about making tough financial decisions during a tough time period.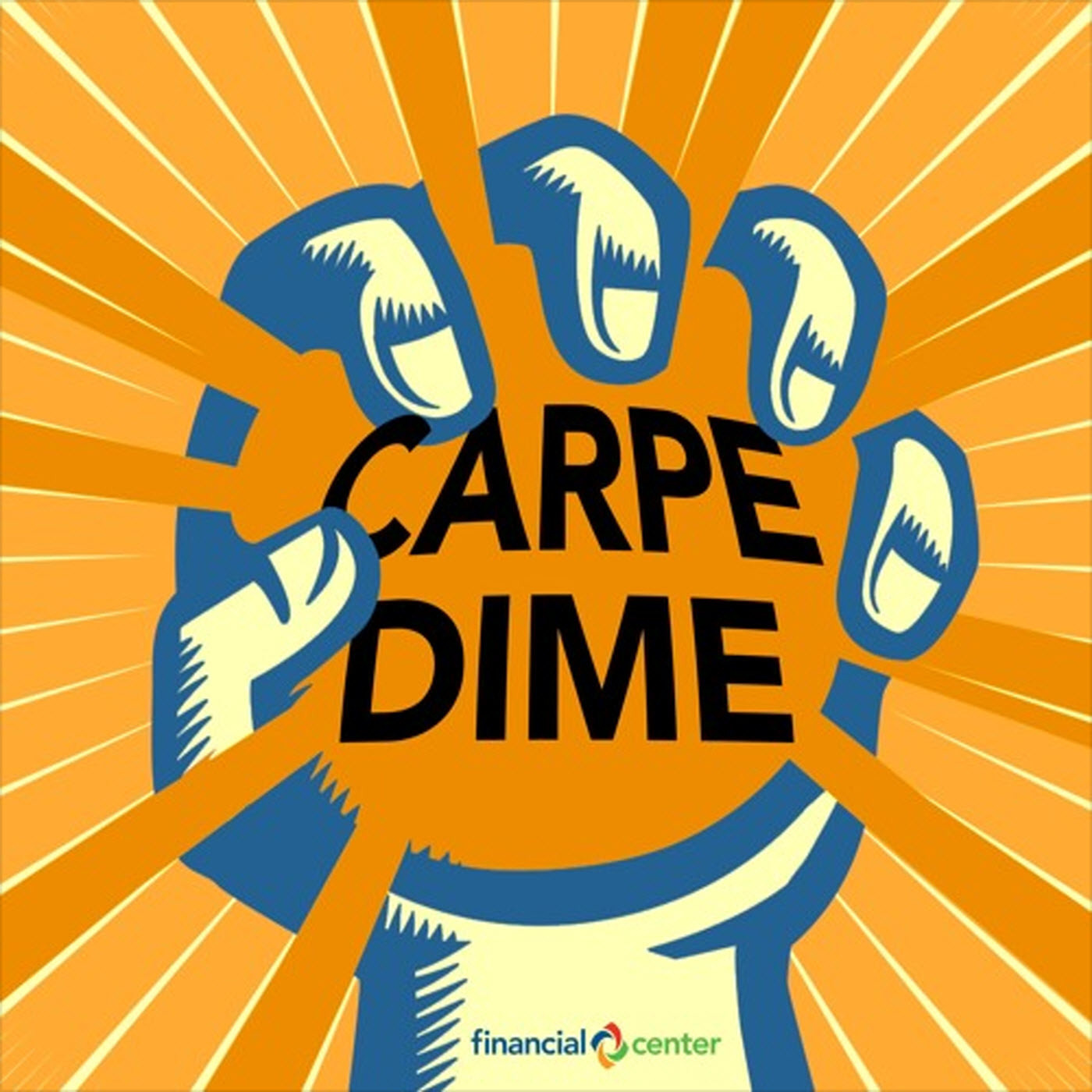 Why You Should've Started Investing Yesterday
July 07, 2020
No one said that preparing for the future would be easy- but planning your retirement today can give you a better tomorrow!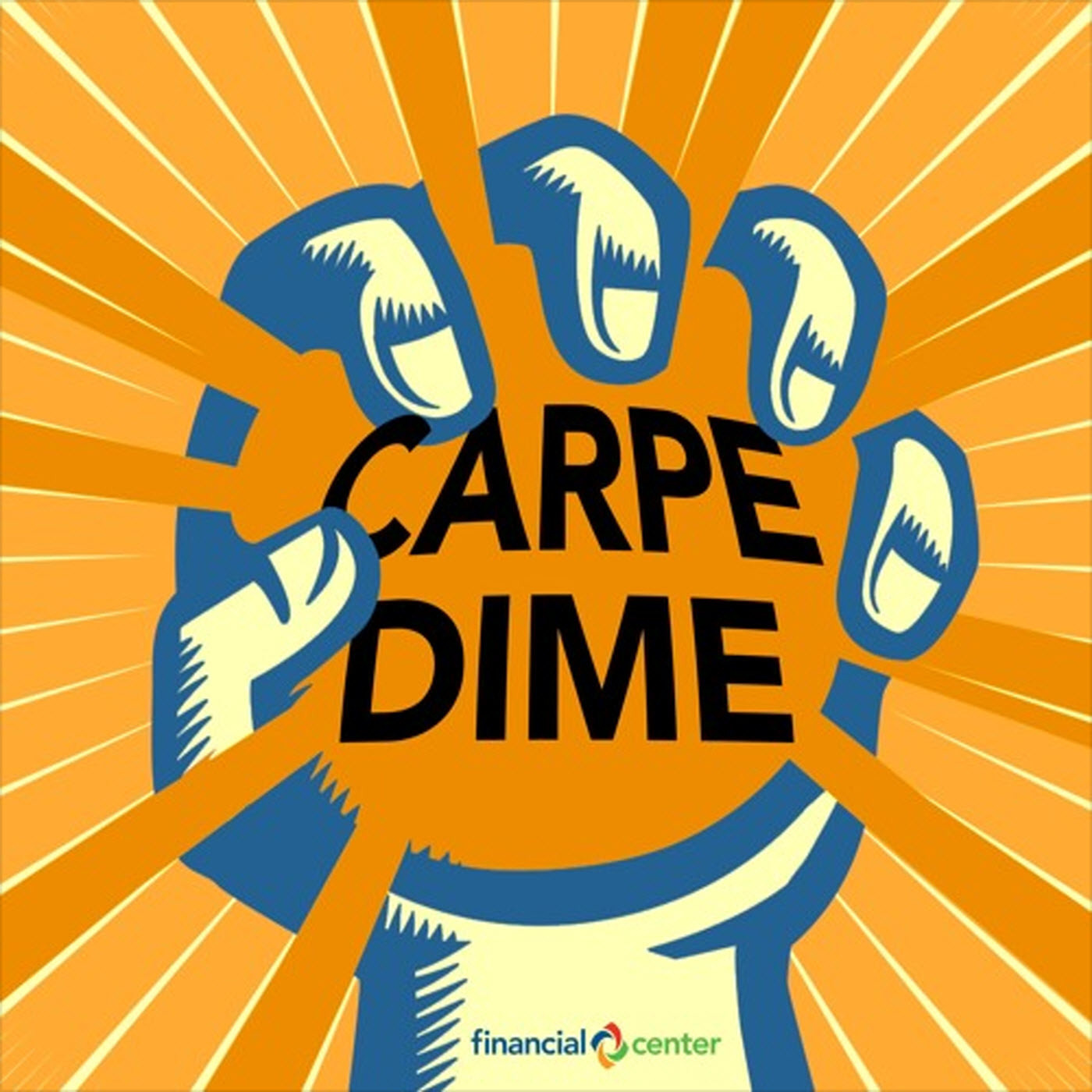 What's Love Got to Do WIth It? Marriage and Divorce
July 07, 2020
Making money decisions with your spouse isn't always easy, but learning how to save as a family is a step in the right direction!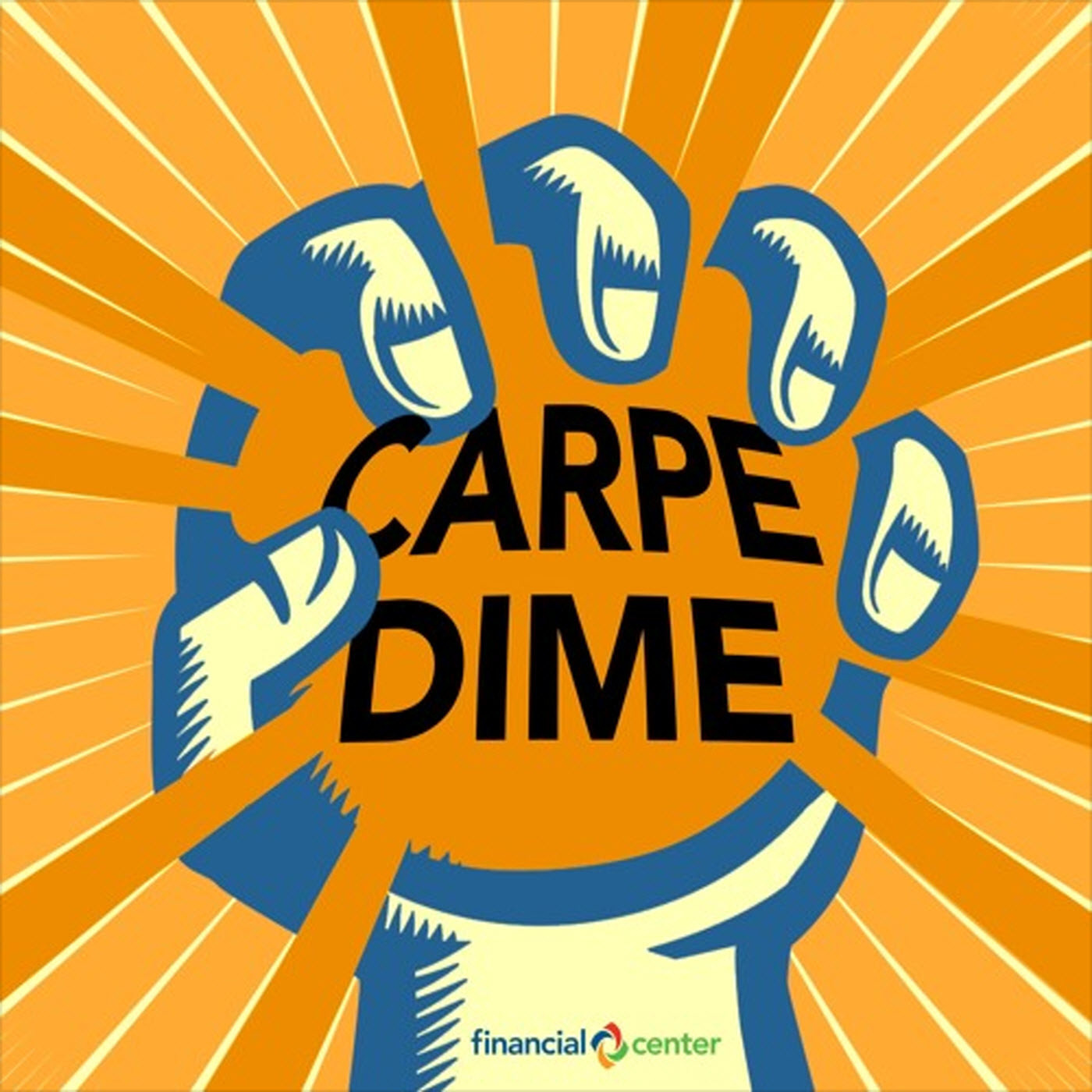 Where'd My Money Go?!
July 07, 2020
In our second podcast, learn more about where exactly your money is going- does it disappear? Or are we more in control than we realize?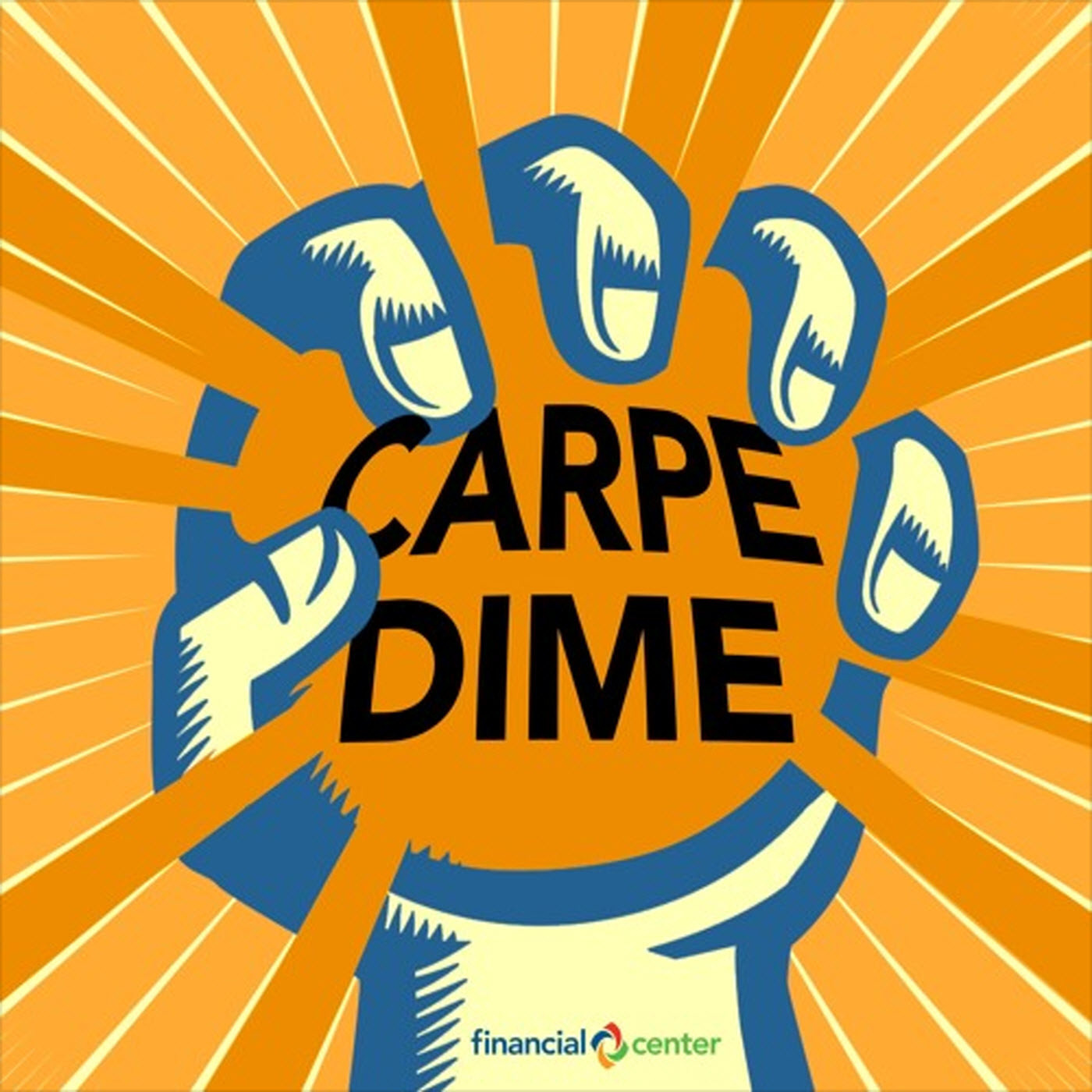 Why Your 2020 Financial Resolutions Will Fail
July 07, 2020
Join us for our first podcast about why your Financial Resolutions are doomed to fail... unless you follow some key guidelines.