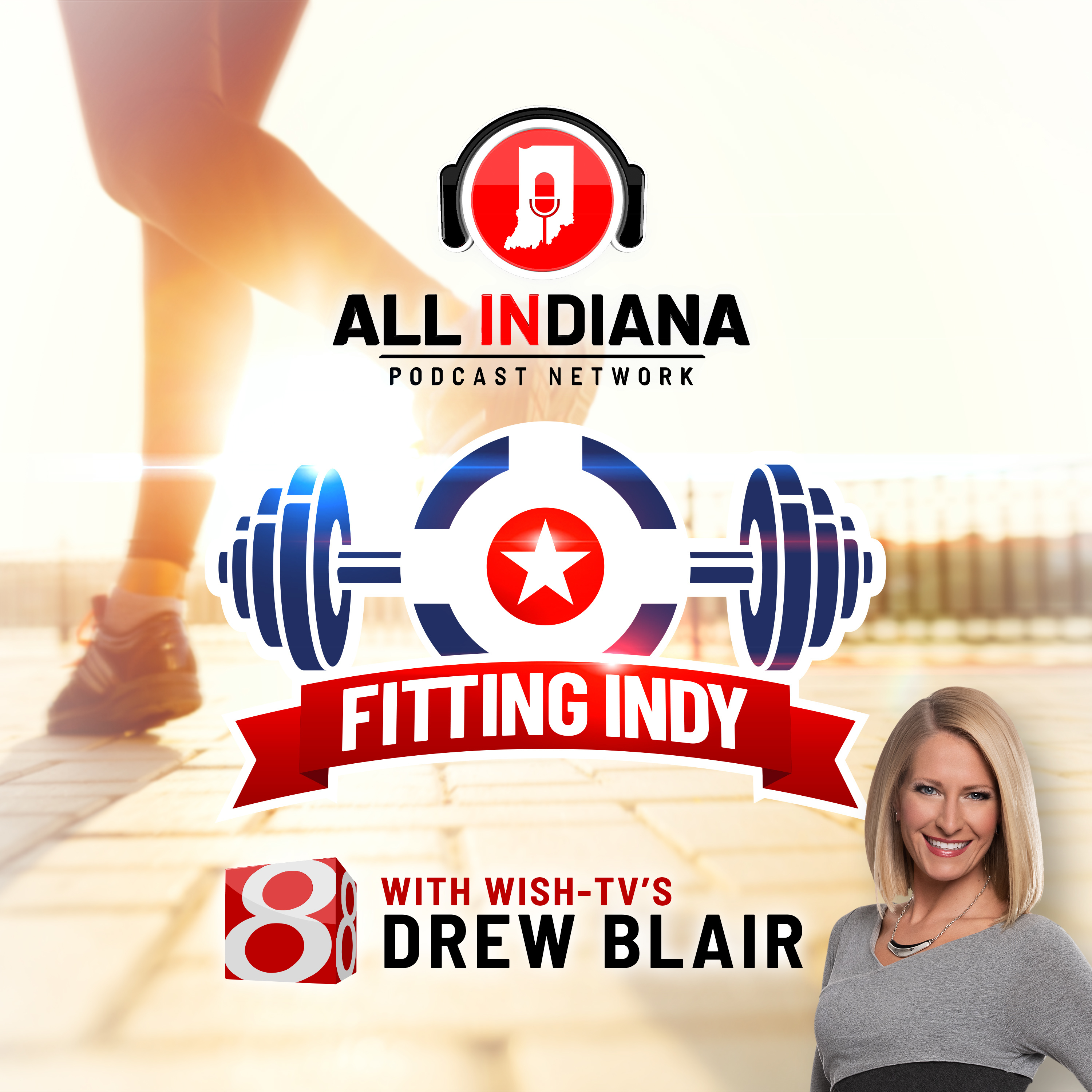 New!
Podcast: Self-care aware on Fitting Indy with Drew Blair
January 15, 2021
Your body is responding to your overall mental wellness. If you are giving too much attention to the past and/or future, your body may be showing signs of feeling down or anxious without your realization. Drew's friend, Indianapolis-based massage therapist Christina Cooper shares a wide range of ways self-care can help find balance between body, mind and spirit. Topics:
Drew's new favorite quote
Staying present
At-home remedies for recovery and relaxation
Why we avoid five minutes of PT exercises
An aversion to helping ourselves
Body Talk Therapy
Therapies to break down tension, reduce inflammation
30-day yoga practice
Smoothie recipe to try
Christina Cooper is available at trinitybodymindandmassagetherapy.com Follow Drew Blair Facebook: facebook.com/DrewBlairTV Instagram: fitting_indy Twitter: @DrewBlairTV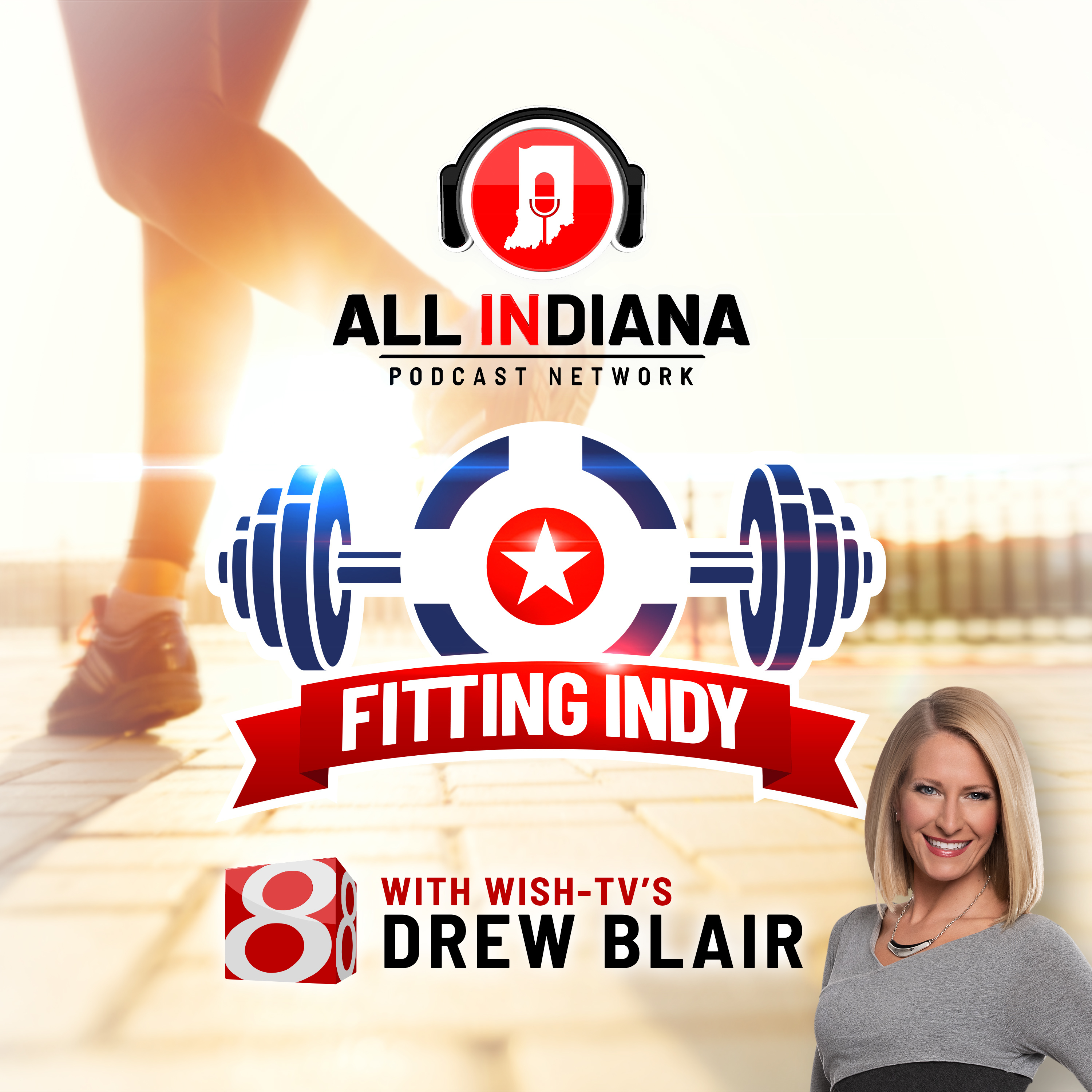 Return to Racing
January 08, 2021
As athletes grow more anxious to display their fitness in organized events, race directors are challenged to pivot and plan with an ever-changing pandemic plan. The executive director of Beyond Monumental, Jed Cornworth joined Drew Blair to discuss the return to in-person races in 2021.
- how the "customer's journey" looks different
- some new practices may be permanent
- a question about race expos existing
- the benefit of virtual races for the participant and the business side of organizers
- what race directors need from athletes to survive
Register for Road to Lady Victory: https://haku.ly/6b4898ac
Register for Monumental Marathon weekend: https://haku.ly/ad2f64e5
Follow Drew Blair
Facebook: facebook.com/DrewBlairTV
Instagram: fitting_indy
Twitter: @DrewBlairTV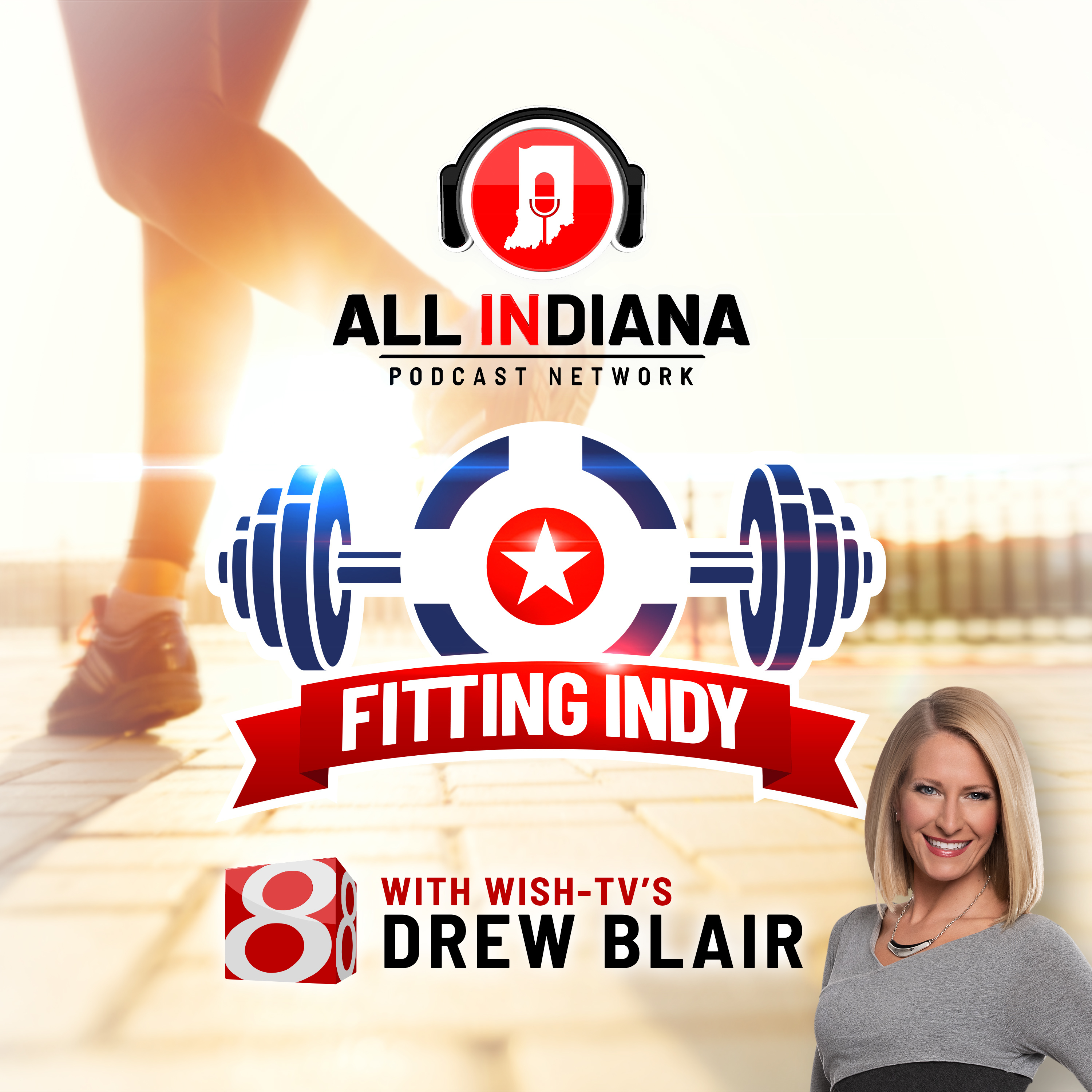 New Year's Resolutions: 'Gross' or Good?
January 01, 2021
New Year, new you? Not necessary! Indiana fitness professional and influencer, Julie Voris calls the idea of resolutions "gross." She suggests ways to adjust the mindset and best practices for goal setting no matter the nature of your decision or the time of year you're committing to changes.
Visit julievoris.com to learn more about her work in the fitness community.
Follow Drew Blair
Facebook: facebook.com/DrewBlairTV
Instagram: fitting_indy
Twitter: @DrewBlairTV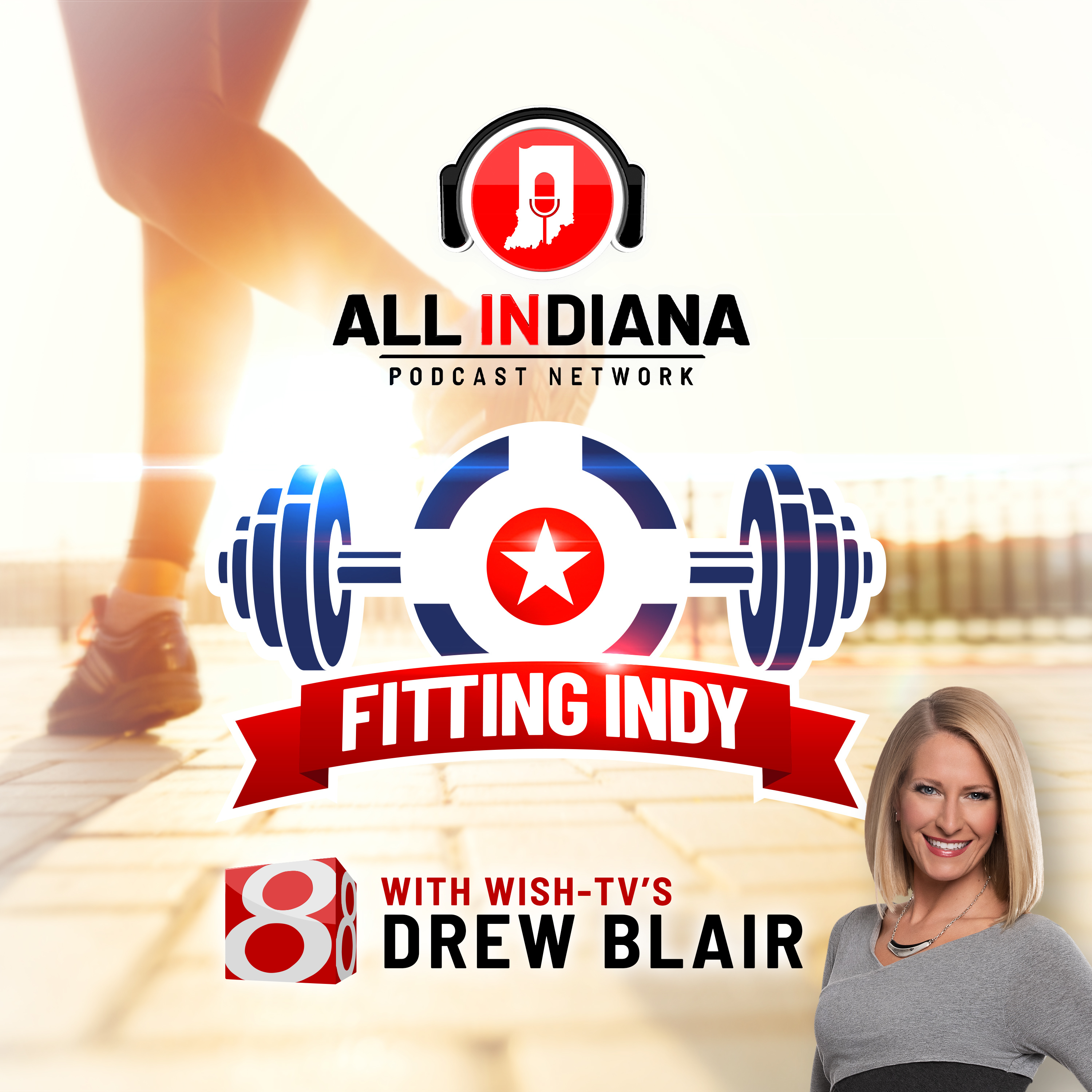 Fitting Indy Trailer
July 20, 2020
On the path to living a healthier life, WISH-TV's, Drew Blair hosts "Fitting Indy". Discussing everything from nutrition and eating healthy to finding a routine that fits your lifestyle, setting goals and making changes for the better. Prepare for the race, learn from others and join the conversation.