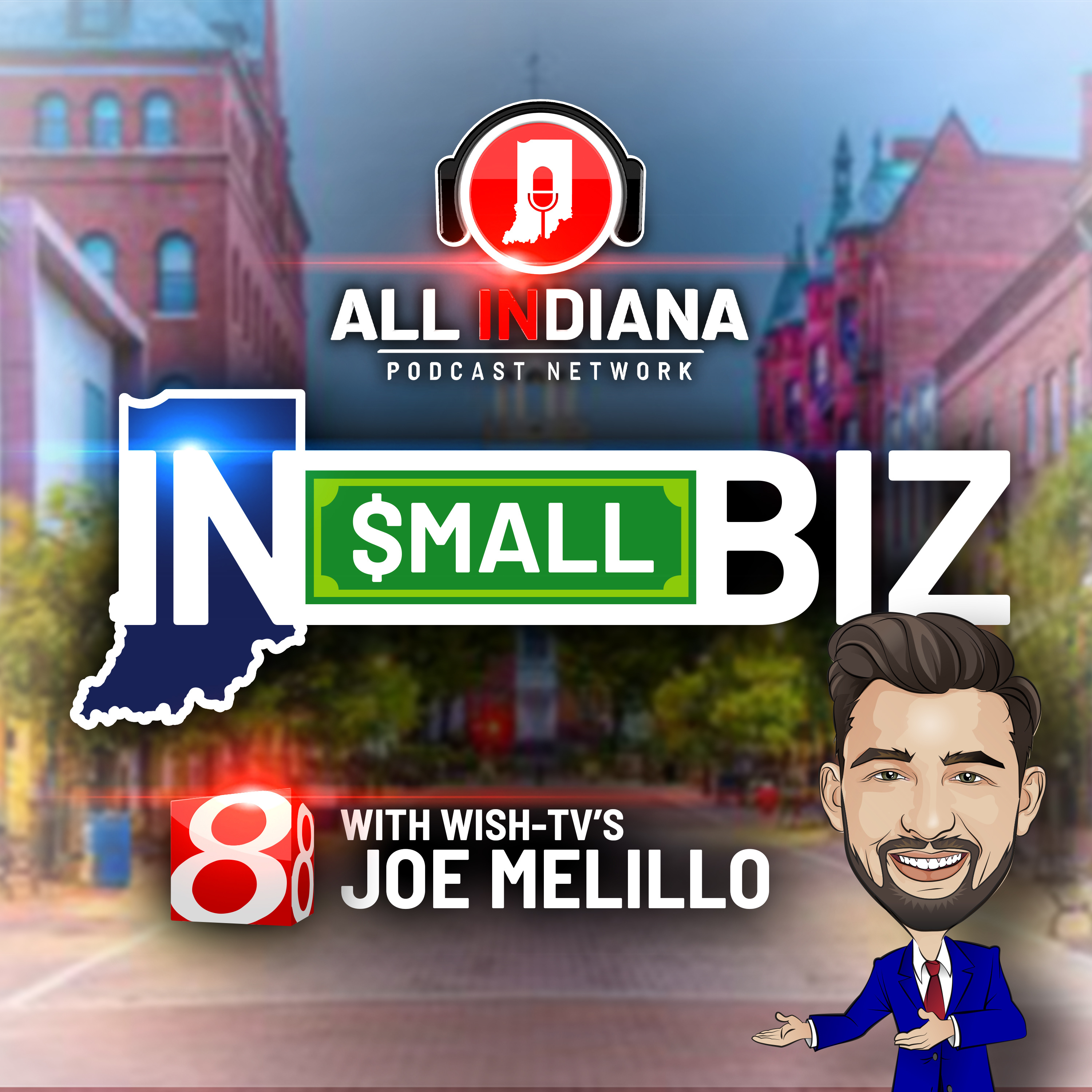 New!
Taylor's Bakery and Athletic Annex: Owners with a passion for working and working out
August 17, 2020
Drew Allen is the 4th generation owner of Taylor's Bakery in Indianapolis. Famous for their recipe he and his brother Matt Allen now run two stores in Central Indiana. With many decades of baking under their family's belt they are now navigating this new world due to COVID-19. Drew's good friend and owner of Athletic Annex sell running apparel but is seeing similar issues. To them their relationship is key to their success. They both love to run and Run their businesses and it has paid off in 2020.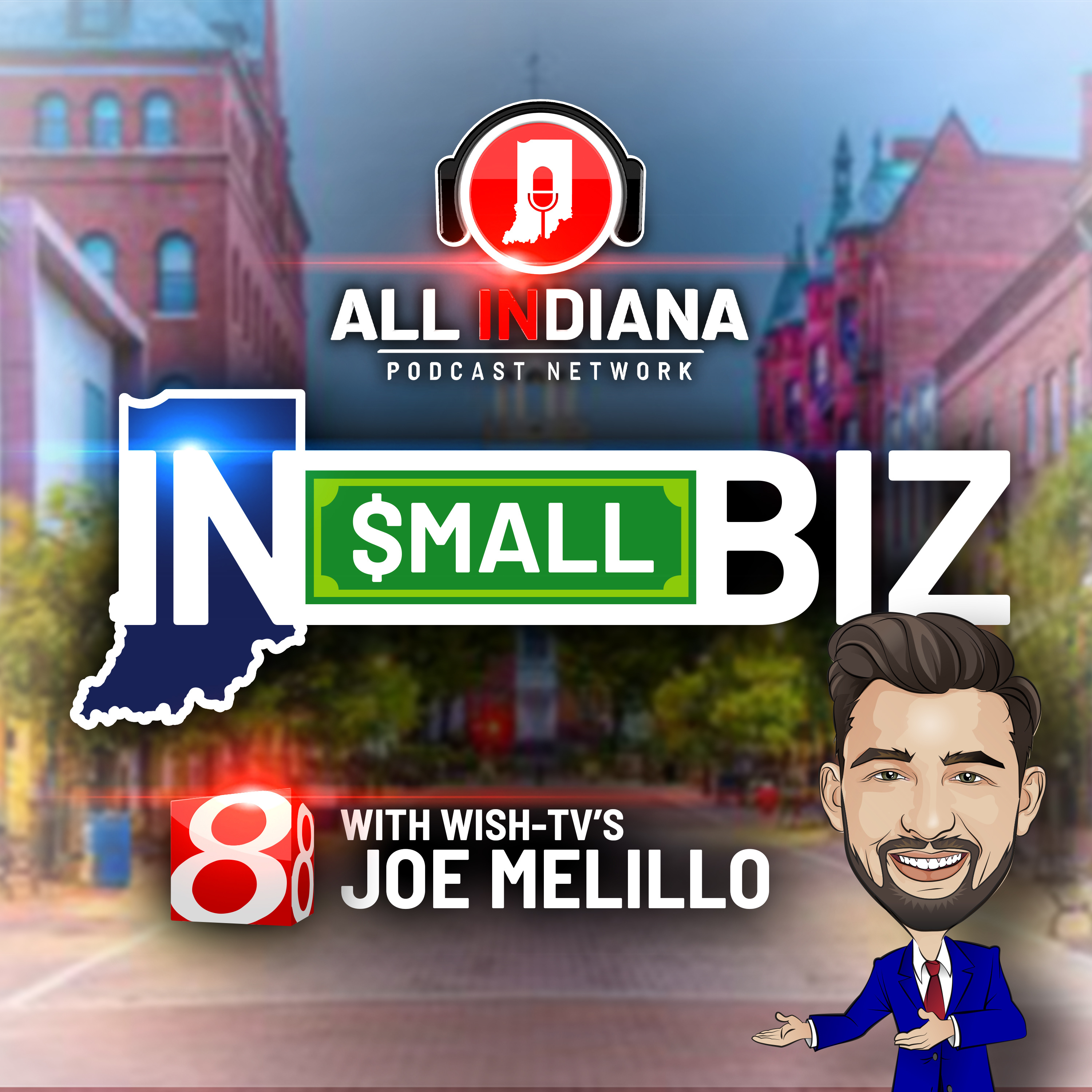 "Good Bones" is Good Business: Two Chicks and a Hammer and Built to Last Construction
August 10, 2020
Bradley Ford Owner of Built to Last Construction and Tad Starsiak Project Specialist for Two Chicks and a Hammer sit down to discuss the construction industry. Tad and his sister Mina re finishing filming the 5th season of "Good Bones" on HGTV. Brad and Tad talk about how they met and how Built to Last Construction now helps the show complete their projects. An Unexpected friendship has blossomed not only professionally but personal for both Indianapolis Natives.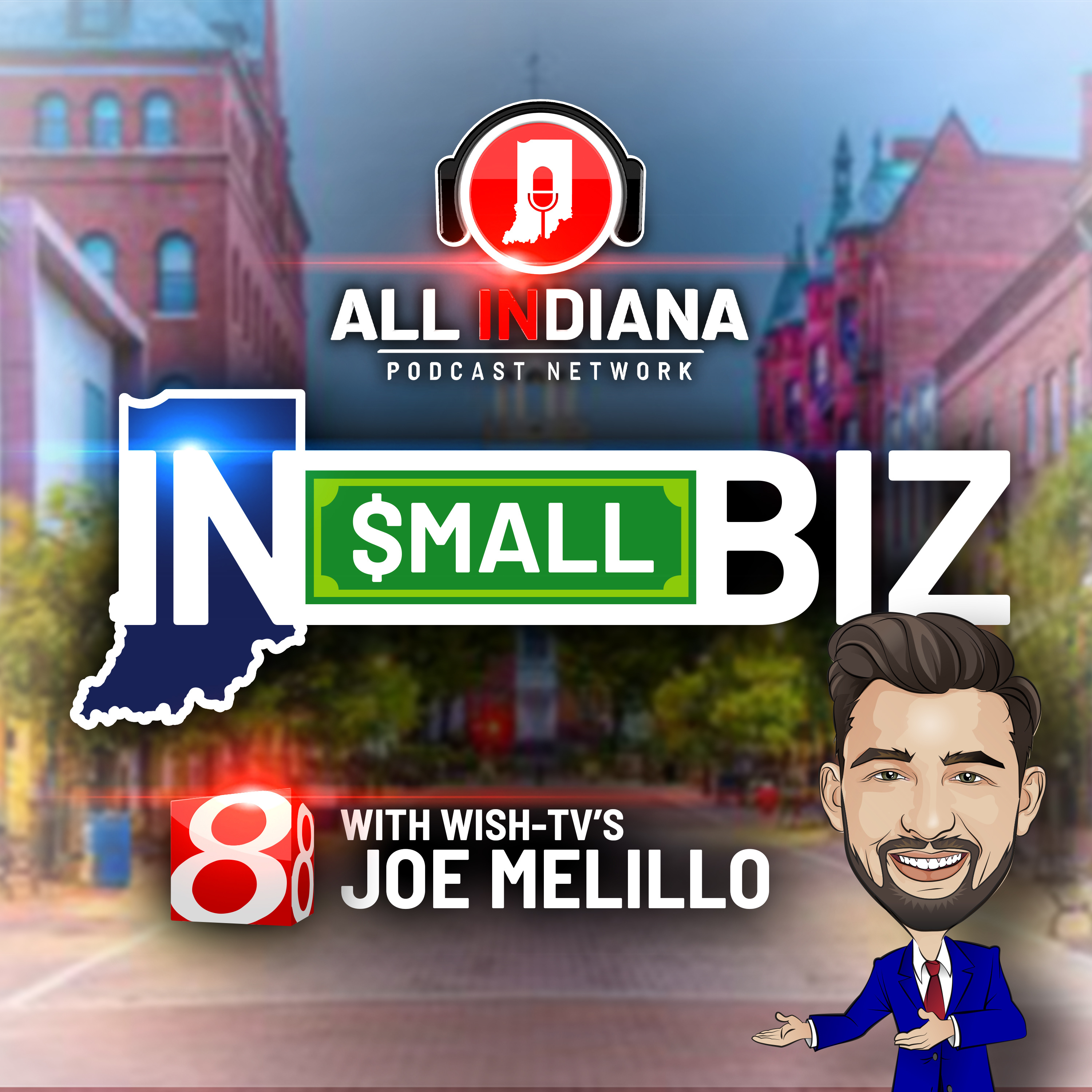 IN Small Biz – The Rugged Company & TopGard – Neighbors from Noblesville
August 03, 2020
Meet Owners Corey Cole and Bob Cameron owners of the Rugged Company, a skin care product producer and TopGard a specialty product used for concrete construction. Both owners are neighbors and have become friends in a short time. They give us the insight on how to stay strong during the Covid Crisis and where they see the business going in the future.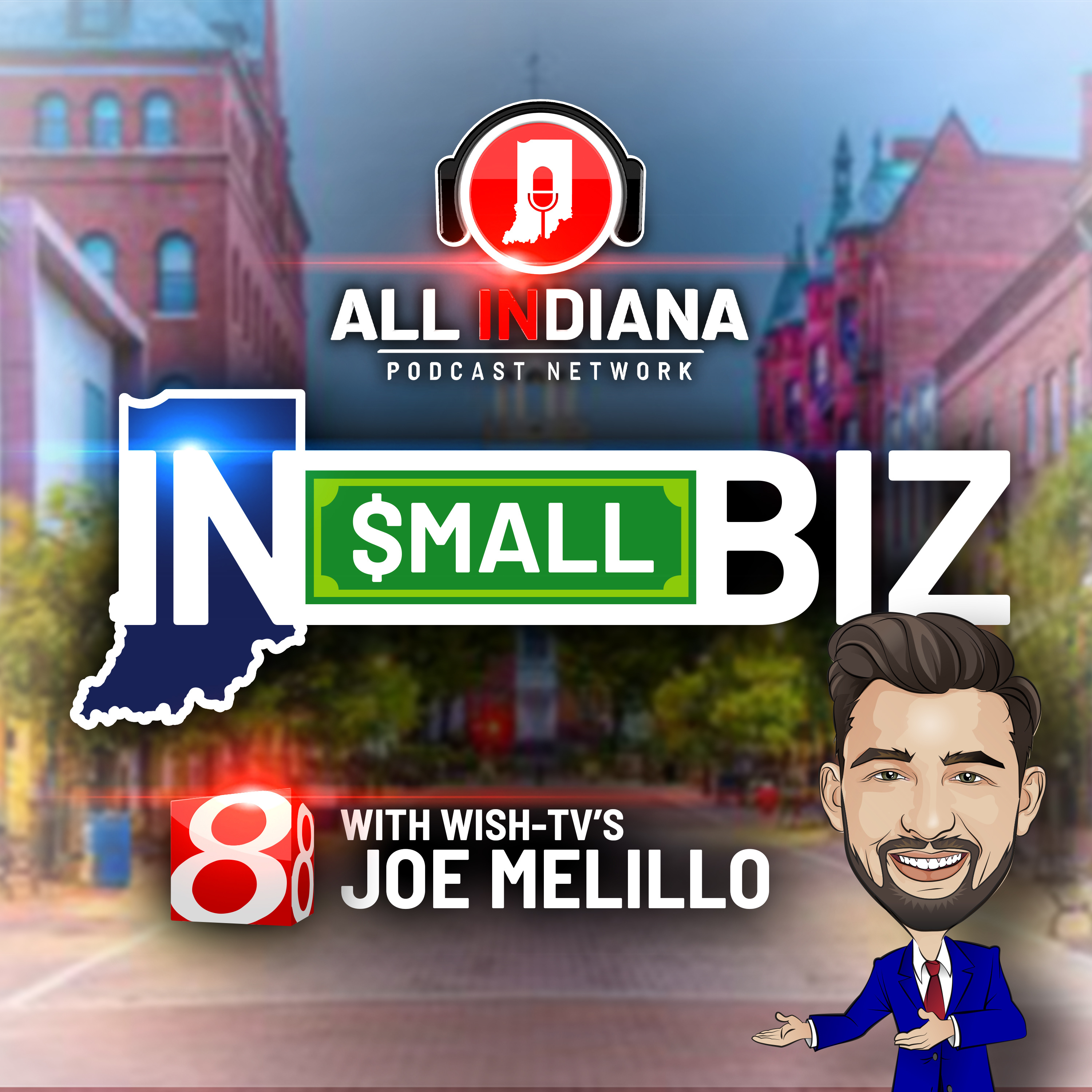 IN Small Biz – Window Cleaning & ScreenBroidery – Two Businesses, Similar Stories
July 27, 2020
On this episode of IN Small Biz, Joe talks to Andy Hendricks from A-1 Window Cleaning about how he got started in the business and where they look to grow from here. Also on the Podcast is Tom Rector the Founder of ScreenBroidery. His company changed the industry of merchandise production and he shares the insights on what makes his business run smoothly.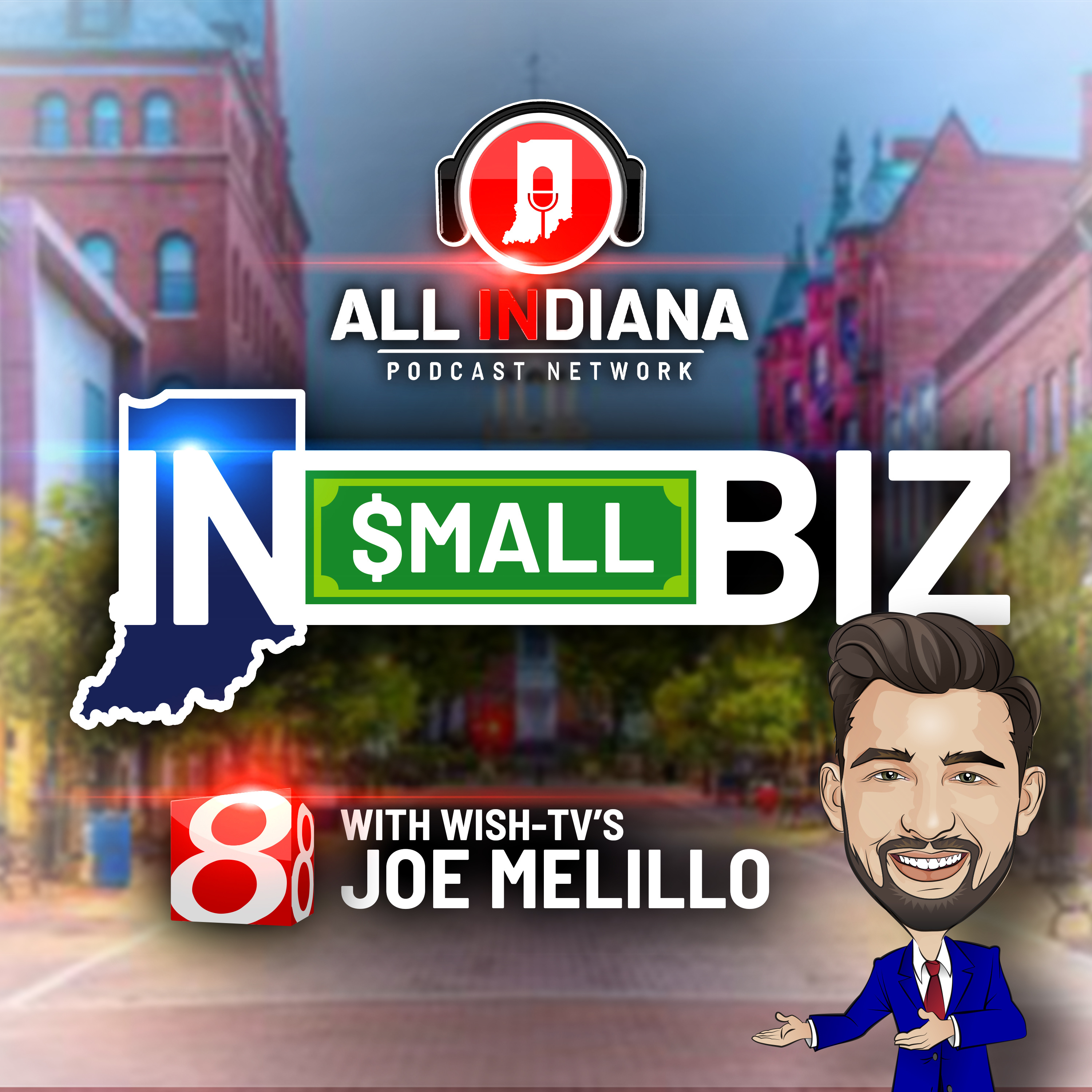 Welcome to the Show with Pristine Plumbing and First Serve Cleaning and Restoration
July 20, 2020
Welcome to the new podcast IN Small Biz. This episode is all about giving back and re-branding your business. Meet the owners of Pristine Plumbing Angel and Ron Blevins and the Owner of First Serve Cleaning and Restoration Todd Francis. Get the tips, tricks and ideas to help your business grow from these experienced owners.