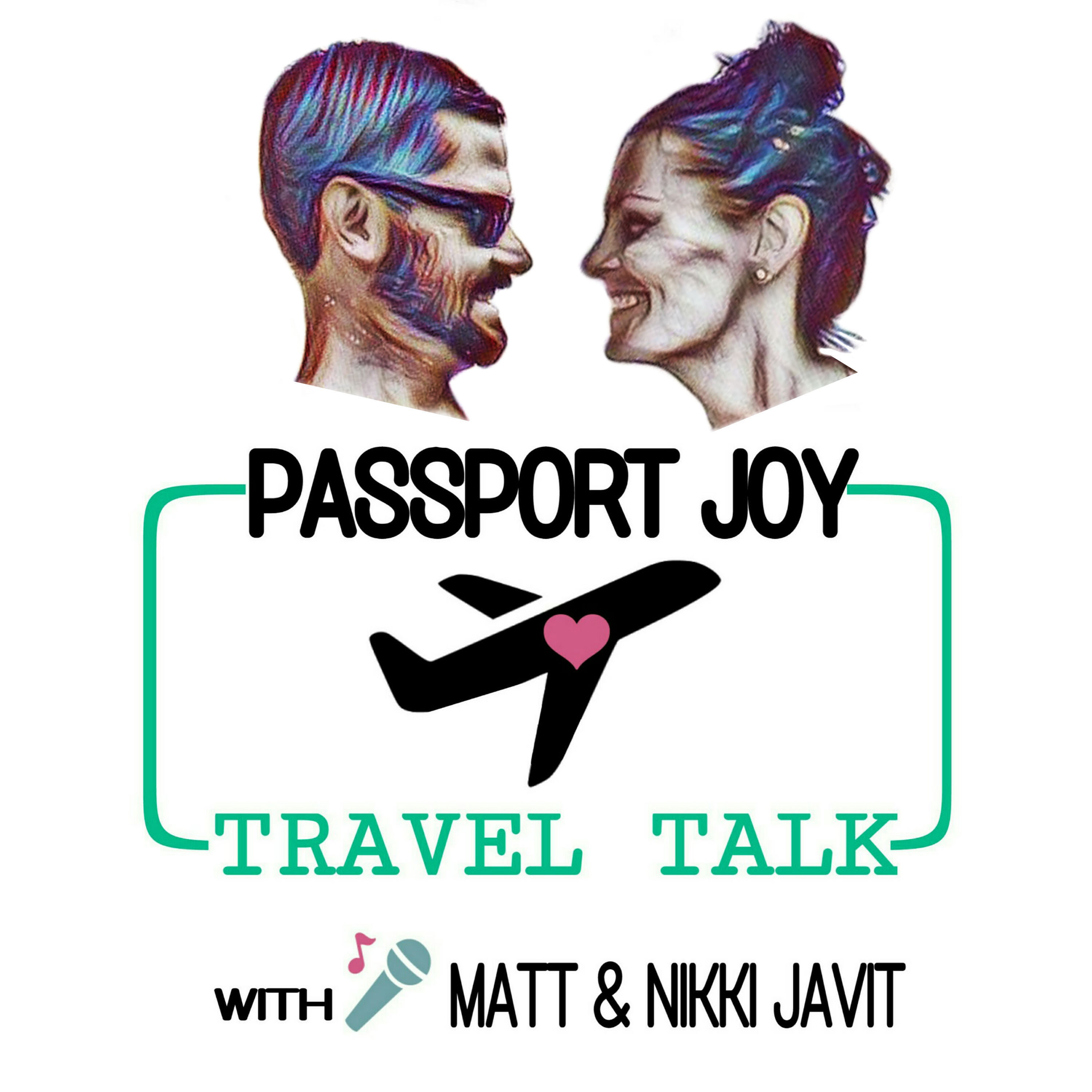 96: Roatan, Honduras Live Podcast from the Island
January 12, 2021
Watch the episode filmed in Roatan, Honduras - https://youtu.be/jzJ8mCMQ7ks
Roatan is a Caribbean island off the northern coast of Honduras as part of the Bay Islands. It is home to the Mesoamerican Barrier Reef System, the second-largest reef system in the world which makes for great scuba, snorkeling, boat trips, and calm sandy beaches.
Our trip was full of adventure as we made sure to take advantage of everything that was offered. The amazing people of Roatan make sure you feel welcome and loved. With their great hospitality and eagerness to show you all aspects of the island, it is easy to fall in love with the island life.
Getting to Roatan from Northern America is a breeze with easy connecting flights, simple to book Airbnbs, and use of the US dollar. Grocery stores, pharmacies, and ATMs are easy to find.
Enjoy the many towns of Roatan that make it unique: Sandy Bay, West End, West Bay, French Harbour, Coxen Hole, Dixon's Cove, Flower's Bay, The East End.
Pack light, enjoy the sun, go deep-sea fishing, and party on a yacht!
Roatan has it all.
Links Mentioned in the Episode:
Find Airbnb Stays in Roatan:
https://bit.ly/3buhhxK
Outstanding Local Guide and Driver:
Channin Bodden + wife Kimberly
http://www.channinboddentours.com/
Whatsapp: +50498845340
Deep-Sea Fishing:
Lonny Miller + his son Anthony
www.roatanfishinganglers.com
https://www.facebook.com/roatanfishinganglers/
Scuba Diving:
Ernesto - Banana Hut Burgers Dive Shop
https://www.banananutburgers.com/home
Epic Yacht Party:
Rob and Natasha - Amavi Charters
https://www.amavicharters.com/
Best Bar and Sportsbar in West End:
Sundowners Beach Bar