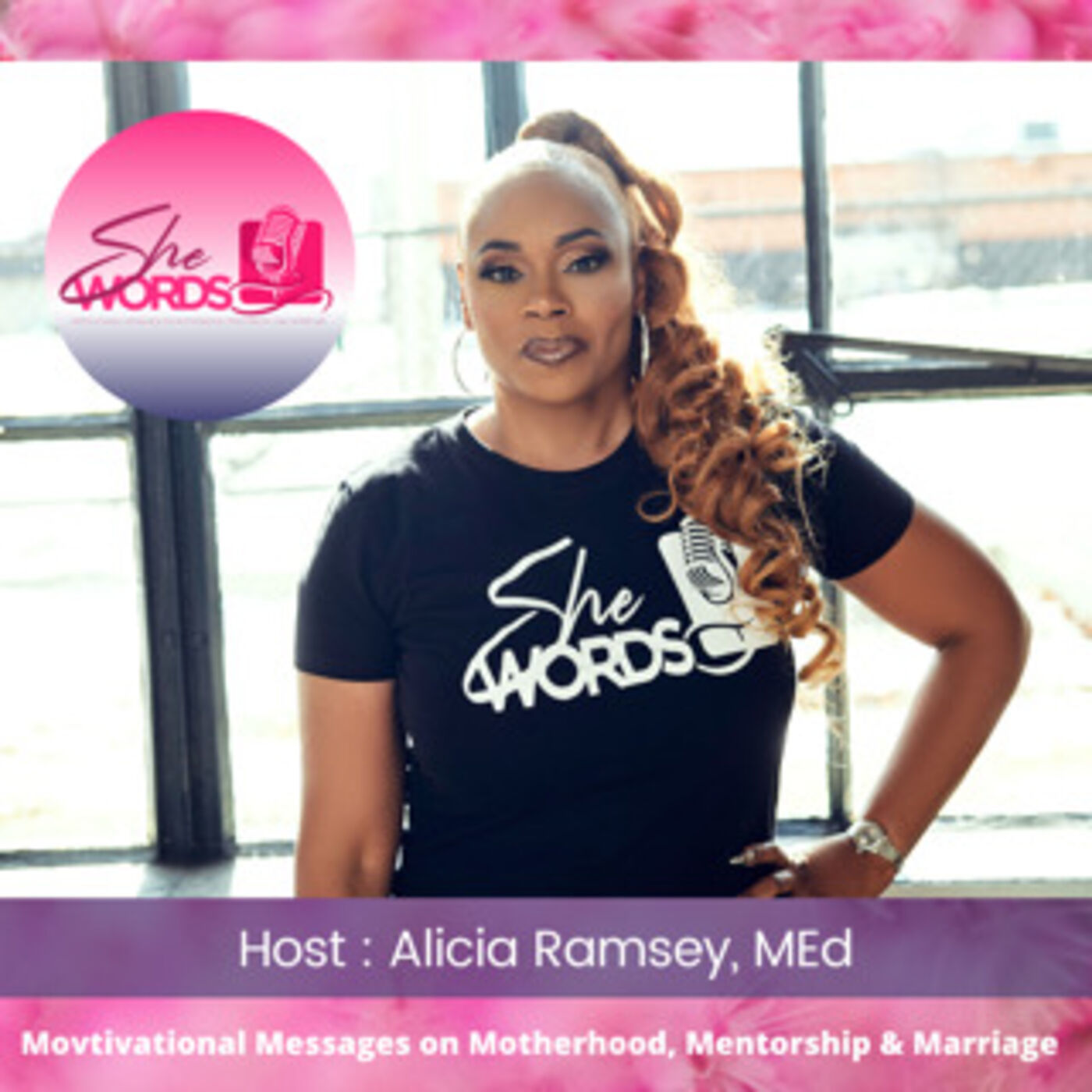 A Woman's Worth
March 19, 2021
A Woman's Worth- Do we need a month to help us understand how important women are? Since the beginning of time, women have been in existence, yet our value has not always been accepted, acknowledged, and appreciated. We are valuable and can no longer allow society to define our worth. We must celebrate women 365 days a year!
This episode of the podcast shares the importance of understanding how worthy we are as women to society. Listen and share your answer to "Ask Alicia" on the She Words Facebook page. What did you learn as a child about your worth? Connect with us and share your story on social media and tag us, or e-mail us at aramseyconsulting@gmail.com. Thank you for subscribing, sharing, and supporting She Words.
(I do not own the rights to this music shared in this episode).