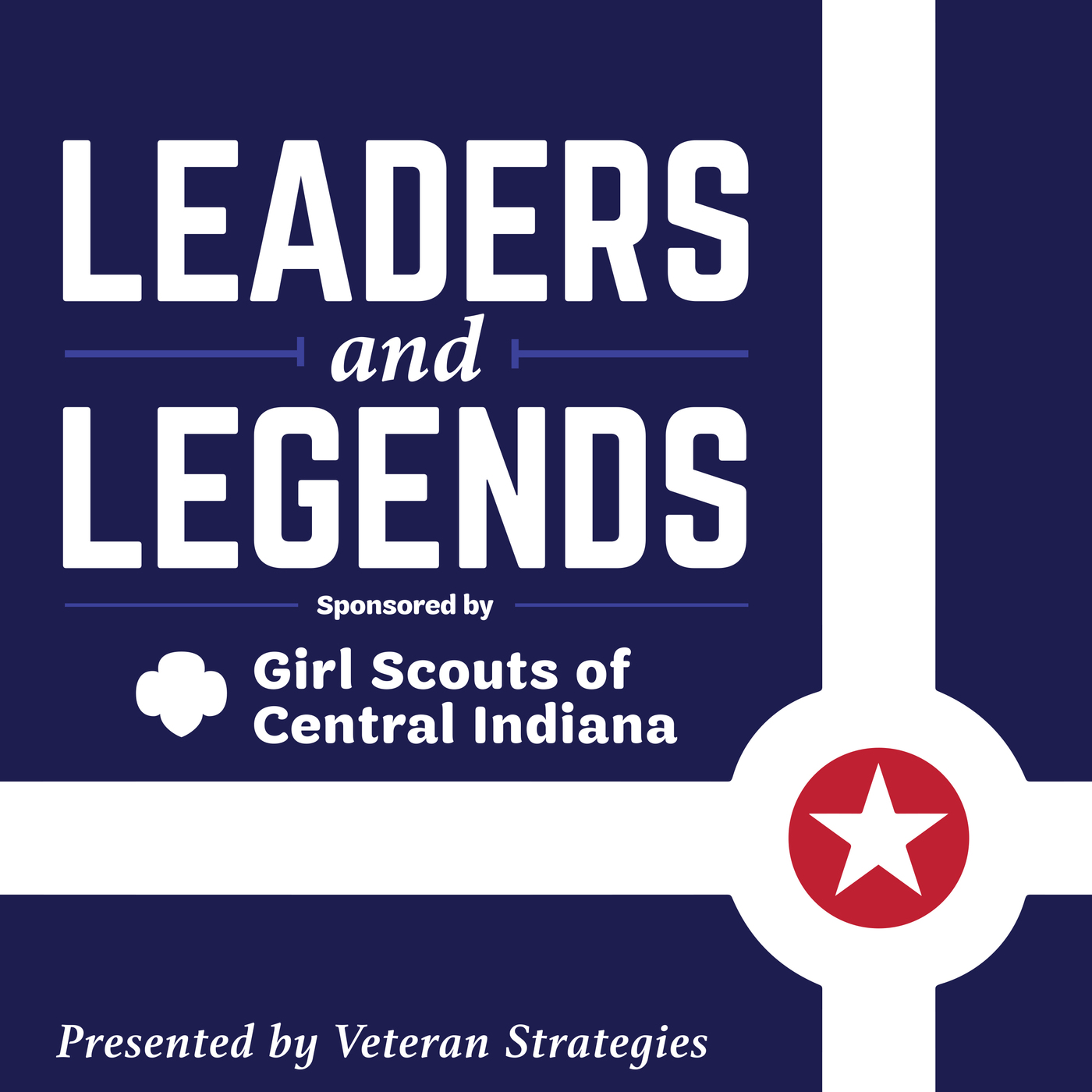 Angela Braly, Co-Founder of The Policy Circle and Former Anthem CEO
November 30, 2020
Angela Braly served as president and chief executive officer of WellPoint (now Anthem). She comes on the 'Leaders and Legends' podcast to discuss her career, growing up in Texas, and the importance of female executives in the corporate and non-profit world. Our co-host for the podcast is Danielle Shockey, CEO, Girl Scouts of Central Indiana.
Sponsors
• Veteran Strategies
• Girl Scouts of Central Indiana
• MacAllister Machinery
• Crowne Plaza Downtown Indianapolis Historic Union Station
• Garmong Construction
• Bose McKinney & Evans LLP
• Bose Public Affairs Group LLC
About Veteran Strategies
'Leaders and Legends' is brought to you by Veteran Strategies—your local veteran business enterprise specializing in media relations, crisis communications, public outreach, and digital photography. Learn more at www.veteranstrategies.com.