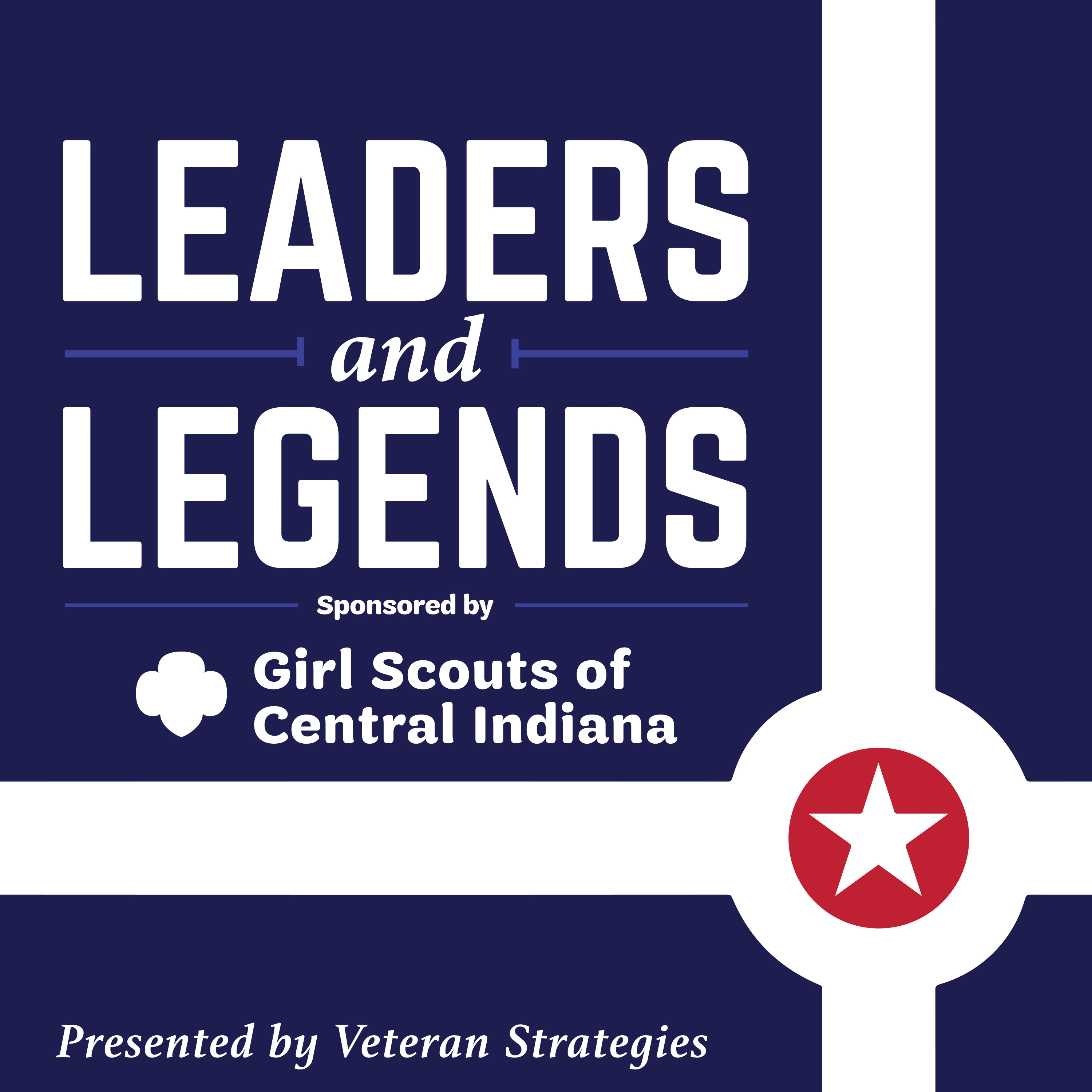 Brad Chambers, Indiana's Secretary of Commerce
December 20, 2021
Brad Chambers is Indiana's Secretary of Commerce, the CEO of the Indiana Economic Development Corporation, and one of our state's most successful business and civic-minded leaders. On this week's "Leaders and Legends" podcast, we talk with Brad about our state's myriad economic opportunities, what drove him to become an entrepreneur while still at IU, and which artist he would want to paint his family portrait.
Sponsors
• Girl Scouts of Central Indiana
• Crowne Plaza Downtown Indianapolis Historic Union Station
About Veteran Strategies
'Leaders and Legends' is brought to you by Veteran Strategies—your local veteran business enterprise specializing in media relations, crisis communications, public outreach, and digital photography. Learn more at www.veteranstrategies.com.