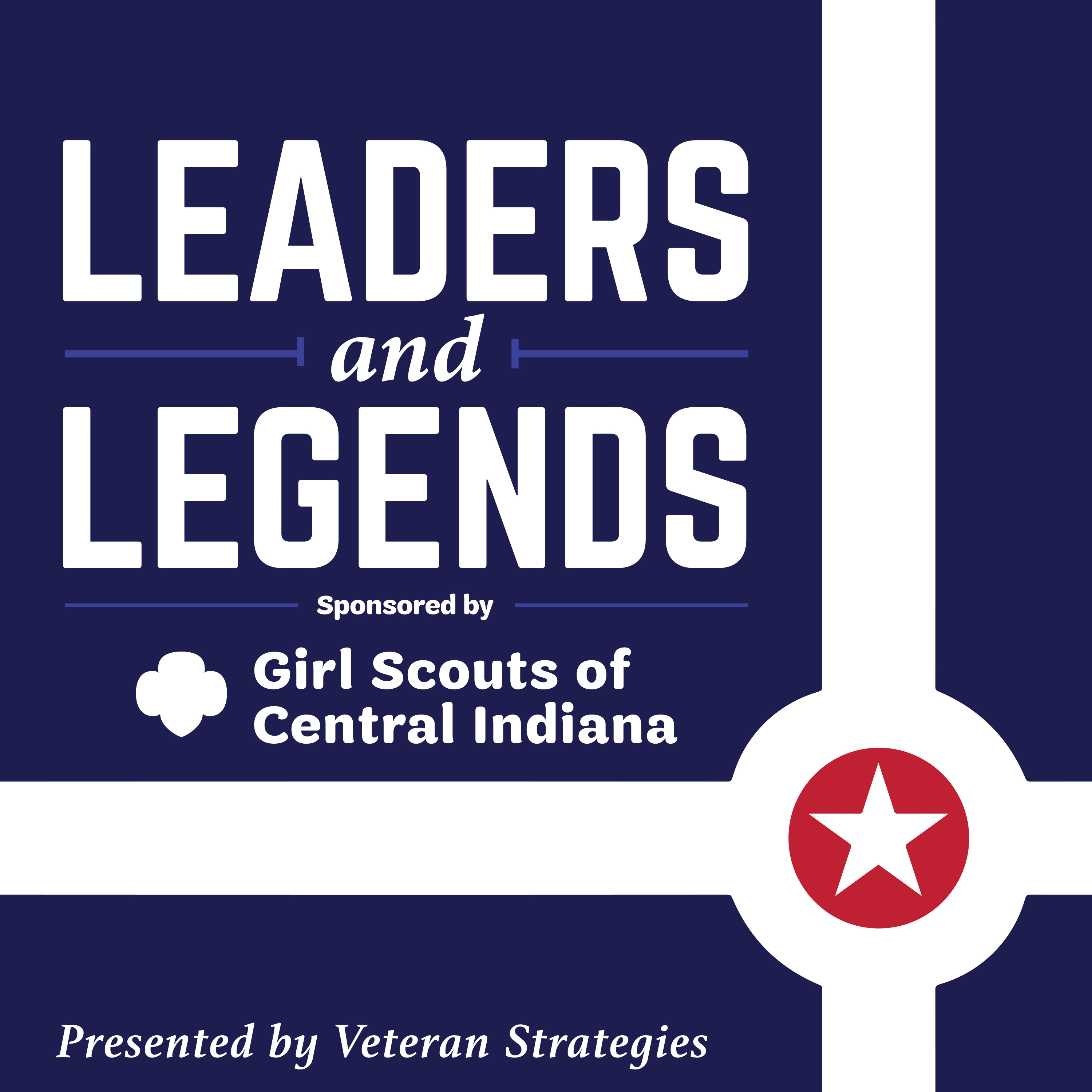 Brad Tolinski, Author of "Eruption: Conversations with Eddie Van Halen"
November 22, 2021
Former Guitar World magazine editor-in-chief Brad Tolinski is one of the world's most famous and respected music journalists. He appears on this week's "Leaders and Legends" podcast to discuss his new book, "Eruption: Conversations with Eddie Van Halen." We talk about Eddie's untimely death, Brad's decade-long friendship with Van Halen, and the impact EVH had on music and musicians.
Sponsors
• Girl Scouts of Central Indiana
• Crowne Plaza Downtown Indianapolis Historic Union Station
About Veteran Strategies
'Leaders and Legends' is brought to you by Veteran Strategies—your local veteran business enterprise specializing in media relations, crisis communications, public outreach, and digital photography. Learn more at www.veteranstrategies.com.