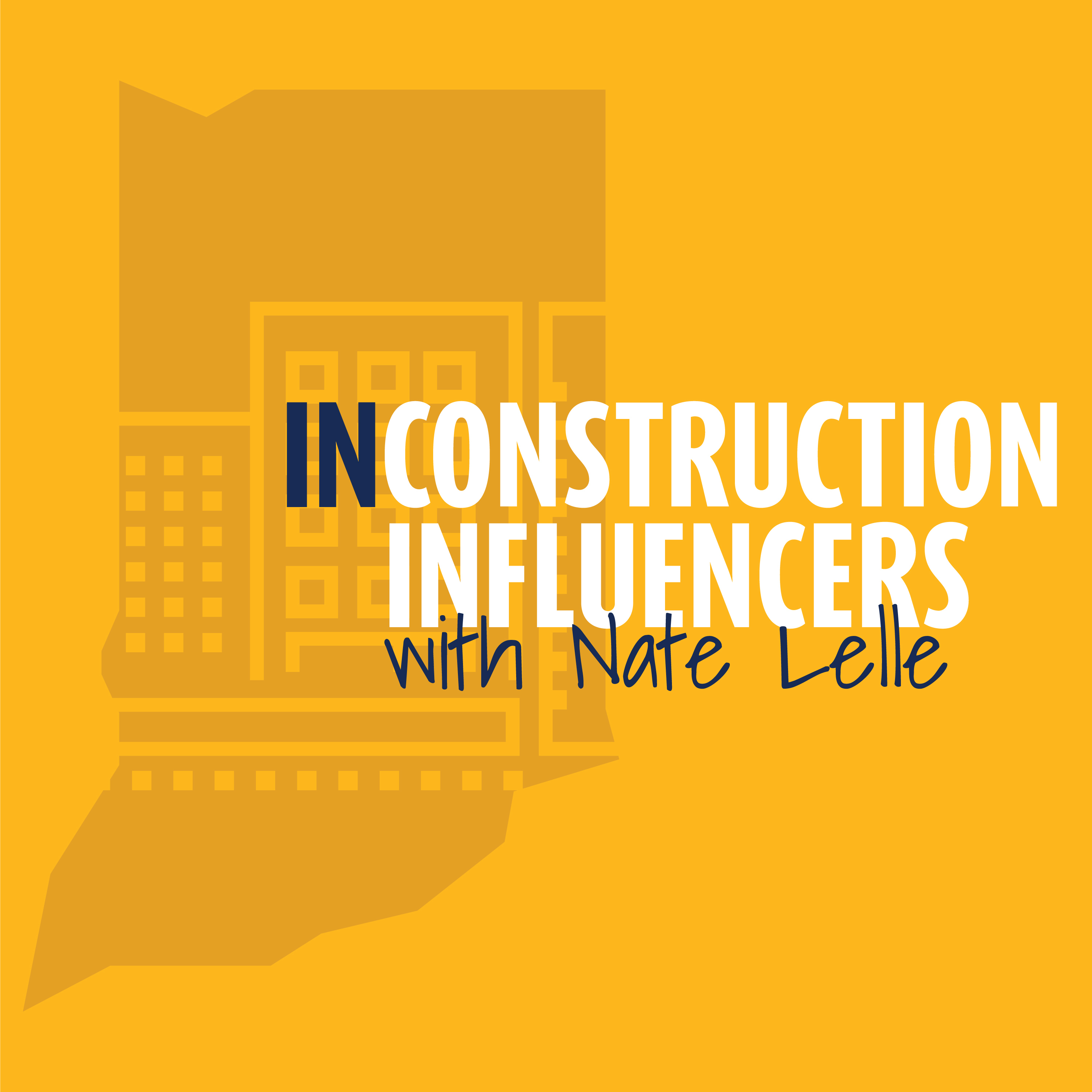 Brian Kavicky, Vice President/ Owner of Lushin, Inc.
June 17, 2021
A veteran on the Lushin team, Brian is a strong sales management consultant who connects with his clients using a direct—sometimes sarcastic—communication style. His favorite piece of advice: Stop doing that. He helps clients eliminate unproductive behaviors to make way for action that drives results. Brian thrives on the daily opportunity to positively impact people's lives—both professional and personal.
In his sales management training, Brian aims to provide clarity for his clients. He wants people to learn what they need to do and gain the confidence to do it. His goal is to help them find their swagger. His video on sales coaching techniques is one of our most popular.
A licensed pilot and backyard grill-master, Brian also lends a hand when his family shows cows around the country.
Brian's Book Recommendation: The Obstacle Is The Way, by Ryan Holiday
Brian Kavicky Contact information:
Lushin, Inc. www.lushin.com