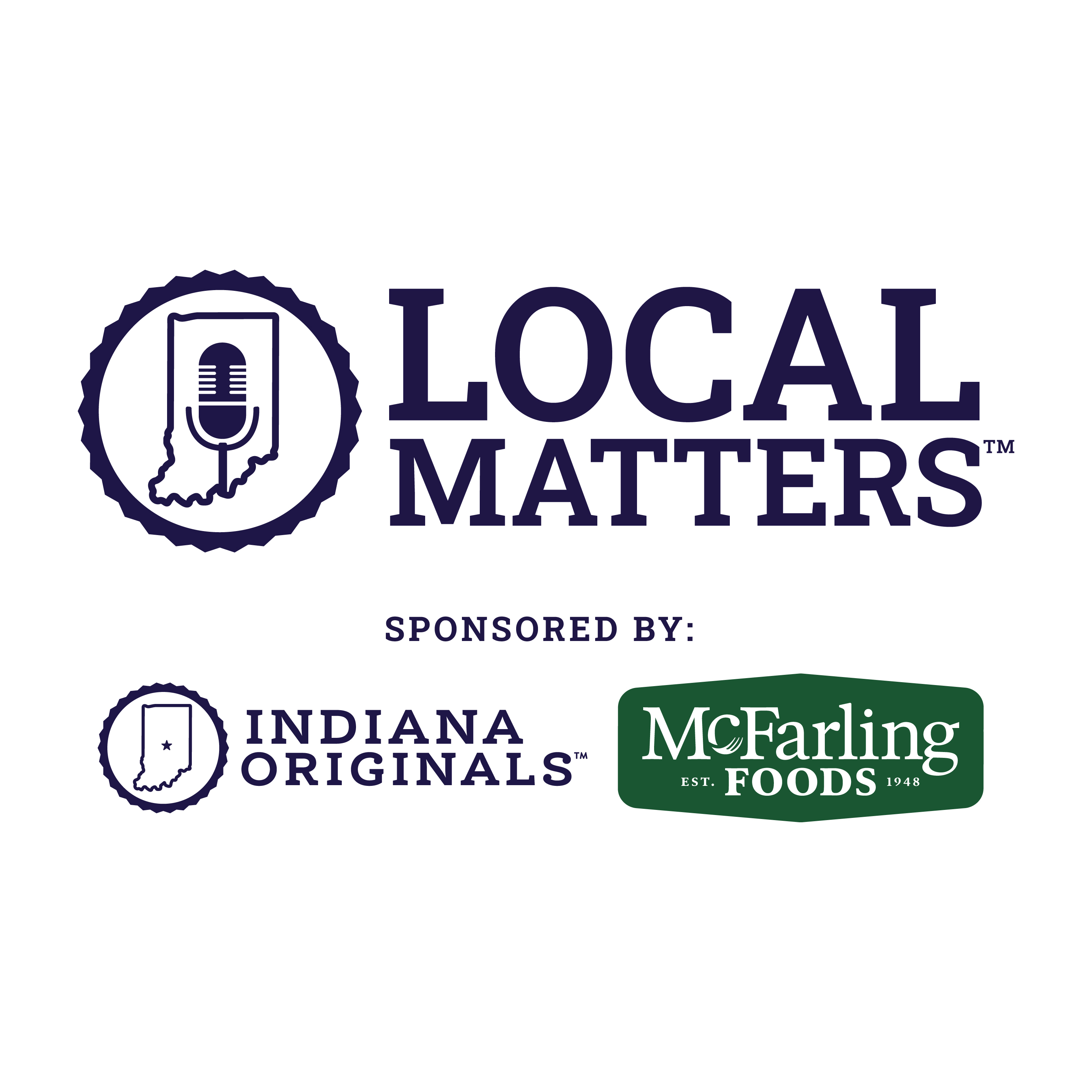 Carla Mackie, Uplift Intimate Apparel
February 19, 2021
On this episode of Local Matters: An Indiana Originals Podcast, Mel McMahon chats with Carla Mackie of Uplift Intimate Apparel. They talk about the positive physical and mental impact of appropriate undergarments, the faith it takes to start over, and the power of a community when independent business owners and their customers come together.
Local Matters is brought to you by Indiana Originals, Indiana.Gifts, and McFarling Foods.
Look for a new episode of "Local Matters" Fridays at noon.
Thanks for listening and supporting our Indiana Originals!