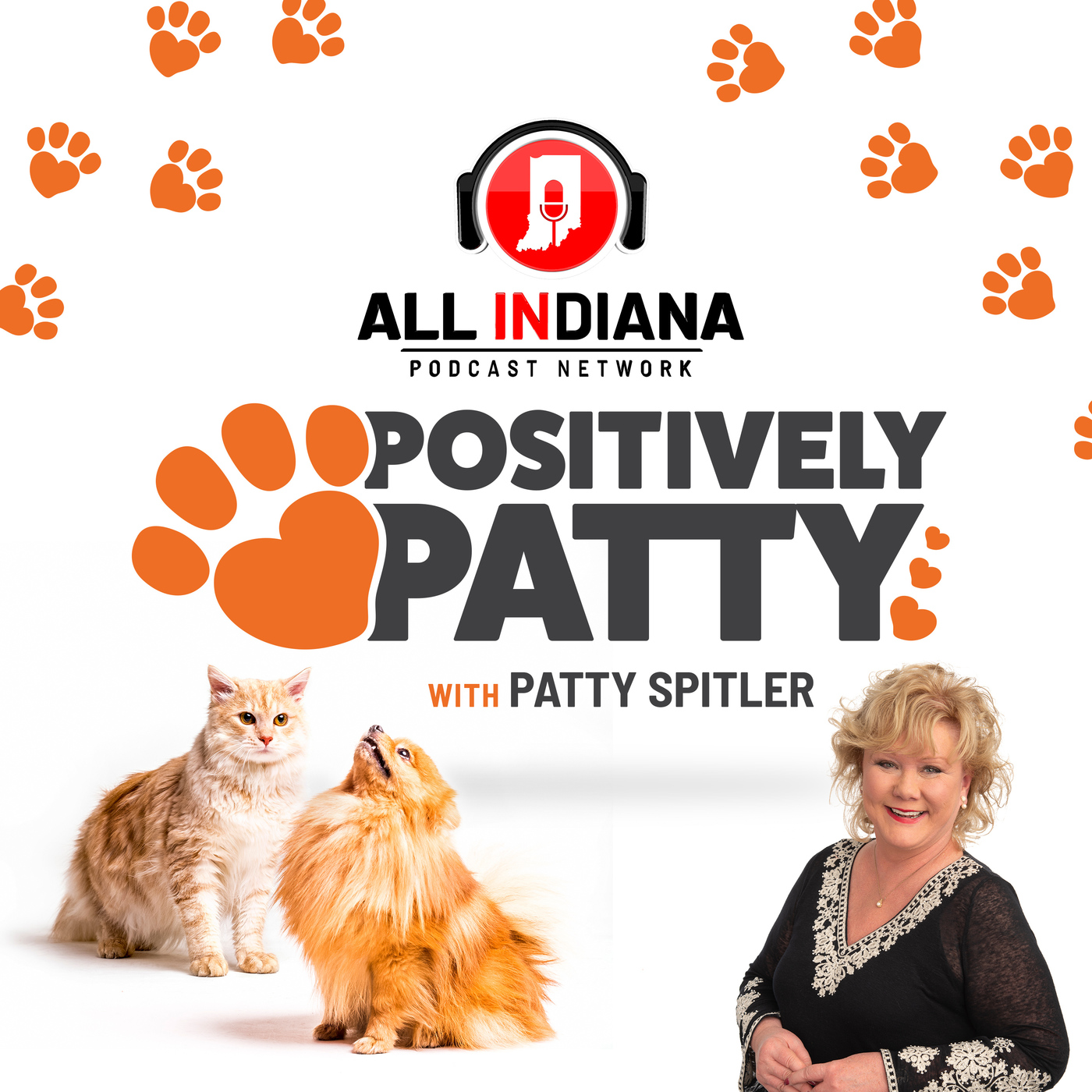 COATIMUNDI COMMANDS CONSIDERATION!
April 12, 2023
He's wild and wooly! Meet the charming Coatimundi who is a part of the Silly Safaris family. His name, rightly so, is 'Havoc', and his aggressive and active nature makes this relative of the raccoon family a delight to observe.
Learn more about the Coatimundi and the purpose they serve in nature. Amazon John and Meerkat Mel take center stage with this animated animal!