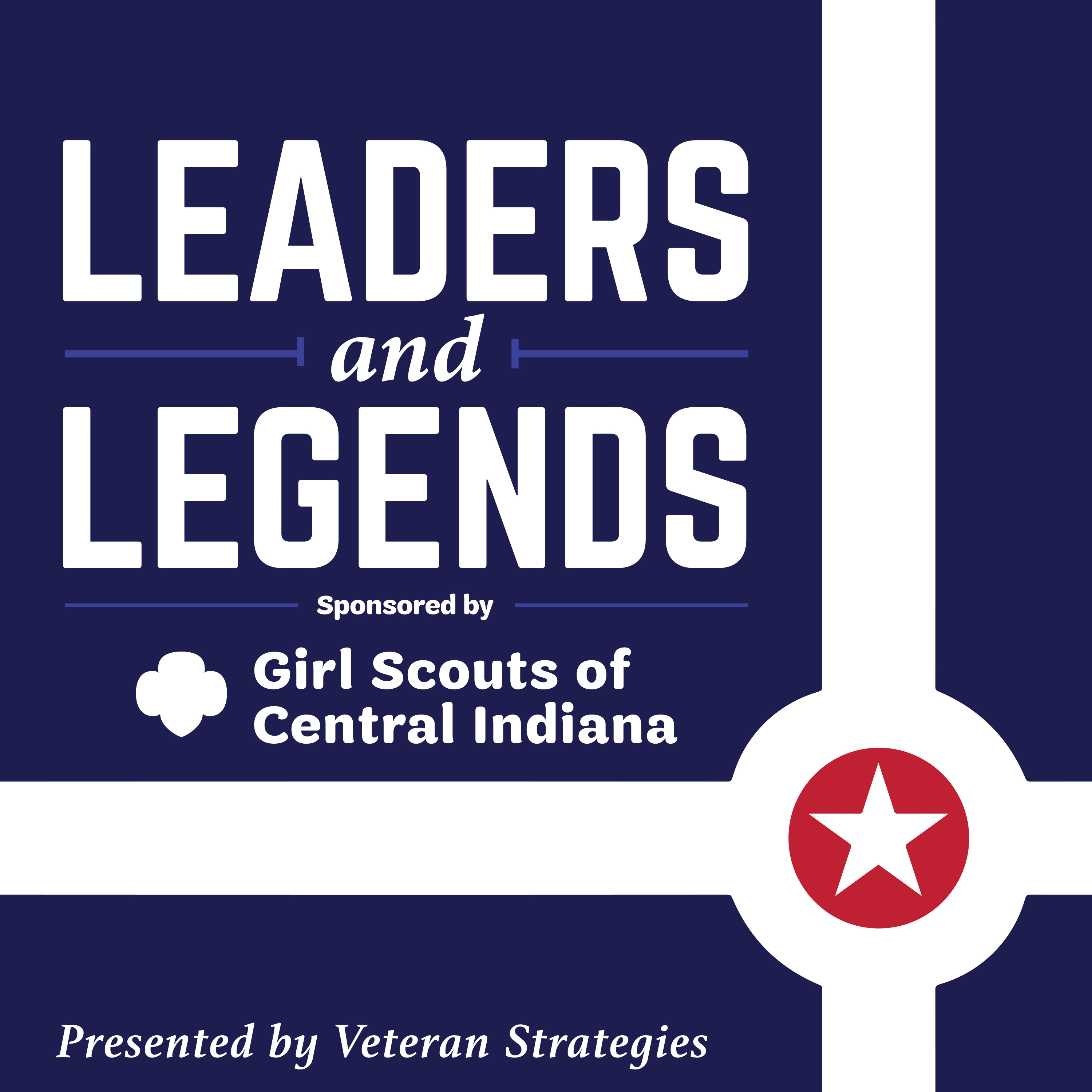 Dr. Katie Jenner, Indiana's first Secretary of Education
November 01, 2021
Dr. Katie Jenner is Indiana's first Secretary of Education and this week's guest on the "Leaders and Legends" podcast with our co-host, CEO of Girl Scouts of Central Indiana and former principal Danielle Shockey. We talk with Secretary Jenner about her new role, her love of teaching, and how jobs, economic development, and education all support each other.
Sponsors
• Girl Scouts of Central Indiana
• Crowne Plaza Downtown Indianapolis Historic Union Station
About Veteran Strategies
'Leaders and Legends' is brought to you by Veteran Strategies—your local veteran business enterprise specializing in media relations, crisis communications, public outreach, and digital photography. Learn more at www.veteranstrategies.com.