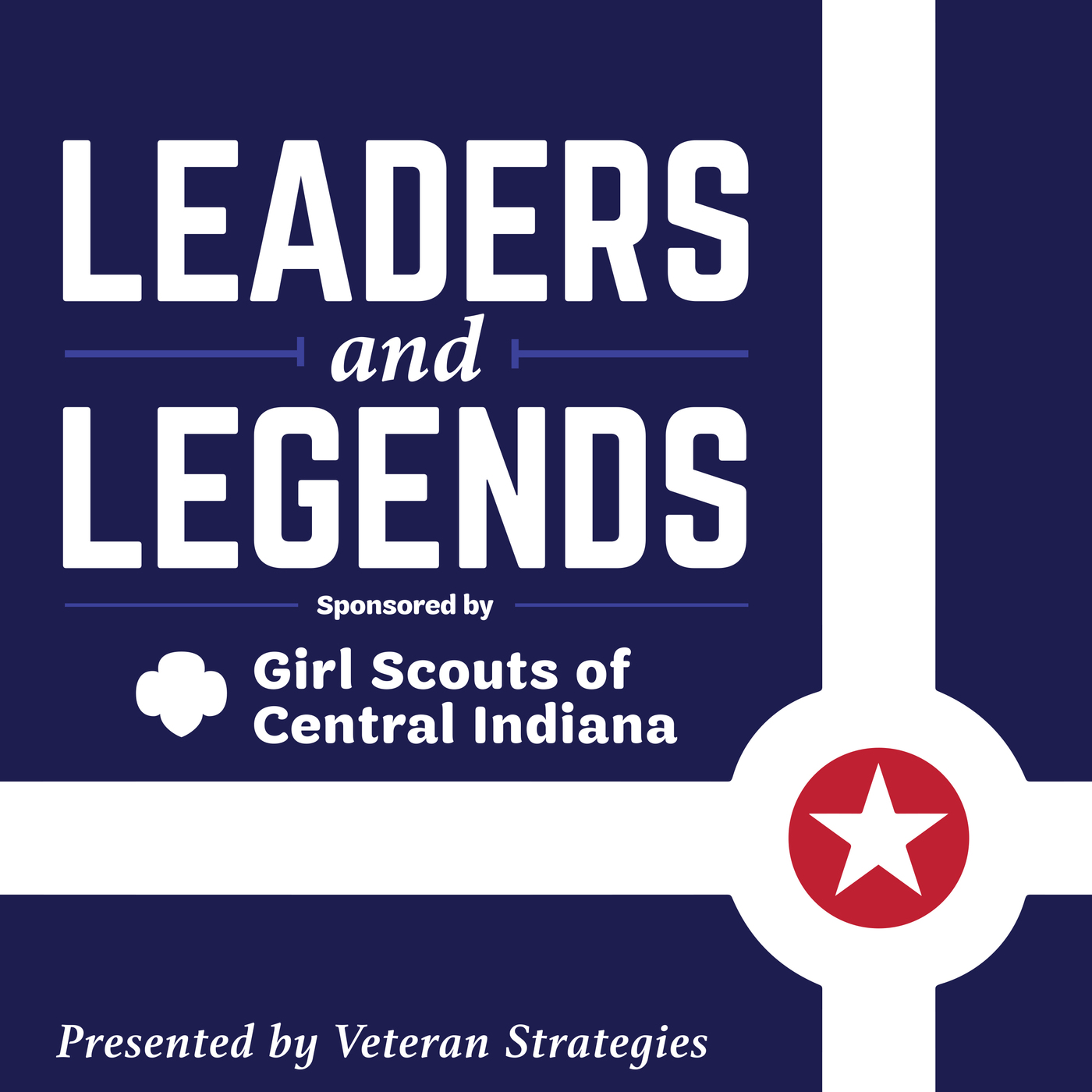 Edward Larson, Author of Summer for the Gods
October 26, 2020
Professor Edward Larson is a best-selling historian who received the 1998 Pulitzer Prize in History for his book on the Scopes Monkey Trial. Dr. Larson also has written about George Washington, Ben Franklin, and the Election of 1800 (among other works). Respected by his peers and enjoyed by history buffs, Dr. Larson joins the "Leaders and Legends" podcast to discuss his career and selected writings.
Sponsors
About Veteran Strategies
'Leaders and Legends' is brought to you by Veteran Strategies—your local veteran business enterprise specializing in media relations, crisis communications, public outreach, and digital photography. Learn more at www.veteranstrategies.com.