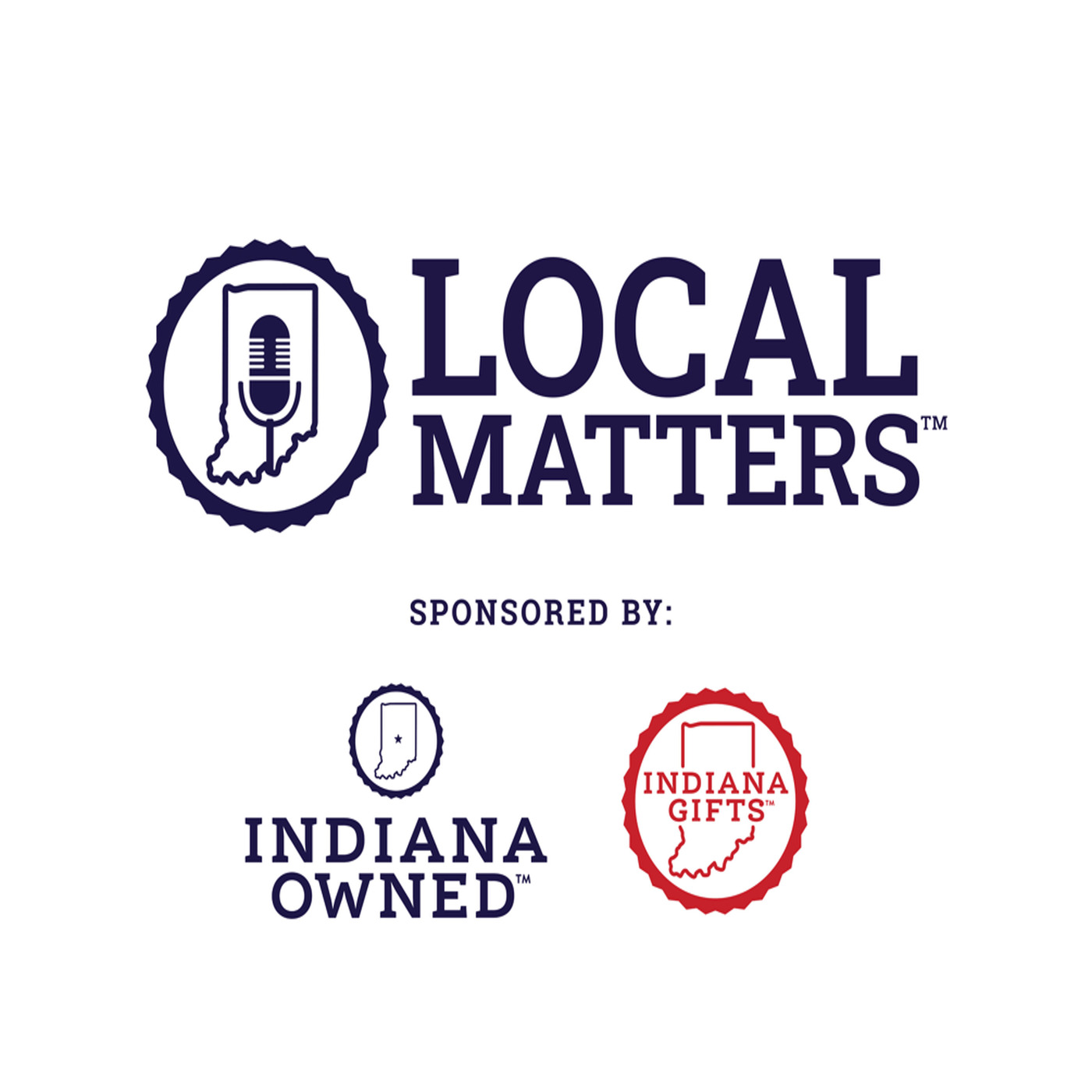 Georgetown Market Community Day
August 19, 2022
"Local Matters" brings you incredible stories about Indiana Owned businesses making a positive impact in Indiana and the entrepreneurs leading the way. On this special episode, Indiana Owned co-founder Mel McMahon shares Part II of the LIVE broadcast from Community Day at Georgetown Market.
Mel chats with:
Aaron McNicholas, Co-Host, "Awaken Indy" Podcast
Julia Rutland, The Gifted Gown
Emily Freimuth, Indiana Birth Coalition
Colleen Murphy, Marketing Director, Georgetown Market
Learn more about our member at https://georgetownmarket.com/. Thanks for listening!
Subscribe to this podcast for a new episode every Friday! #supportlocal
Thank you for listening to "Local Matters" made possible by Indiana Owned and Indiana Gifts. It is an honor to bring you incredible stories about Indiana Owned businesses making a positive impact in Indiana and the entrepreneurs leading the way. Learn more about why local matters, find local now, and become a member at IndianaOwned.com. Use this link to visit Indiana Gifts and receive 10% off at check out as a thank you for listening! https://shopindianagifts.com/discount/WISH22