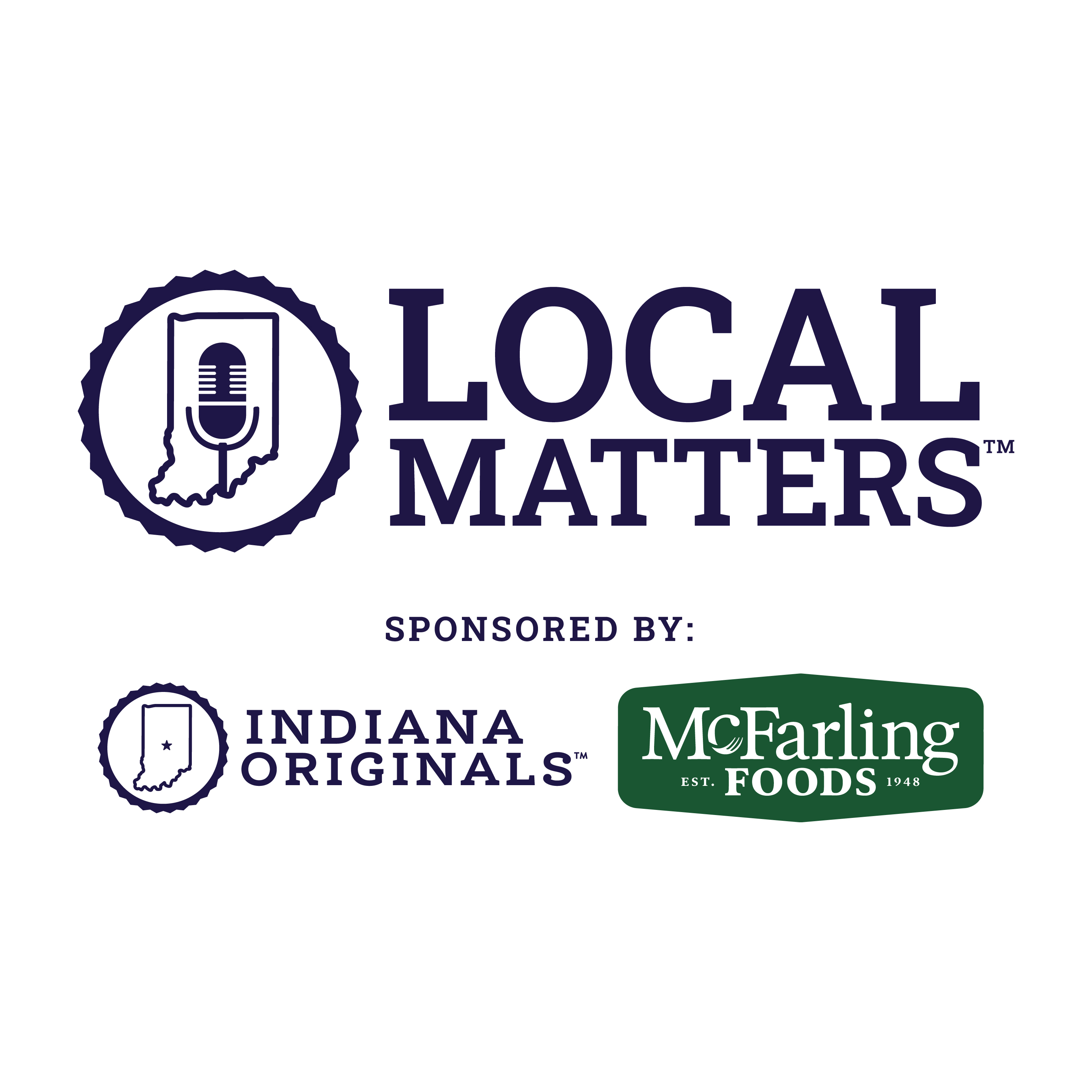 JoDee Curtis, Purple Ink, LLC
March 12, 2021
On this episode of Local Matters: An Indiana Originals Podcast, Mel McMahon chats with JoDee Curtis of Purple Ink, LLC. They talk about why JoDee chose Purple Ink as her business name and the significance behind it, why you shouldn't hire people exactly like you, and how not letting people go when they need to go could be your biggest managerial mistake.
Sponsored by Indiana Originals, Indiana Gifts, and McFarling Foods.
Look for a new episode of "Local Matters: An Indiana Originals Podcast" Fridays at noon distributed across all major podcast platforms including iTunes, iHeartRadio, Spotify, Stitcher, Google Podcasts, Castbox, RadioPublic, Pocket Casts, Deezer, TuneIn, NPROne, and will also be accessible at no charge for listeners via wishtv.com/podcasts/local-matters.
Thanks for listening and supporting our Indiana Originals!