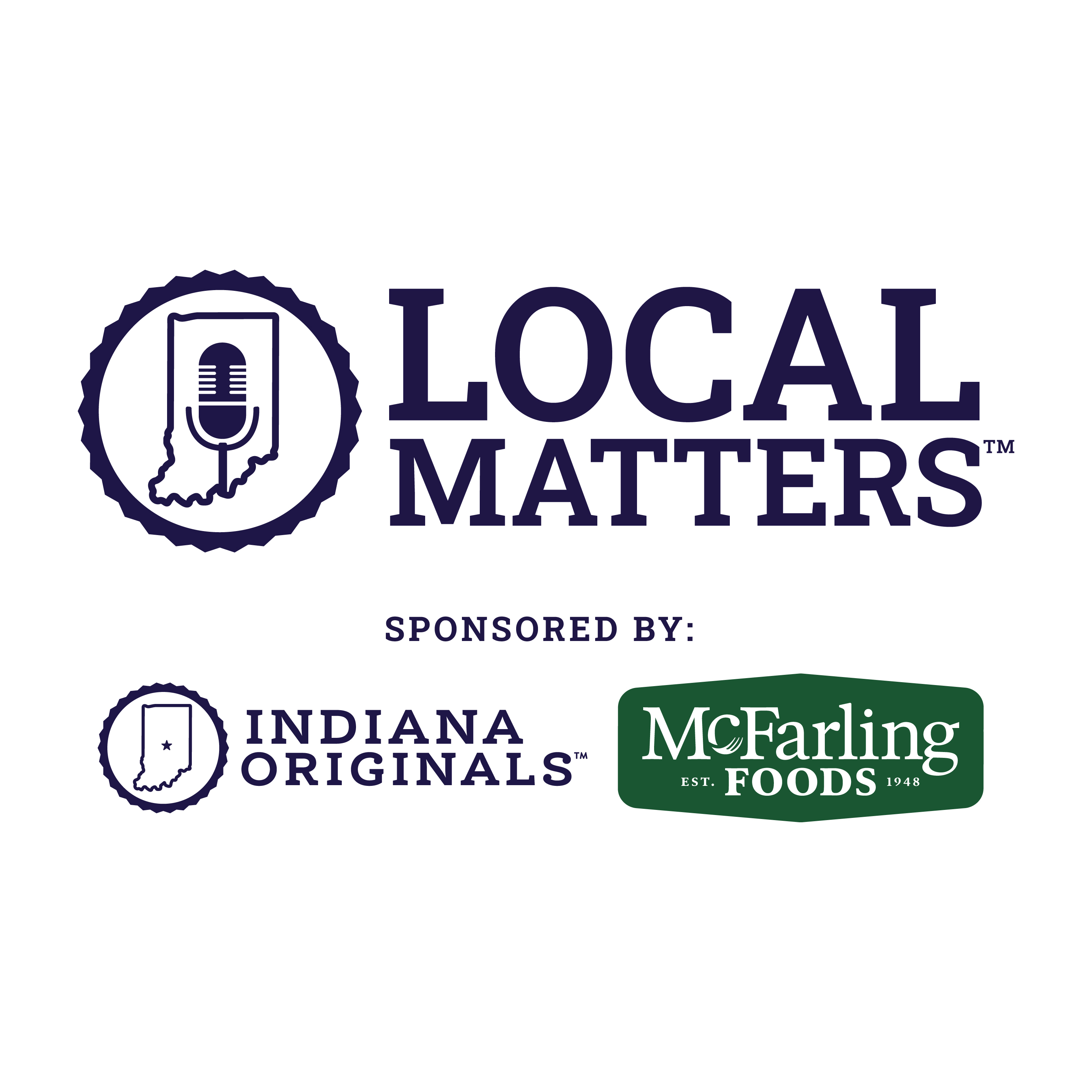 Leslie Bailey, Indy Maven
February 26, 2021
On this episode of Local Matters: An Indiana Originals Podcast, Mel McMahon chats with Leslie Bailey of Indy Maven. They talk about how not having a plan can sometimes open the door for important opportunities, the gap in the marketplace that inspired the launch of the lifestyle media company, and the positive impact of creating something worth building a community around.
Sponsored by Indiana Originals, Indiana Gifts, and McFarling Foods.
Look for a new episode of "Local Matters: An Indiana Originals Podcast" Fridays at noon distributed across all major podcast platforms including iTunes, iHeartRadio, Spotify, Stitcher, Google Podcasts, Castbox, RadioPublic, Pocket Casts, Deezer, TuneIn, NPROne, and will also be accessible at no charge for listeners via wishtv.com/podcasts/local_matters.
Thanks for listening and supporting our Indiana Originals!