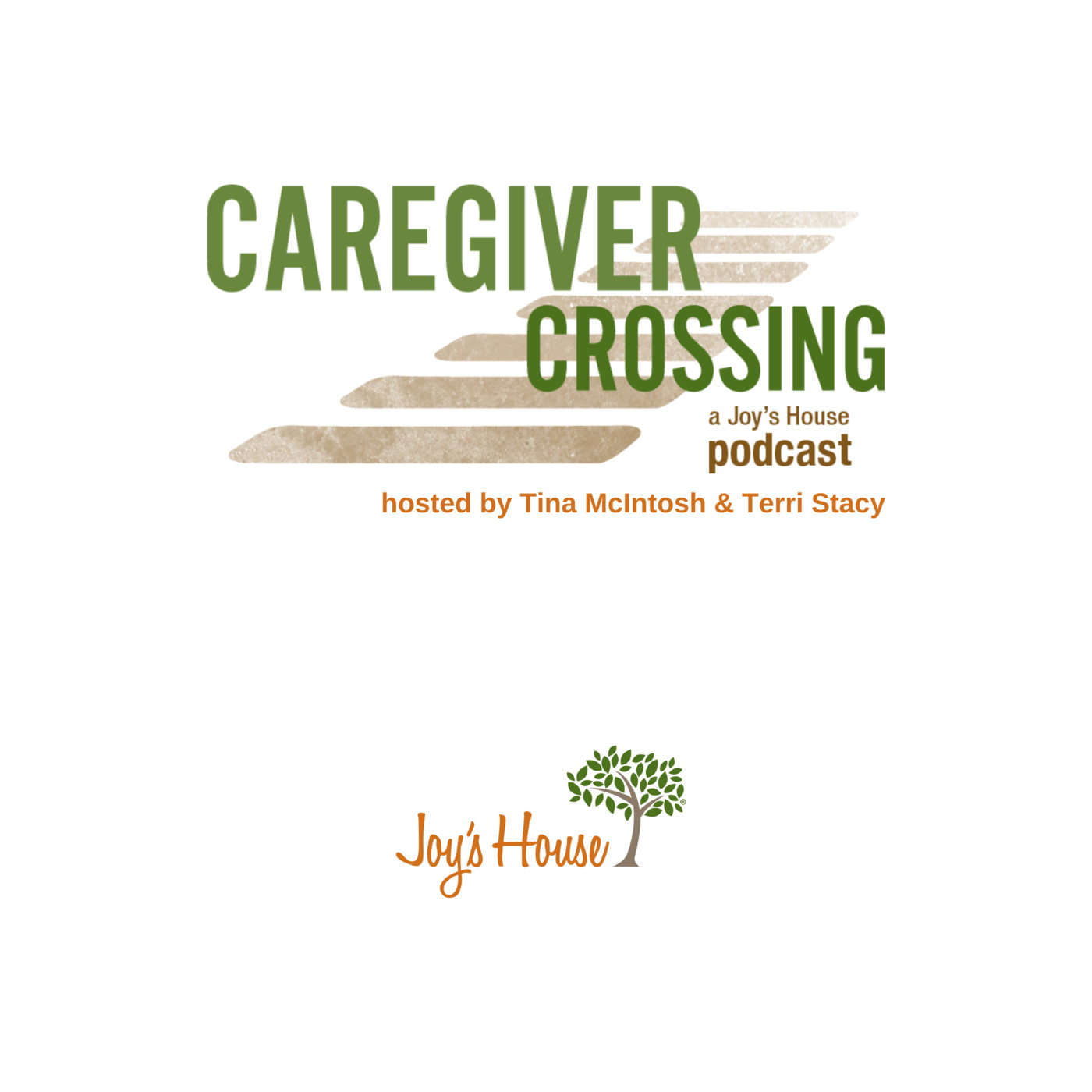 Life Giving Dementia Care
October 24, 2022
"Once a caregiver, always a caregiver – it changes you that much."
That is a quote from Winnie the Pooh about weeds and flowers is a perfect summation of the message in Life Giving Dementia Care. With the right perspective, weeds are wondrous. With the right perspective, the caregiving experience can be one of confidence, compassion, growth, and even joy.
We are joined today by Toni Kanzler. Toni wears several hats: wife, mother, friend, CPA, entrepreneur, private school administrator, non-profit volunteer, and board member. But it was as a daughter that she had the privilege of being her mother's caregiver during her years-long battle with dementia.
From the summer of 2013 until the spring of 2016, our guest Toni Kanzler was the primary caregiver for my mom, who was diagnosed with the Alzheimer's form of dementia. As a new caregiver, she did not know what difficulties lied ahead, nor how to navigate them. For this reason, she is passionate about helping others have greater confidence and joy in their caregiving journey. And out of that passion – another hat. Toni is the author of Life Giving Dementia Care, released in 2020 – and is now available as an audiobook narrated by Toni herself.
Get the Book! (Life Giving Dementia Care by Toni Kanzler): https://www.amazon.com/Life-Giving-Dementia-Care-Confidence-ebook/dp/B08PYM45YD
Email Tina: tina@joyshouse.org
Learn more about Joy's House: www.joyshouse.org