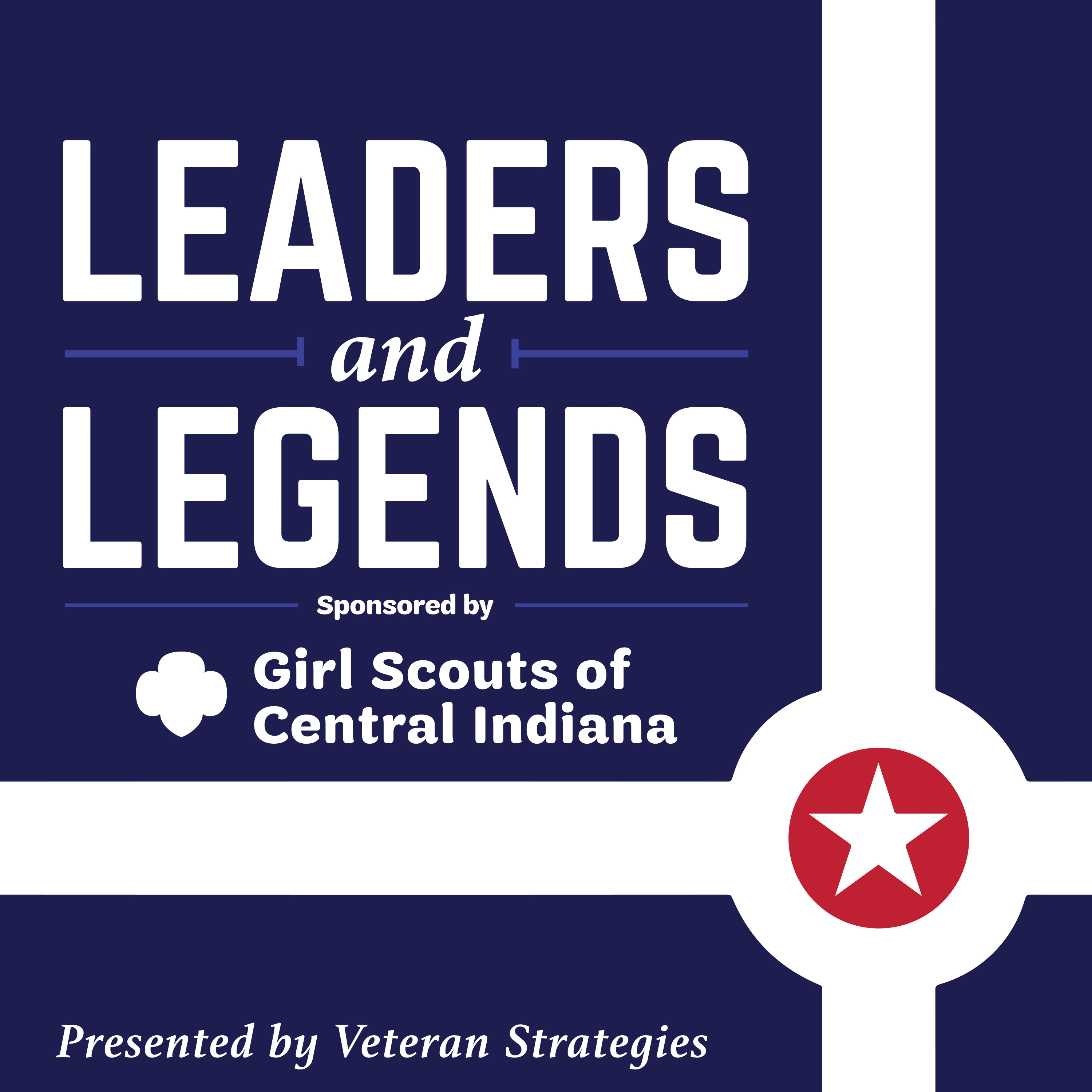 Marianne Glick, Philanthropist
January 18, 2021
Marianne Glick is a philanthropist, a painter, a proud Butler Bulldog, and a phenomenal interview. She joins Girl Scouts of Central Indiana CEO Danielle Shockey and me on the "Leaders and Legends" podcast this week to talk about her love of Indianapolis, how the legacy of her parents helped create the Cultural Trail, and how we can all work together to make Indy a better place for everyone.
Sponsors
• Girl Scouts of Central Indiana
• Crowne Plaza Downtown Indianapolis Historic Union Station
• Bose Public Affairs Group LLC
About Veteran Strategies
'Leaders and Legends' is brought to you by Veteran Strategies—your local veteran business enterprise specializing in media relations, crisis communications, public outreach, and digital photography. Learn more at www.veteranstrategies.com.