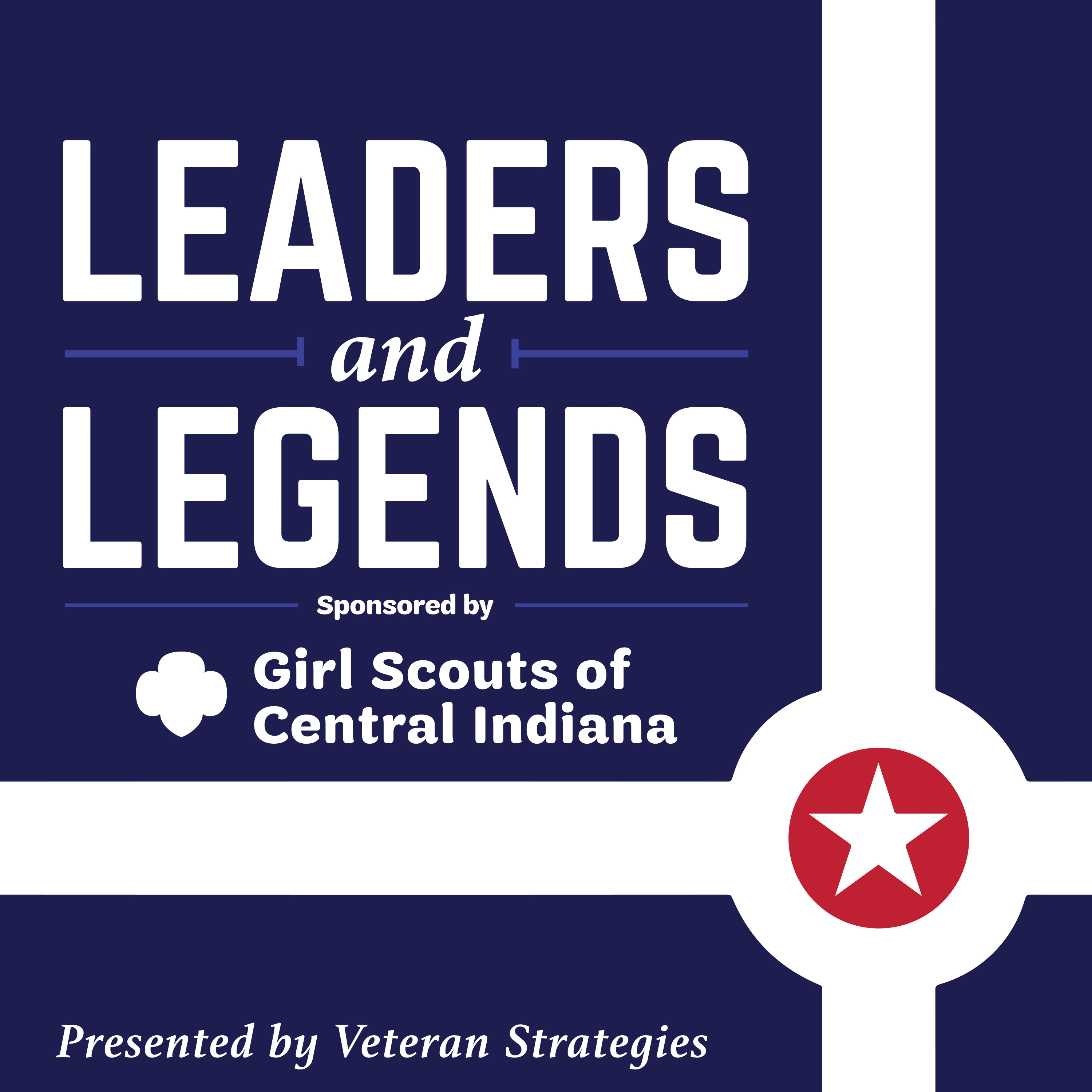 Mitch Daniels, Part 1
April 05, 2021
It was back in August 2019 that the "Leaders and Legends" podcast posted our conversation with Purdue University President Mitch Daniels; we are reposting it today because on April 7th (Mitch's 72nd birthday), we will post a new interview with the governor. Today's conversation covers his career until the events of September 11, 2001.
Sponsors
• Girl Scouts of Central Indiana
• Crowne Plaza Downtown Indianapolis Historic Union Station
About Veteran Strategies
'Leaders and Legends' is brought to you by Veteran Strategies—your local veteran business enterprise specializing in media relations, crisis communications, public outreach, and digital photography. Learn more at www.veteranstrategies.com.