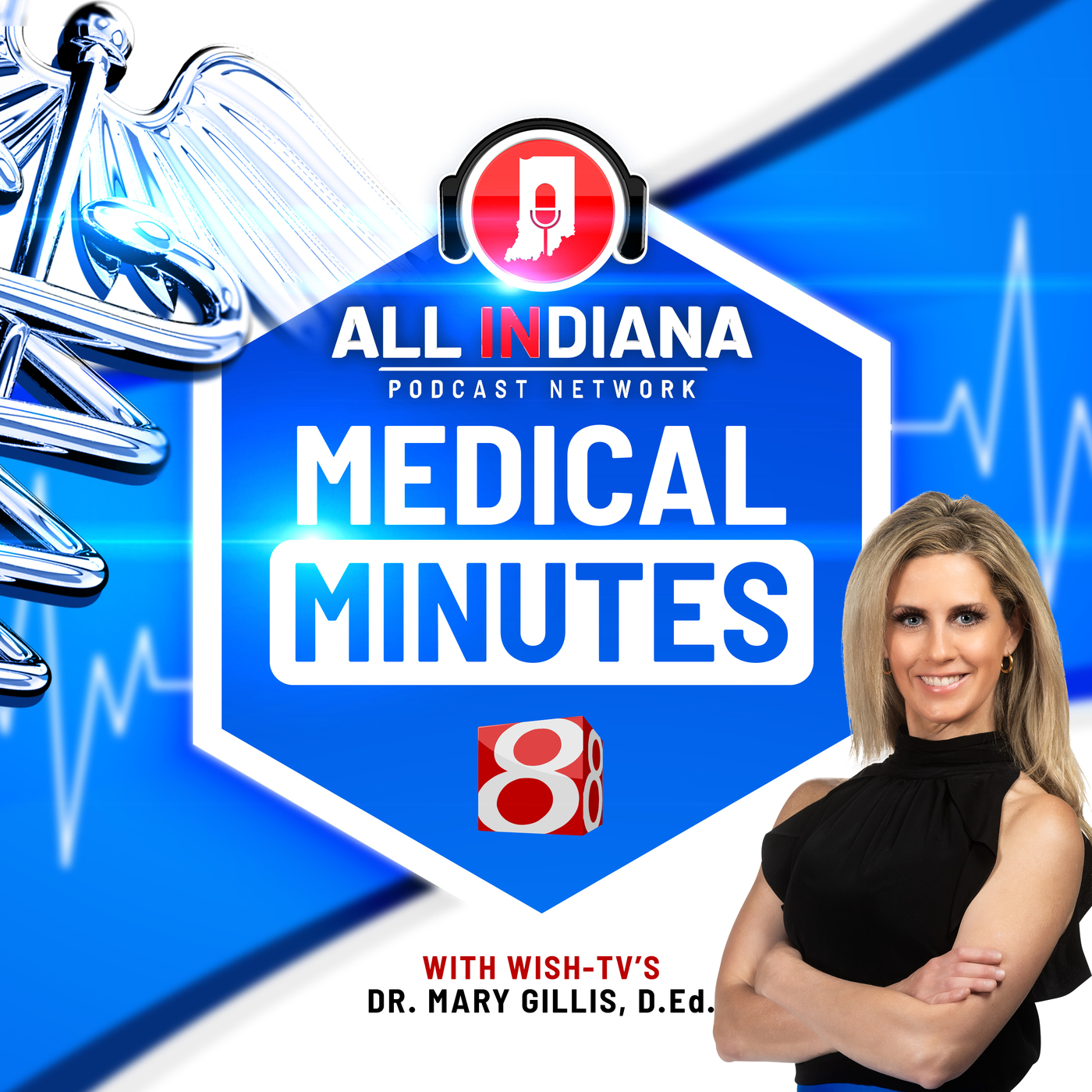 Monkeypox Outbreak Could Turn into Epidemic if Not Contained
June 24, 2022
The monkeypox outbreak is sparking global concern. A total of 2,500 cases have been confirmed to date, two of which have been identified in Indiana.
However, experts say the virus has been here for some time hiding under the radar with many cases going undetected. It's only now that we are taking notice.
In this week's episode, I speak with Dr. Amy Beth Kressel, infectious disease specialist at Eskenazi Health, who warns we have to get ahead of monkeypox before the outbreak amplifies, spreads, and turns into an epidemic.