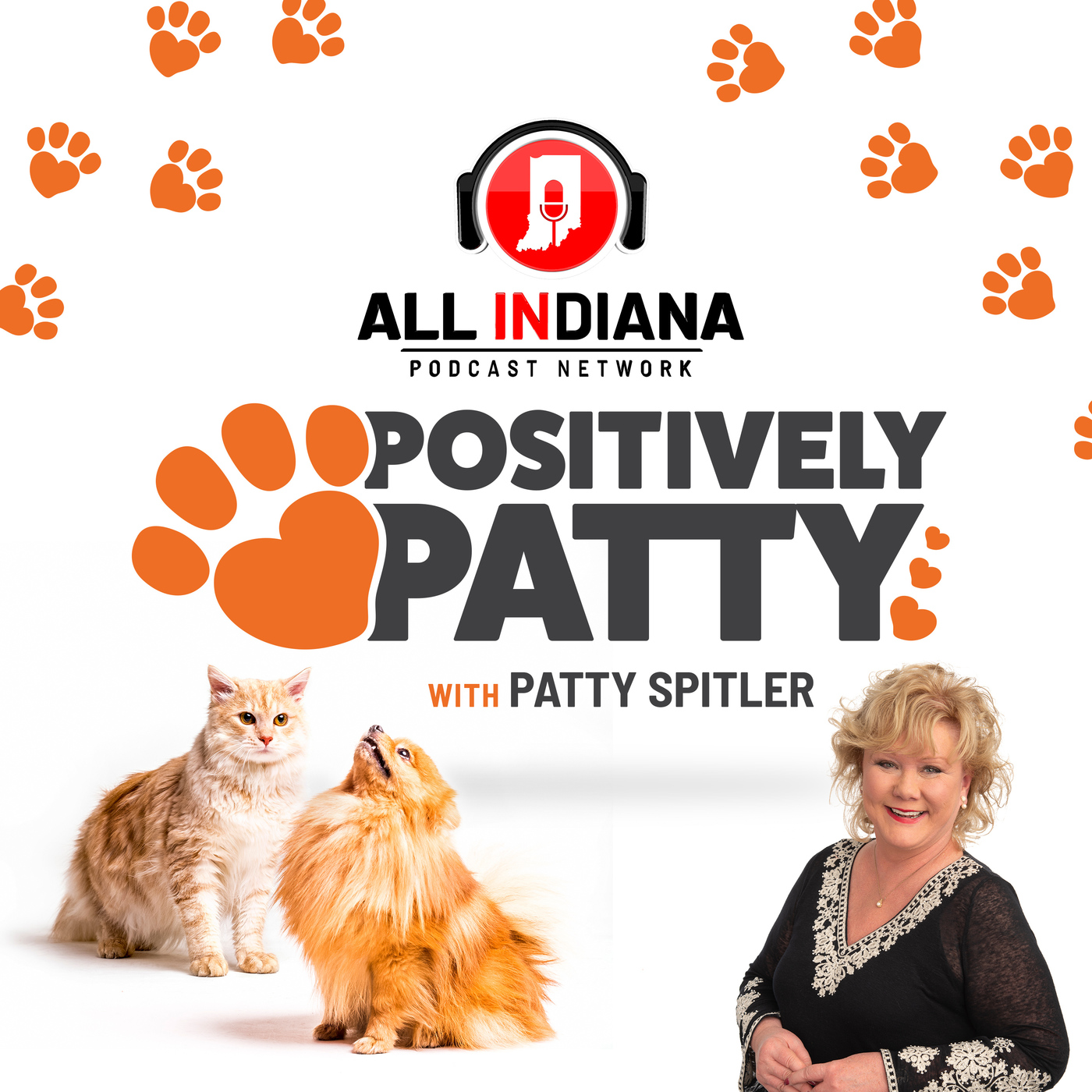 Nancy Noel: Memories and More
June 27, 2023
She was an incredible, talented and generous soul whose paintings of angels and animals won her worldwide acclaim and admiration.
Artist Nancy Noel passed on August 16 2020, but her legacy lives on. Her son Michael Noel-Kosene spoke to me about her passion to help people and pets. He also pointed out that a book is out featuring some of her artwork. Plus, a documentary on Nancy Noel's incredible life is due for worldwide release in October.
Simply...amazing...and I'm so proud to have called her a friend.
For more information on her artwork and book: